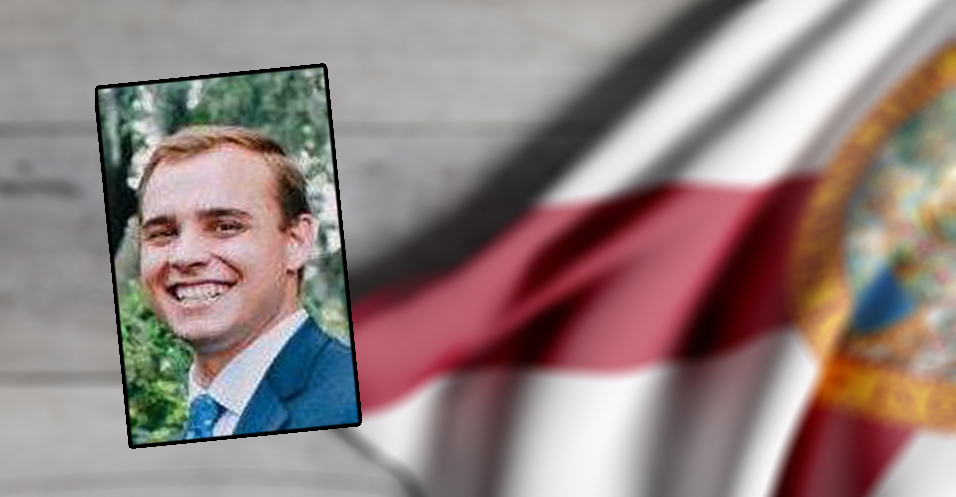 James Blair, a close advisor to House Speaker Richard Corcoran, is the next member of the board overseeing Enterprise Florida. 
Corcoran appointed Blair, who's long served as his political right-hand man, to the board of directors for Enterprise Florida (EFI), the state's economic development organization.
The appointment, effective Oct. 1, "is a great honor," Blair said in a statement to Florida Politics.
"Florida's economy is on a roll, having added over 1.5 million jobs since 2010 and reaching $1 trillion (in gross domestic product) this year," he said.
"I look forward to working with the many elected and business leaders engaged with EFI who work so hard to make sure Florida is the premier destination to do business and create jobs."
Corcoran has long been critical of the group, beginning in full last year.
He derided the organization as little more than a dispenser of "corporate welfare." (Though a public-private partnership, it doled out mostly public dollars.)
As a result of Corcoran's bulldogging, the organization is now subject to heightened oversight. Corcoran, who is term-limited, leaves the House this year.
Blair's appointment ensures that Corcoran's corrective influence over the organization will last for years to come.