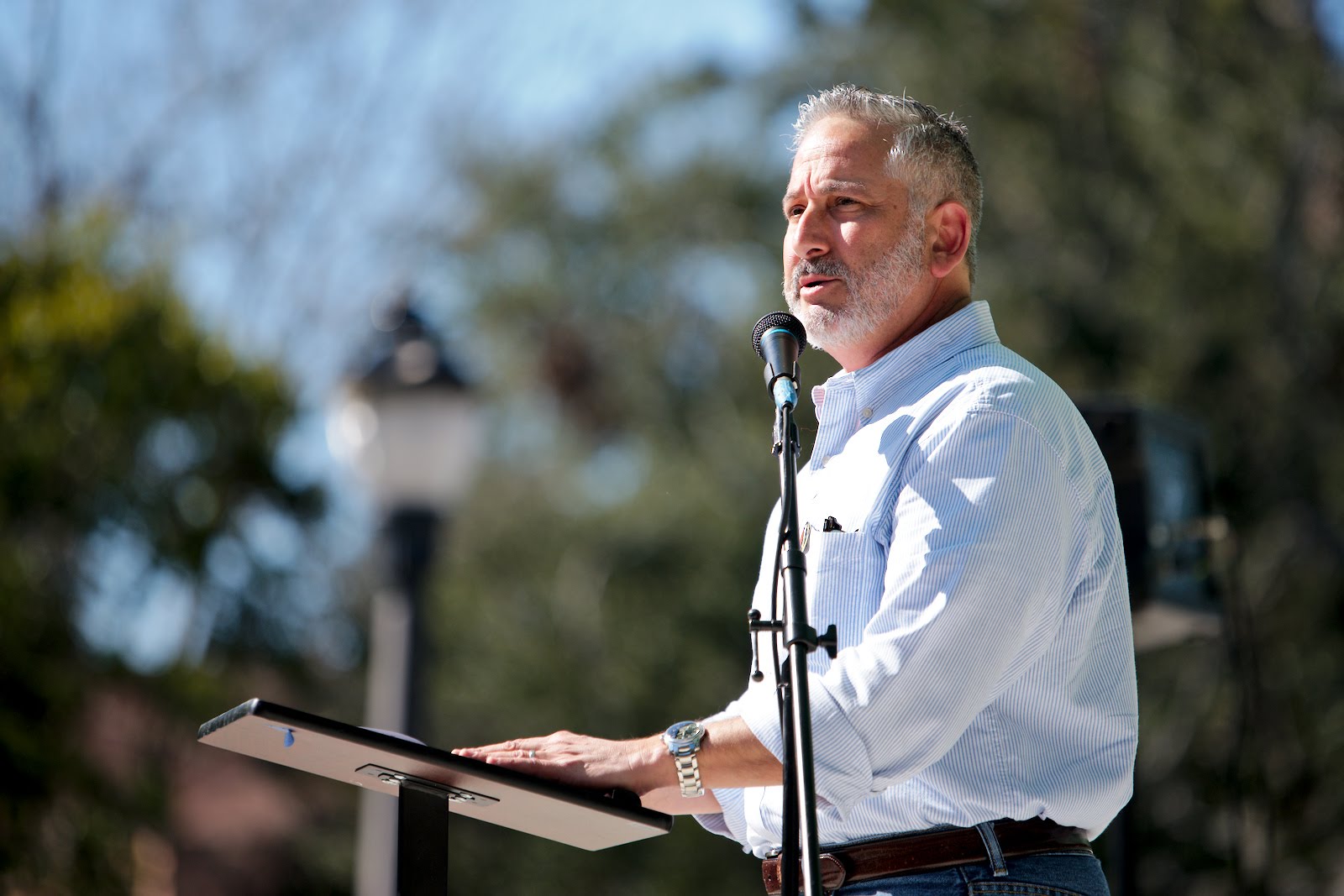 In his fourth annual State of the Economy address this week, St. Petersburg Mayor Rick Kriseman touted a range of key accomplishments in 2018 — from high construction value to the low cost of living.
Among economic indicators, St. Pete had the highest construction value on record with nearly $700 million in construction projects stemming from more than 34,000 permits.
That broke the previous record of $672 million in 2017, representing the eighth consecutive year of increasing construction value.
As of October, the city's average home price was $192,000, a growth of nearly 13 percent over 2017. It was the second highest home sales price increase in the state (behind Orlando).
St. Pete's unemployment rate also dropped for the fourth consecutive year and is down to 3.3 percent, lower than the Tampa Bay region as a whole.
Since 2014, St. Pete's poverty rate has dropped nearly 22 percent, the second highest change among cities of a similar size.
"St. Pete continues to grow and thrive in exciting ways. And we remain dedicated to answering not just the opportunity this unprecedented growth presents, but to thinking creatively about how we address the challenges as well," Kriseman said.
Kriseman credited the city's economic development team, lead by Alan DeLisle, for the city's continued economic trajectory.
Kriseman also announced good news for the entire region. Tampa Bay's cost of living index came in at 89.6, the lowest of all major markets in Florida. For four straight years, the cost index has decreased in the Tampa Bay region.
Kriseman started delivering a State of the Economy address in 2016 in addition to his annual State of the City address to give business leaders, government workers and residents the chance to focus in on city initiatives and opportunities that increase financial outcomes for residents and grow the city's overall economy.
St. Pete hosted the State of the Economy address at the new Tom James Museum of Western and Wildlife art.