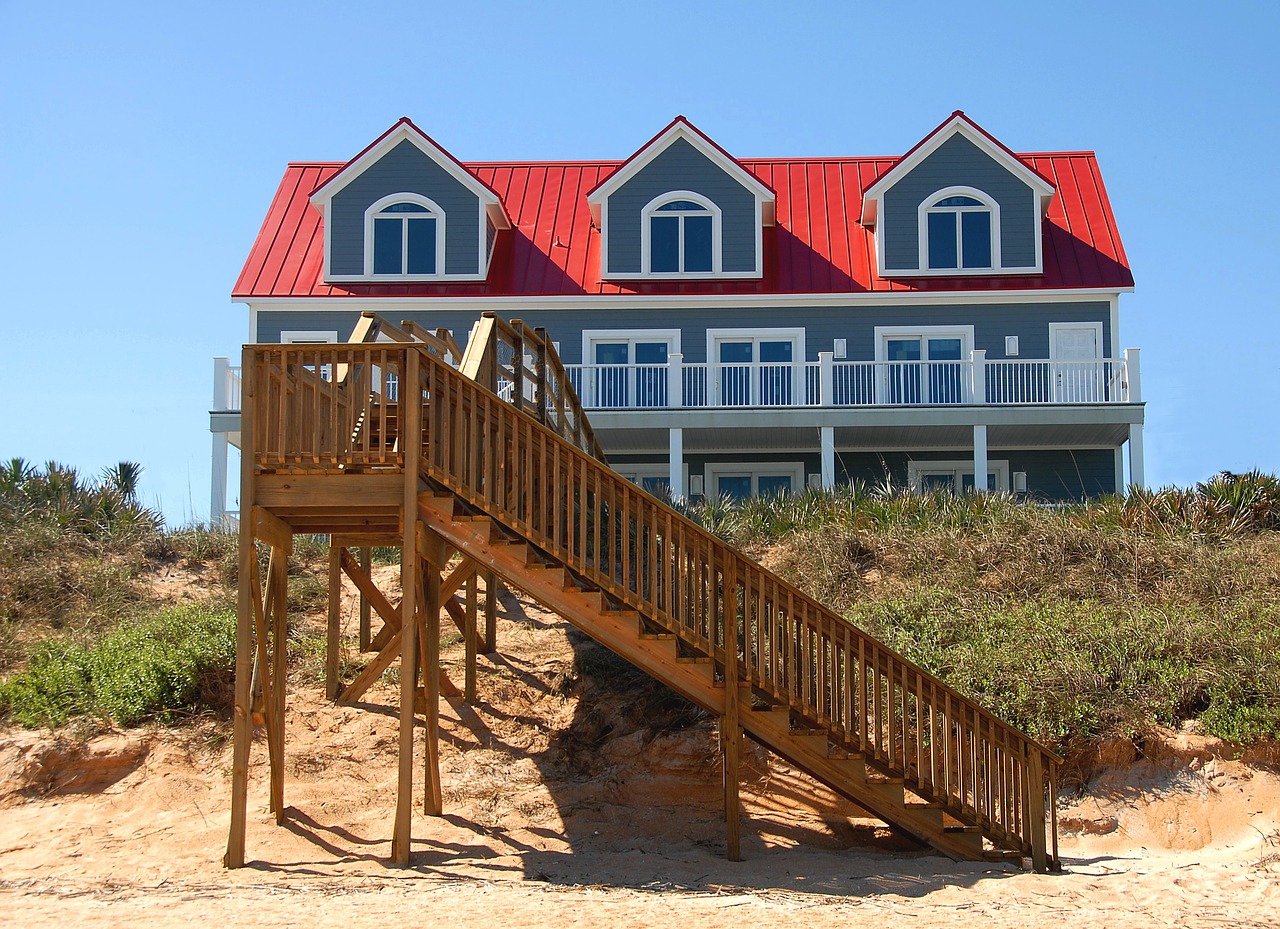 Beachfront homeowners fear they'll have no say over who can use their property.
More than 100 individual landowners and nearly two dozen condominium and homeowners' associations are seeking to intervene in a lawsuit by Walton County seeking a ruling that "recreational customary use" exists "on all private beachfront property in the county."
The move was announced Thursday by Florida Coastal Property Rights (FlaCPR), "a coalition created by and consisting of Walton County beachfront property owners," a press release explained.
Beachfront property owners fear that if Walton County succeeds in getting a judicial determination that people can use beaches on what's legally private property, owners will have no say over "who can use their property," putting that decision in the hands of county officials instead.
"It is no surprise that so many private beachfront property owners have chosen to intervene in the county's suit requesting a declaration to affirm customary use," said Tammy Alford, president of FlaCPR, in a statement.
"On behalf of landowners, FlaCPR is dedicated to preserving private property rights and ensuring due process is maintained throughout any legal proceeding. As a coalition, we'll continually update landowners on actions taken by the county that could impact property rights and offer educational resources so that landowners understand how they can defend their property."
Lawmakers passed and Gov. Rick Scott approved a bill last year (HB 631, bill analysis here) that created a beach access controversy dealing with the legal doctrine of customary use, "referring to public access of the sandy beach in front of privately-owned beachfront property."
Attorney Kent Safriet, who interventions on behalf of 58 clients, said it's "vital that each landowner understand and defend their private property rights, as the county is seeking to establish customary use on individual parcels that could result in a ruling that the public has the right to use one property, but not the one next to it."
Alford added: "We fully expect the number of interventions currently filed to increase substantially … We encourage every beachfront property owner to actively decide whether they wish to intervene."
The court docket in the case is here. To learn more about FlaCPR, click here.