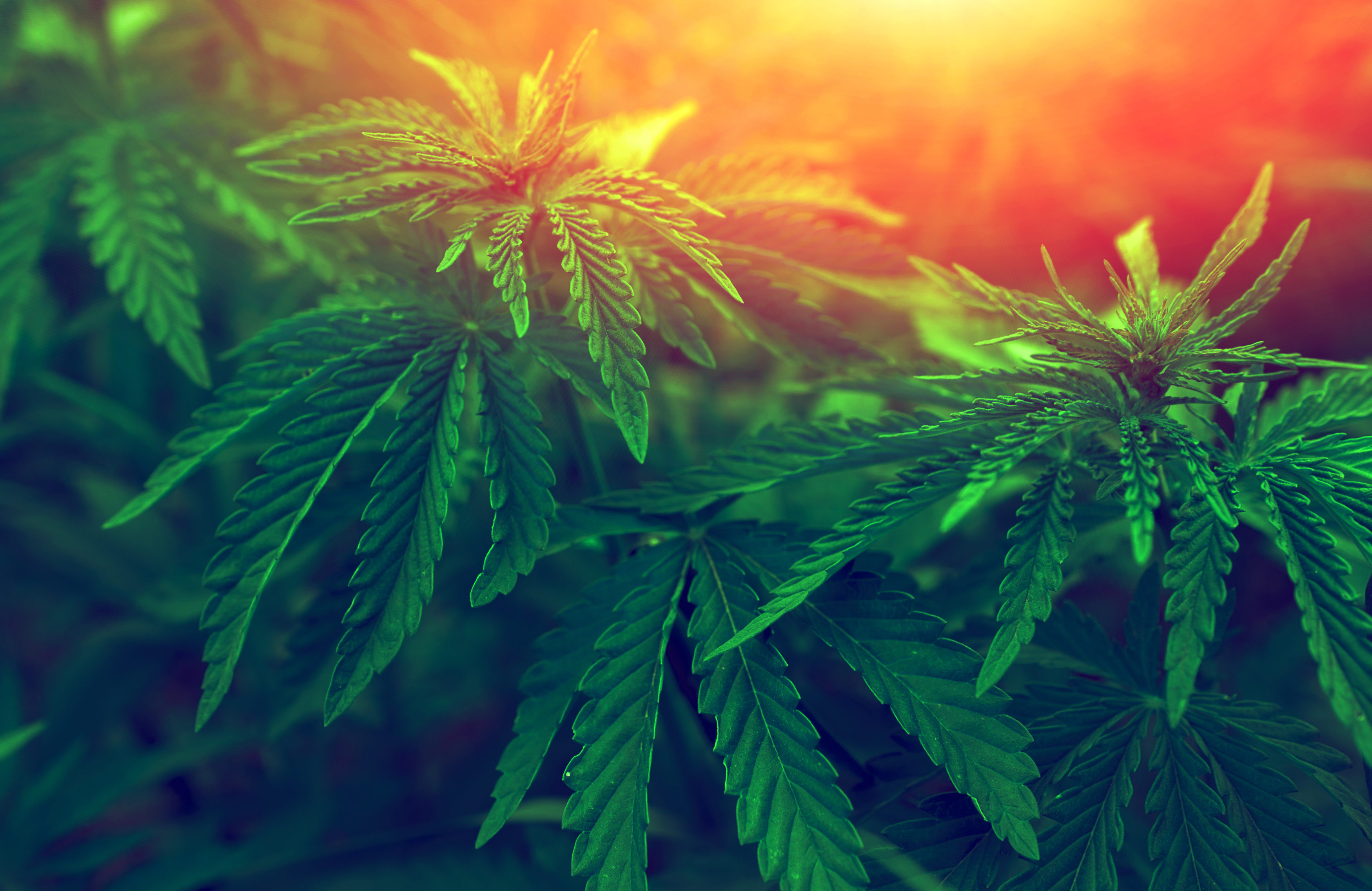 Gov. Ron DeSantis has inveighed against the state's system of medical cannabis ownership.
A bill filed Friday would do away with the requirement that the state's medical marijuana businesses be 'vertically integrated,' that is, all owned by one concern.
But the same bill (SB 1322) would still not allow 'home grow' of medicinal cannabis, despite a circuit judge's ruling – now under appeal – that qualified patients have a right to grow their own.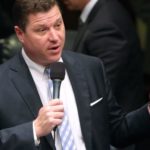 Sen. Jeff Brandes, a St. Petersburg Republican, filed the legislation.
Gov. Ron DeSantis gave lawmakers until mid-March to rewrite the state's medical marijuana law to reflect the intentions of the state constitutional amendment legalizing medical marijuana that 71 percent of Florida voters approved in 2016, known then as Amendment 2.
If that doesn't happen, he intends to drop the state's appeal of a lawsuit organized by Morgan that would legalize smokable marijuana.
The Governor also said he would pull the state out of most of the other 18 lawsuits filed against Florida by medical marijuana advocates, alleging the state failed to implement the amendment properly.
"It is my judgment that what the Florida Legislature has done to implement the people's will has not been done in accordance with what the amendment envisioned," DeSantis said last month.
DeSantis also criticized Florida's laws and rules that set up the system of licenses for companies to have authority to grow, process and sell medical marijuana. He said the system was set up in vertical silos, creating "cartels," and that "was not free market principles, for sure."
He said the program should be opened up, and his references to vertical integration suggested he envisions a program in which growers, producers and retailers do not have to be all the same.
That could mean, for example, that companies could get licenses to open dispensaries without being involved in cultivating. DeSantis said, "I'd rather it be opened up."
The Governor, however, has been less vocal on the home grow issue. Circuit Judge Karen Gievers last April decided that Tampa strip club mogul Joe Redner — a 77-year-old lung cancer survivor — has the right to 'home grow' under the 2016 amendment.
His doctor says juiced marijuana is the best way to keep his cancer in remission.
Brandes' bill keeps language in state law on the "sourcing of marijuana for medical use" that says MMTCs – or medical marijuana treatment centers – are the "sole source from which a qualified patient may legally obtain marijuana."
The bill has no House companion and has not yet been referred to any committees. The 2019 Legislative Session starts March 5.
___
Orlando correspondent Scott Powers and Senior Editor Jim Rosica contributed to this post.