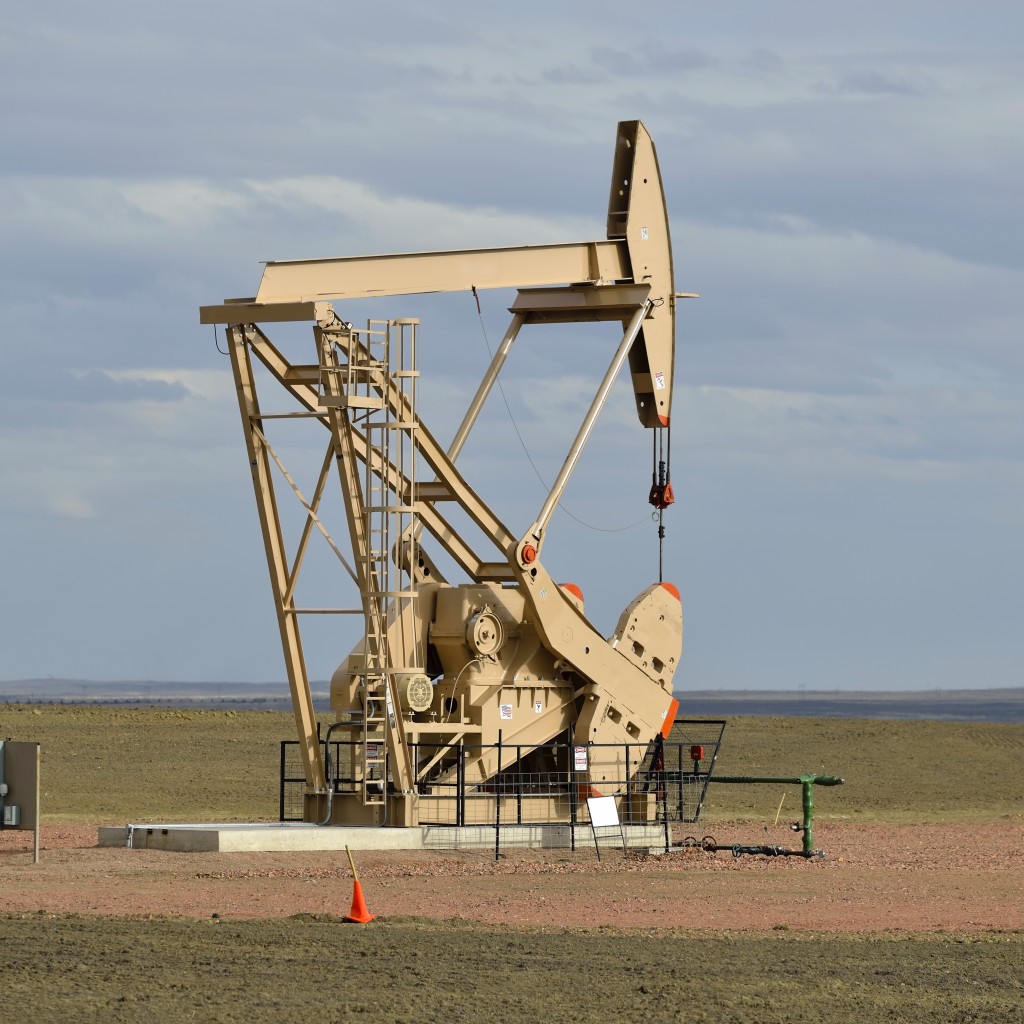 Environmentalists and industry types rallied in opposition—to no avail.
With bipartisan support, a "fracking" ban was reported favorably by the House Agriculture and Natural Resources Appropriations Subcommittee on Tuesday.
Despite both the petroleum industry and environmental groups carping, the bill moved forward — even as Republicans and Democrats pointed out that the bill represented progress but was not perfect.
HB 7029 would curtail fracking. Chair Holly Raschein described it as a "legit ban" on the process. Some disagree.
Also known as hydraulic fracturing, the drilling technique involves shooting water and chemicals deep underground, breaking up rock to get at oil and natural gas that's unreachable by conventional drilling.
"Advocates insist it is a safe and economical source of clean energy," the LiveScience website has explained. "Critics, however, claim fracking can destroy drinking water supplies, pollute the air and contribute to the greenhouse gases that cause global warming."
Numerous environmentalist groups, for instance, told lawmakers fracking was unsafe and created all manner of ecological catastrophes, and the bill didn't address what's called matrix acidization, a process that's already proved to be a sticking point in the Senate.
Florida Petroleum Council Executive Director David Mica showed up to express opposition to the bill: A remarkable move, given that it is a committee bill brought forth by the chair.
Indeed, Mica noted the irony of the industry and environmental activists both saying this was a bad bill for different reasons.
He advised that the Governor could address fracking with an agency rule change, and that the industry would be happy to help him formulate those rules.
Dave Cullen of the Sierra Club of Florida said the bill "completely ignores the issue of matrix acidizing," which he expects to be used through limestone and other rock prominent in Florida.
"That certainly could affect and contaminate our aquifer," Cullen said.
Numerous representatives of environmentalist groups lauded language clarifying that fracking involved "injecting fluids," but the acidizing issue is a non-starter for them, and unless that is resolved, they will continue to show up to oppose the legislation.
More than one speaker took pains to explain the problems created for rock formations by matrix acidization, a process that uses acid to erode bedrock and create "wormholes" that last forever.
HB 239, a related bill, does include a matrix acidization ban, and meets with more environmentalist backing.
Boca Raton Democratic Rep. Tina Polsky described the bill as "two-thirds good," saying "we are better off doing something" than nothing.
"It's hard to say 'no' to this bill, because then we are in favor of fracking," Polsky added. Qualified support, to be sure, but support nonetheless from both sides of the aisle.
"I'm troubled that I'm going against the Petroleum Institute on this bill," added Republican Rick Roth. He backed it anyway.
Rep. Kristin Jacobs lauded the incrementalist approach to this bill as achievable progress.
"If we didn't vote this bill out today, there's no impediment against fracking," Jacobs said. "Those of us committed to the environment, to clean water, are committed to seeing this bill marches forward."
A Senate panel considers fracking legislation (SB 7064) Tuesday afternoon. It has three committee stops slated.
Jacobs expressed confidence that despite differences with the Senate bill, the measures will be "trued up" in the end.
Raschein, with full knowledge the bill would move forward, noted the "bill is not perfect, but is a huge step in the right direction."