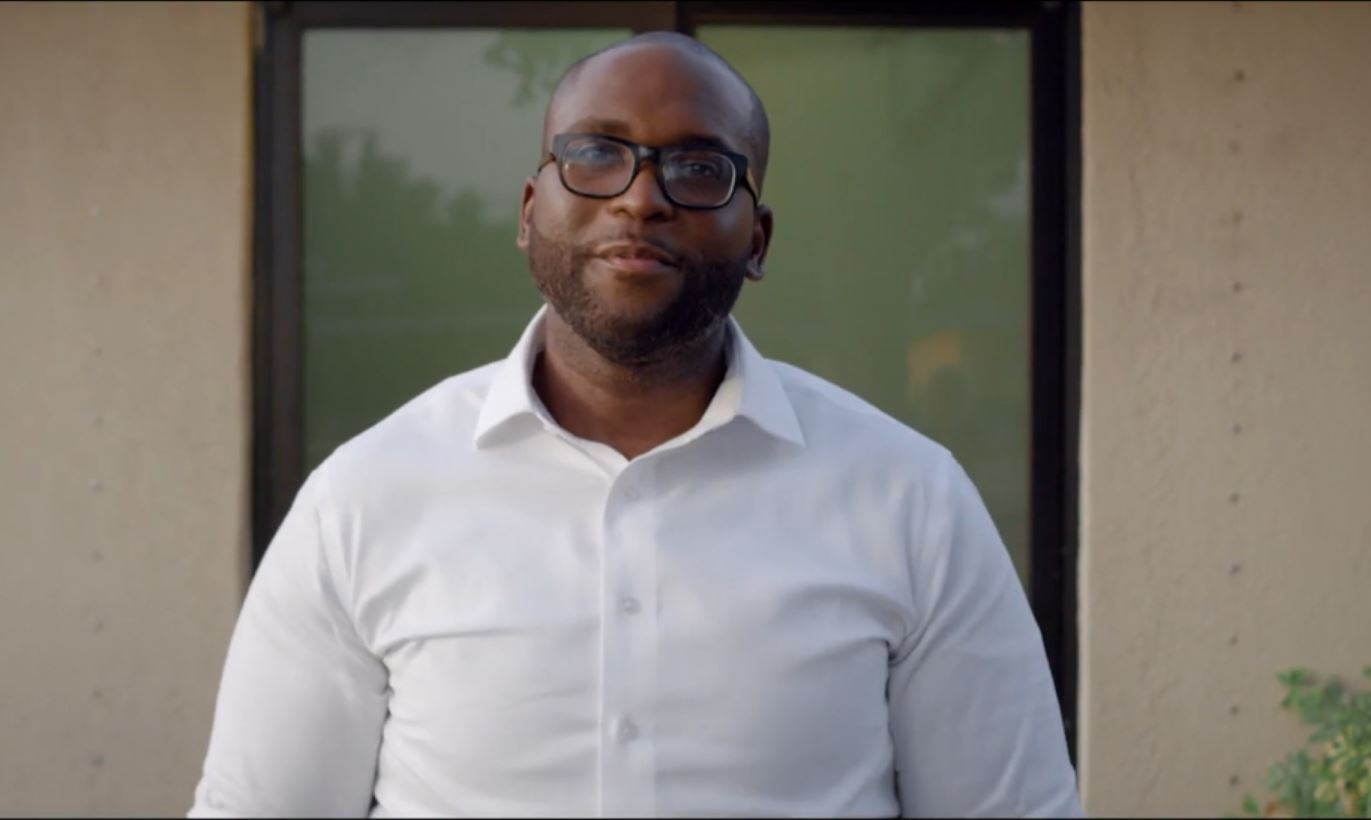 Jones also showed $42,000 in spending that same month.
Shevrin Jones hauled in more than $56,000 in March as continues his push for the open Senate District 35 seat in 2020.
Jones' campaign itself earned nearly $38,000 in the month of March, according to numbers filed with the Florida Division of Elections. His PC, Florida Strong Finish, tacked on an additional $19,000 in fundraising.
Money is pouring into Jones' campaign from several different corners. In addition to dozens of individual contributions under $100, Jones also received $1,000 each from the AT&T Florida PAC, the Florida AFL-CIO Fund, Pfizer, Inc. and a pair of organizations associated with the Disney organization in Central Florida.
Former congressional candidate Matt Haggman also made an appearance, dropping $1,000 into the Jones campaign.
Jones' PC also received a whopping $5,000 from The GEO Group and another $5,000 from the Florida Hospital Association. Those contributions made up more than half of the March haul for Florida Strong Finish.
A look into Jones expenditures shows a pair of payments just over $2,000 each for a recent fundraiser and campaign launch event at Hard Rock Stadium. His PC put nearly $14,000 toward that event as well.
Florida Strong Finish also had two separate expenditures of $6,000 and $5,000, which each went toward media consulting. Jones' campaign also sent $2,500 to Stephanie Bromfield and Associates for political strategies, and another $1,500 to Jitterflix for video production.
All in all, Jones' campaign spent just under $15,000 and his PC spent just over $27,000, for a total of about $42,000 spending. That leaves his net in March at about $14,000.
Joining Jones in the race for SD 35 are former lawmaker Daphne Campbell, former state Rep. Cynthia Stafford, Miami Gardens City Councilman Erhabor Ighodaro, and former candidate for Miramar Mayor Josue Larose. They are all vying to replace Sen. Oscar Braynon II, who is term-limited.