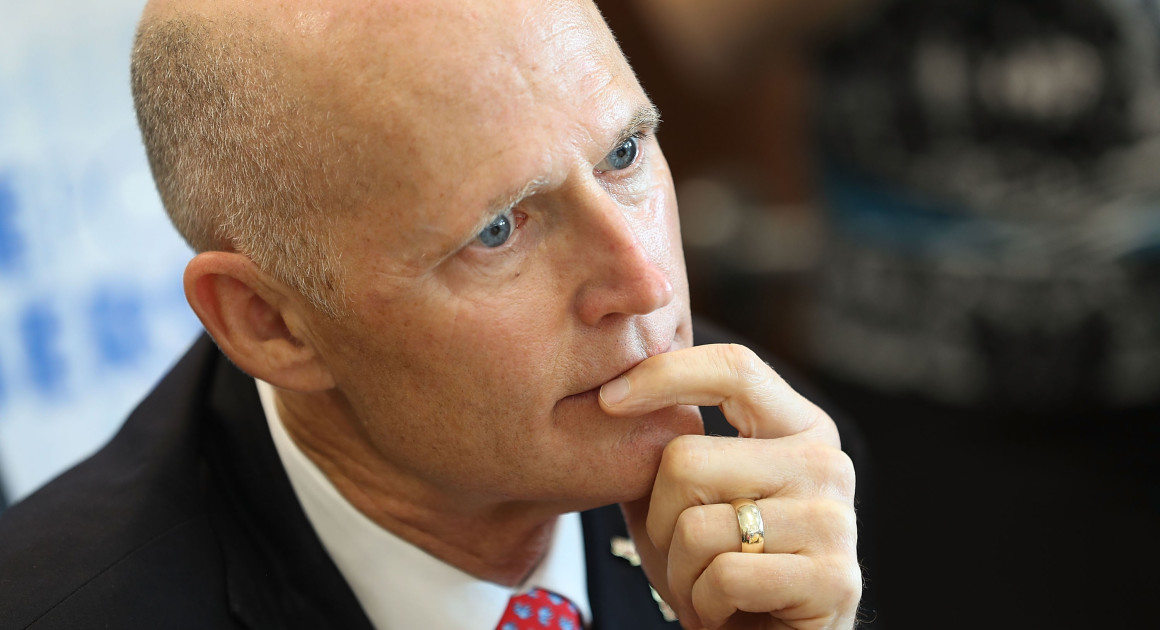 Those efforts were detailed by the Mueller report.
Sen. Rick Scott is calling for the FBI to turn over information, first disclosed by the Mueller report, that Russian hackers gained access of the elections office network in at least one unnamed Florida County.
A redacted version of the Mueller report, released Thursday, detailed those findings from an independent FBI investigation. Now, Scott wants the FBI to identify that county and has given them seven days to respond to his request.
"It is my goal to have free and fair elections with zero fraud," Scott said. "This is a very serious issue that needs the immediate attention of the FBI."
Still, the Florida Department of State pushed back against the FBI findings. Sarah Revell, a spokesperson for Secretary of State Laurel Lee, released a statement following the release of the Mueller report Thursday.
"The department maintains that the 2016 elections in Florida were not hacked," Revell said.
While the FBI found the hackers only gained access in one county, the hackers' effort was much broader.
"In November 2016, the GRU sent spearphishing emails to over 120 email accounts used by Florida county officials responsible for administering the 2016 U.S. election," the report says.
"The spearphishing emails contained an attached Word document coded with malicious software (commonly referred to as a Trojan) that permitted the GRU to access the infected computer."
Scott and Nelson tussled over the issue during their 2018 U.S. Senate race. Nelson told the Tampa Bay Times the Russians had penetrated Florida's election systems. But when pressed on the accusation, he declined to give further details.
Republicans pounced on the episode, accusing Nelson of either lying or disclosing classified information.