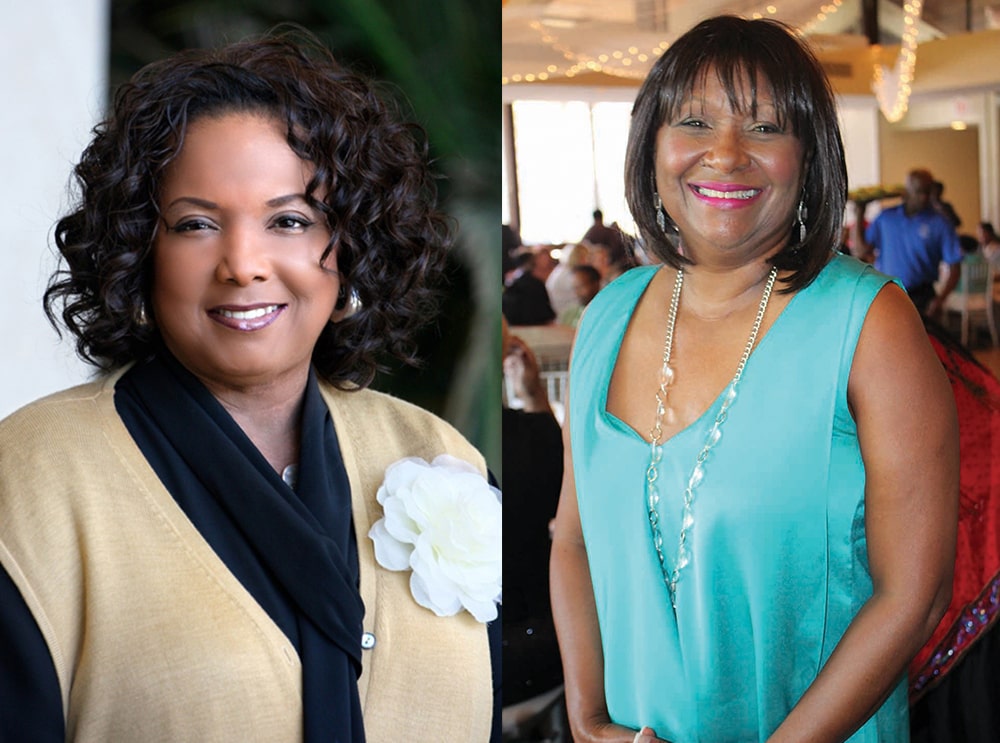 Reports show continued ties to former Mayor Rick Baker, other conservatives.
St. Petersburg City Council candidate Trenia Cox—propped up by top-dollar contributions from conservative donors—has again out-raised her opponent for District 5, Deborah Figgs-Sanders.
Cox raised more than $11,000 Sept. 14-27. Of that, $8,000 came from maximum $1,000 donations from conservative donors or political committees affiliated with current or former Republican elected officials in Pinellas County.
City Council races are non-partisan.
Both Cox and Figgs-Sanders are registered Democrats running on similar platforms that are difficult to distinguish. A sole difference lies in who is funding the candidates.
Cox's latest finance trove included maxed-out contributions from Rep. Chris Latvala's Suncoast Better Government Committee, which also contributed $500 to Cox in the primary, and from former Sen. Jack Latvala's Twenty First Century Leadership Committee and Florida Leadership Committee. The former also contributed $500 for Cox's primary. (Campaign finance limits reset in the general election.)
Cox also received maximum contributions from Florida Speaks, Pinellas County Commissioner Kathleen Peters' committee that also donated $500 in the primary, former Mayor Rick Baker's Seamless Florida committee and former state Rep. Jim Frishe's Foundation for Freedom, which also contributed $500 in the primary.
Cox further received maximum individual contributions from former ambassador and Drug Free America Foundation founder Mel Sembler and his son, Brent Sembler, both staunch conservatives.
All of Cox's maximum contributions came from Republican committees or conservative donors.
She did receive some financial nods from Democrats including $500 from City Council member Darden Rice, $150 from former City Council member Karl Nurse and $250 from former School Board member Linda Lerner, who has donated to Cox before.
Cox addressed her conservative support in past campaign forums, arguing it's a sign that her inclusive message is resonating with all voters regardless of partisanship.
Despite the boost from conservative donors that more than doubled Figgs-Sanders' campaign earnings during the same period, Cox still trails in overall funding.
She's raised just over $30,000. Figgs-Sanders has raised about $33,000. Cox also trails in cash on hand, having more than $15,000 left in the bank compared to Figgs-Sanders' $17,000.
Figgs-Sanders raised $4,440 Sept. 14-27 including $1,000 from the Laborers Local Union, $100 from former candidate Beth Connor and $1,000 from St. Pete resident Daniel Sanders.
Neither candidate had any notable expenses.
Cox and Figgs-Sanders are running to replace Steve Kornell who is term-limited. District 5 represents parts of south St. Pete including the Skyway Marina District, Greater Pinellas Point and Lakewood Estates.