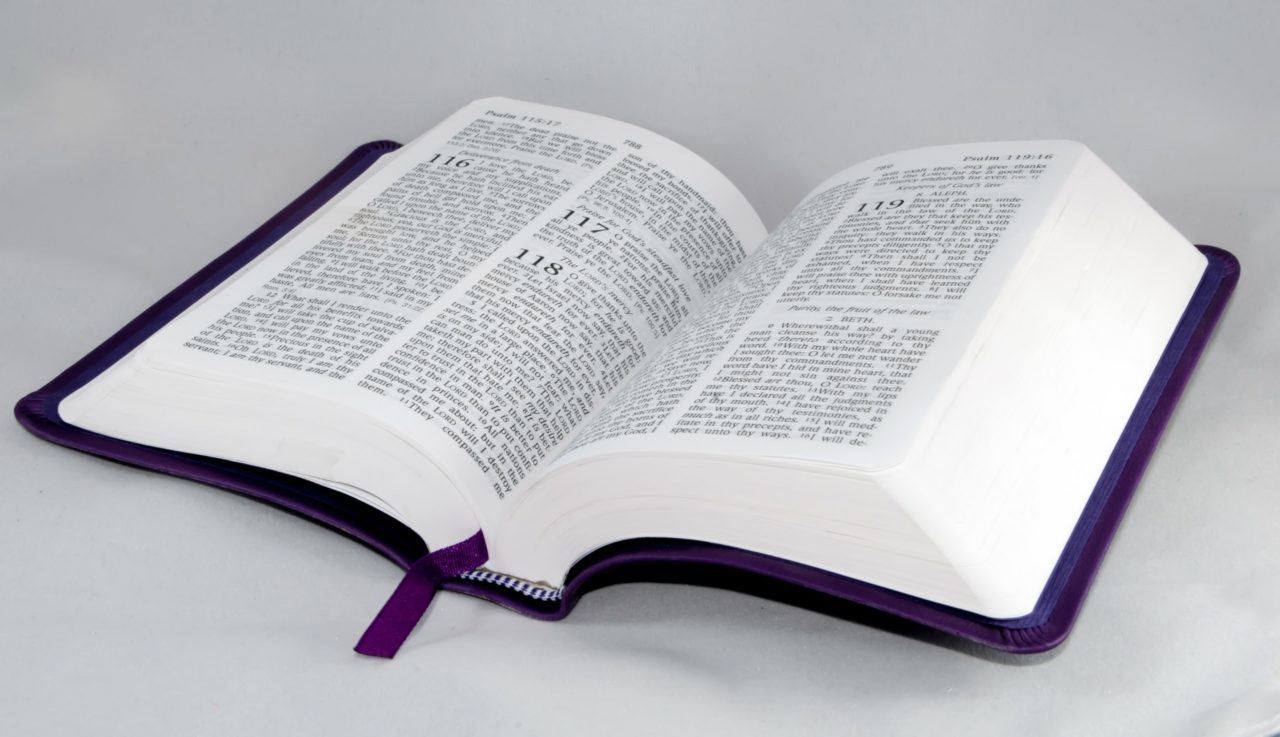 Can the Bible bill pass in 2020?
A Senate companion emerged Monday to a House bill that would mandate public high schools offer elective courses in Bible study.
This would include studies of the Old and New Testaments, as well as Hebrew Scripture.
SB 746, filed by Ocala Republican Sen. Dennis Baxley, would require — rather than just permit, as is the case now — high schools to offer an "objective study of religion."
Such courses include:
— "A course on the Hebrew Scriptures and Old Testament…"
— "A course on the New Testament…," and
— "A course on the Hebrew Scriptures, the Old Testament of the Bible, and the New Testament of the Bible."
They would still be electives: If the bill passes, however, the state's public schools would have to offer these, but no one student would be required to take them.
Rep. Kim Daniels, a Jacksonville Democrat and professional evangelist, filed the House version.
Similar legislation is being considered or has been passed elsewhere.
According to the USA Today, "Bible literacy bills have been introduced in Indiana, Missouri, North Dakota, Virginia and West Virginia."
Kentucky, meanwhile, has legislation much like that proposed by Baxley, who failed to get traction with this in the 2019 Session.
Baxley is carrying another bill, also with a Jacksonville House sponsor for the companion, that seeks to promote social uplift.
On Monday, a Senate companion emerged for a House proposal for a state sanctioned "Guide to a Healthy Marriage."
Baxley will attempt to carry SB 682 through a Senate that thus far has not seen it as a legislative priority despite multiple airings.
The bill has a number of components.
If ratified, it would create a "Marriage Education Committee." This committee would include six "marriage and family advocates."
These worthies would help formulate this guide.
The guide will be paid for with private funds and having access to it would be a prerequisite for a marriage license.
The publication would address "conflict management, communication skills, family expectations, financial responsibilities and management, domestic violence resources, and parenting responsibilities."