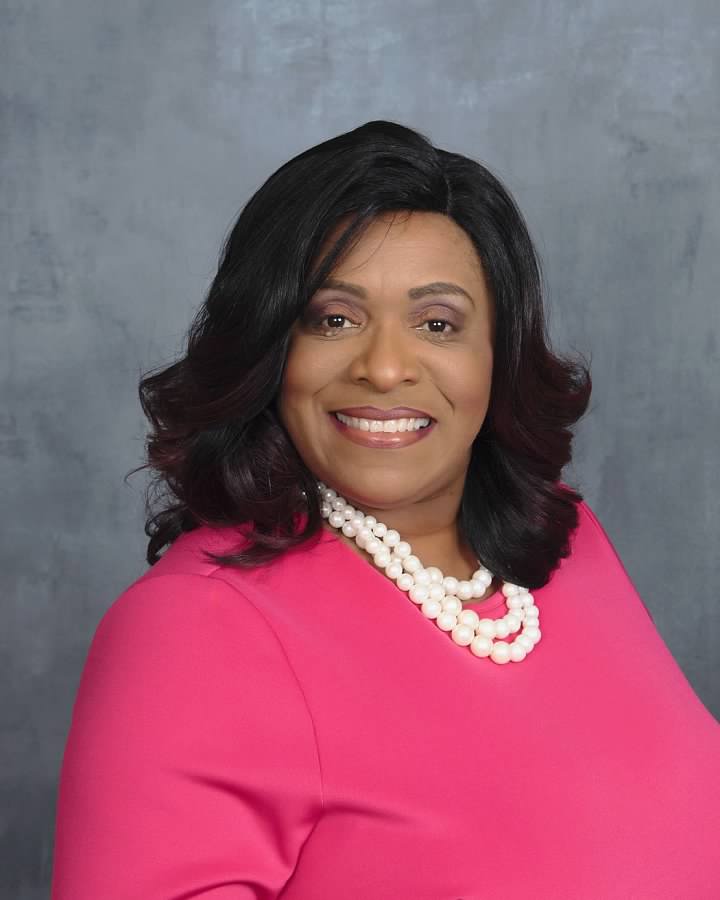 The endorsement is the latest in Flowers' early surge.
St. Petersburg Mayor Rick Kriseman is putting his finger on the scale early for the Pinellas County Commission District 7 race.
Kriseman is endorsing Pinellas County School Board member Rene Flowers, he announced Monday.
Flowers is running against former Rep. Frank Peterman Jr. for the seat currently held by Commissioner Ken Welch who is leaving office to run for St. Pete Mayor.
"I've had the privilege of serving alongside Rene, of seeing her in action and watching her fight for what's right no matter the circumstances or odds," Kriseman said.
Kriseman served with Flowers on St. Petersburg City Council in the late 90s and early 2000s. The two worked together on issues ranging from affordable housing and youth services to small business entrepreneurship.
"Rene is the Real Deal. Her passion for serving all people and her deep understanding of local government has her well-prepared to serve as our county commissioner," Kriseman said.
Flowers was first elected to the school board in 2012 after former school board member Lew Williams passed away.
"I cannot express the sincere gratitude and honor to have Mayor Rick Kriseman's support in this race," Flowers said. "He supports so many of the same issues that I believe strongly in such as expanding affordable workforce housing, improving public transportation, addressing our climate issues, exploring clean energy resources, and growing small minority owned businesses," Flowers said.
Flowers and Peterman are both Democrats. They'll face each other in the August 18 primary next year.
So far no Republican has entered the race.
Flowers is also off to an early fundraising lead over Peterman. She raised $10,135 in November. Peterman has raised just $3,577 with an extra month of campaigning under his belt. Peterman entered the race in early October. Flowers didn't file until a month later.
Flowers' top campaign priority is increasing the county's affordable and workforce housing stock.