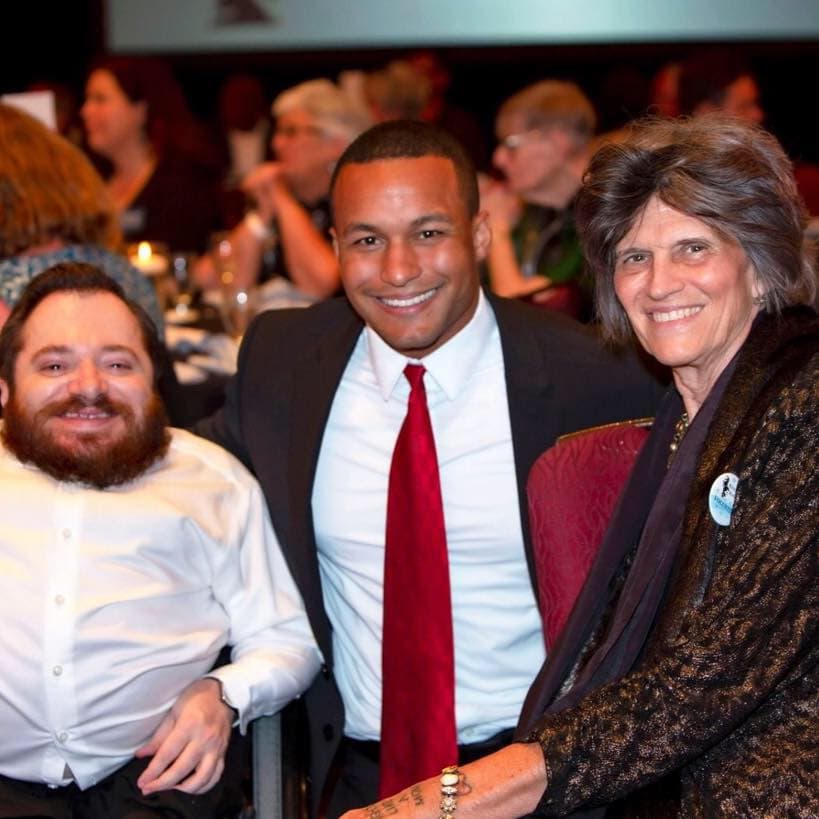 Oliver runs a nonprofit providing physical fitness training to disabled people.
The Florida Democratic Disability Caucus is endorsing Mark Oliver for House District 70.
Oliver is running to replace incumbent Rep. Wengay Newton, who is leaving office to run for Pinellas County Commission.
Oliver, a Democrat, faces Keisha Ann Bell in the primary. He'll also likely face Newton's current Legislative Aide Michelle Grimsley. Grimsley announced she would run at the same time Newton announced he wouldn't. However, she has not yet officially filed for the race.
Oliver works with individuals with disabilities to train them in sports and physical fitness through the nonprofit organization he founded, Specially Fit.
"Mark is directly impacting the lives of young people with developmental disabilities in our community," the caucus wrote in an endorsement letter. "This understanding has made disability rights his core issue and now Mark is ready to fight to make sure that people with disabilities across the state of Florida have a voice on the issues that impact our often marginalized community."
The group indicated in its letter that one in four voters in the U.S. has a disability.
"For far too long, Tallahassee has made decisions about healthcare, education, accessible and affordable housing, voting, and transportation without bringing people with disabilities to the table," the group wrote. "Mark will amplify the voice of the disability community to create an accessible and inclusive Florida for all. He has the passion and commitment to become a LEADER and we feel he will be a fierce advocate for Floridians with disabilities."
Oliver was previously running in the Democratic primary for House District 59 against Andrew Learned, but left that race to joining the District 70 race after Newton announced he wouldn't seek reelection.
Oliver had already raised nearly $30,000 as of the end of December and transferred those funds to his new race. His Democratic opponent raised less than $8,000. A GOP candidate, Sharon Russ, hasn't posted any fundraising activity.
The district, which includes parts of Hillsborough, Pinellas and Manatee counties, leans heavily Democratic.