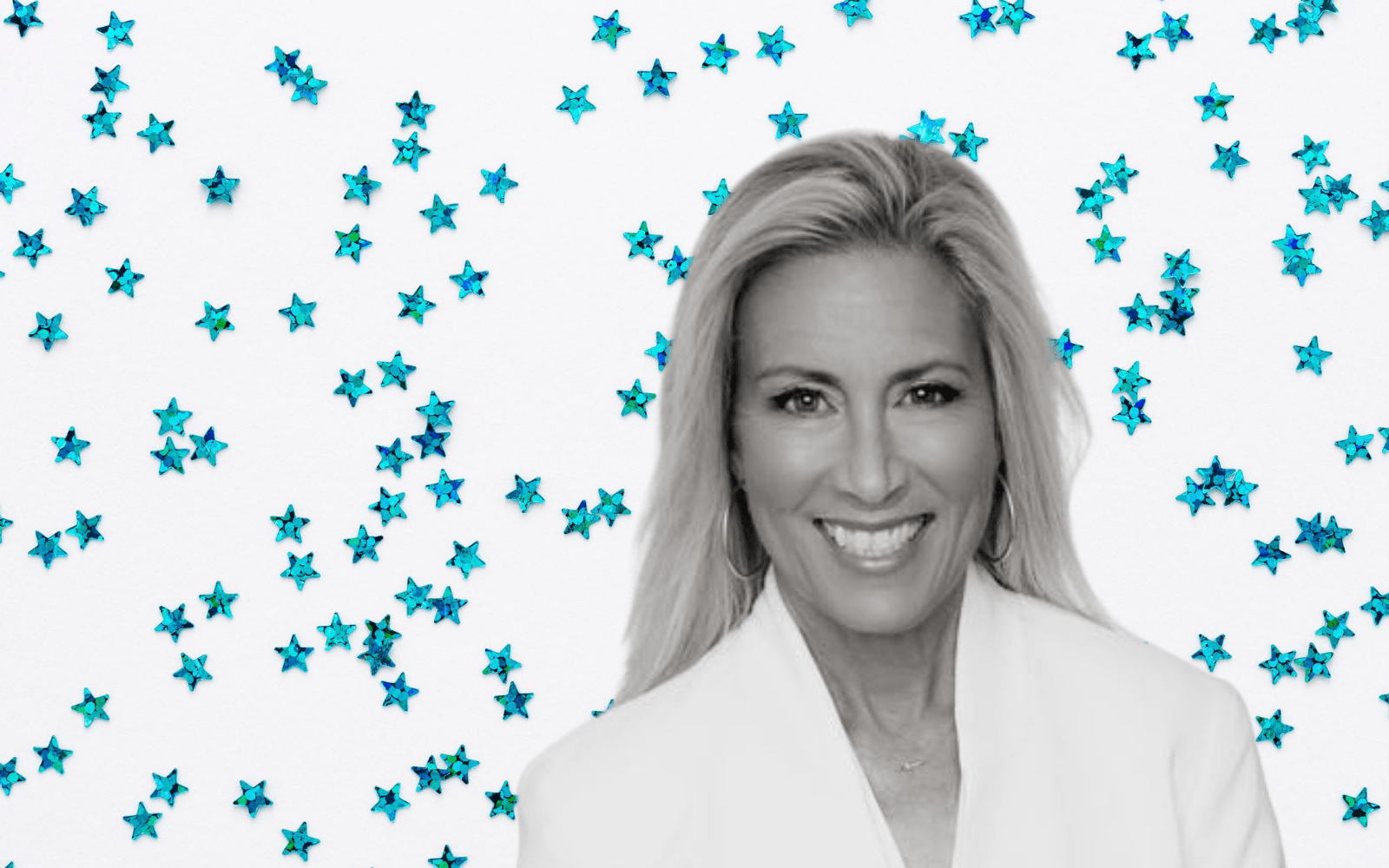 The 30 second spot is a soft-focus introduction to Deegan.
Democratic Congressional candidate Donna Deegan has a new ad she wants to show voters in Florida's 4th Congressional District.
But she's going to need money before she can buy time in the Jacksonville area, she revealed Friday on what was billed as a "major campaign update" on Twitter.
"My first commercial is ready for TV but we need your help to get it on the air. Please watch and share and if you can make a donation," Deegan urged.
The 30 second spot is a soft-focus introduction to Deegan, who first achieved fame as a television journalist of long-standing in the market.
Over a muted synthesizer melody, Deegan discusses her bouts with breast cancer and her work through the DONNA Foundation, before vowing to bring "common-sense reforms to Washington."
"I'm asking you to give me a chance," Deegan urged. "I'll listen and I'll care."
Deegan, who ultimately didn't face a primary ahead of the nomination, faces long odds in the district, which is 48% Republican and just 28% Democrat, as a poll this week suggests.
In a survey conducted Sept. 2 by St. Pete Polls and commissioned by Florida Politics, current U.S. Rep. John Rutherford, the two-term incumbent Republican and former Jacksonville Sheriff, leads Deegan.
Rutherford is the choice of 62% of the 1,037 likely voters polled, while Deegan lags far behind with the support of just 35%, with the remainder undecided.
Against Deegan, the Congressman is winning comfortably with female voters Democrats hope will abandon the Republican brand this year.
Rutherford is the choice of 59% of women surveyed, with Deegan preferred by just 37%.
Meanwhile, the former Sheriff has a two to one advantage with men in the district.
Deegan is winning comfortably with Democrats, 77% to Rutherford's 21%.
But with just 11% support among Republicans, and 36% support among independent voters, the path is narrow for a Deegan comeback in the campaign's home stretch.
In addition to having a registration advantage, Rutherford also has the money lead, according to the Federal Elections Commission.
Rutherford had roughly $750,000 on hand in the pre-primary report, and Deegan had nearly $300,000. Both have raised money since.
🚨 MAJOR CAMPAIGN UPDATE – SNEAK PEAK 🚨

My first commercial is ready for TV but we need your help to get it on the air.

Please watch and share and if you can make a donation. #FL04 #rundonnarun https://t.co/zIbt7YBo44 pic.twitter.com/3ZLN9hAEDJ

— Donna Deegan (@DonnaDeegan) September 4, 2020