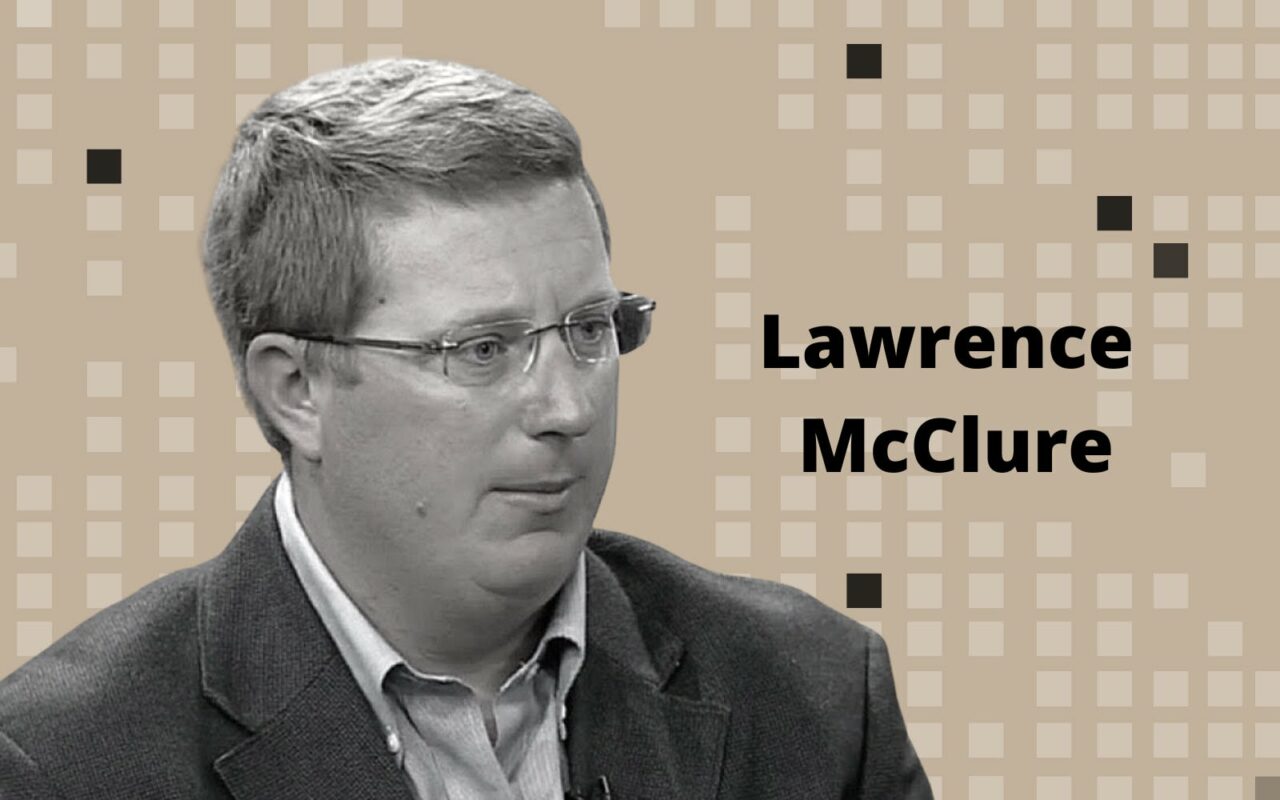 The Plant City Republican caught the eye of House GOP leadership.
Rep. Lawrence McClure earned a spot at No. 20 on the list of Tampa Bay's most powerful politicians this year after being reelected to HD 58 and working with House GOP leadership, making him a rising figure in Florida politics.
This is McClure's first appearance on the list.
"Lawrence McClure is the definition of a public servant. He is selfless to his core. Lawrence is a forceful voice in the House of Representatives, presently, and will be for years to come," said Rep. Danny Perez, who is expected to become Speaker of the House in five years. "His political instincts and ability to navigate complex issues this early in his legislative career will bring incredible strength to his constituents and community.
The Plant City Republican ran a successful campaign last year, collecting 56% of the district's votes. His opponent, Democrat Cleo Townsend Jr., managed to bring in only 44% of the vote.
McClure is a rising figure in the Legislature. House Speaker Chris Sprowls appointed McClure as vice-chair of the powerful House Appropriations Committee, which largely drives budget decisions.
McClure, who was first elected to the House in a 2017 Special Election, also made headlines in January when he filed a COVID-19 liability protection bill, a priority among Republican legislative leadership. 
"Lawrence McClure is one of the fastest rising stars in Florida politics," said Anthony Pedicini, a GOP consultant with Strategic Image Management. "Fresh off his reelection, the Plant City Republican is secretly known as an operator and deal-maker in Florida's Capitol. He's not one that seeks or relishes the spotlight and is willing to give up power in order to have influence, which, in turn, positively impacts Tampa Bay."
The liability protection measure, (HB 7), extends protections to businesses, schools, nonprofits, and religious institutions who make a "good-faith effort" to follow government health guidelines. Sprowls vowed to prioritize the bill to protect Florida businesses from "frivolous" COVID-19-related lawsuits, and it has since been streamlined through House committees.
McClure's rising prominence is also seen in his campaign fundraising efforts, managing to pile up $250,000 this past cycle, while Townsend pulled about $100,000. 
"McClure is as loyal as the day is long and as tough as a piece of steel. He and his public service are the embodiment of Teddy Roosevelt's walk softly and carry a big stick' philosophy," Pedicini said. 
While McClure may not be high on the list, it's clear that his efforts will likely provide a fruitful future within the Florida GOP and a possible climb in future rankings. 
"Rep. Lawrence McClure entered the political process as a redshirt freshman in 2017 and quickly established himself as an influential leader across both the Tampa Bay area and the state. He is now serving as Vice Chair of the Appropriations Committee during his second full term in the House, which is a testament to his hard work and commitment to public service," said RSA Consulting lobbyist Ron Pierce. "Rep. McClure is on a very successful course and will continue to ascend into higher leadership over the coming years."