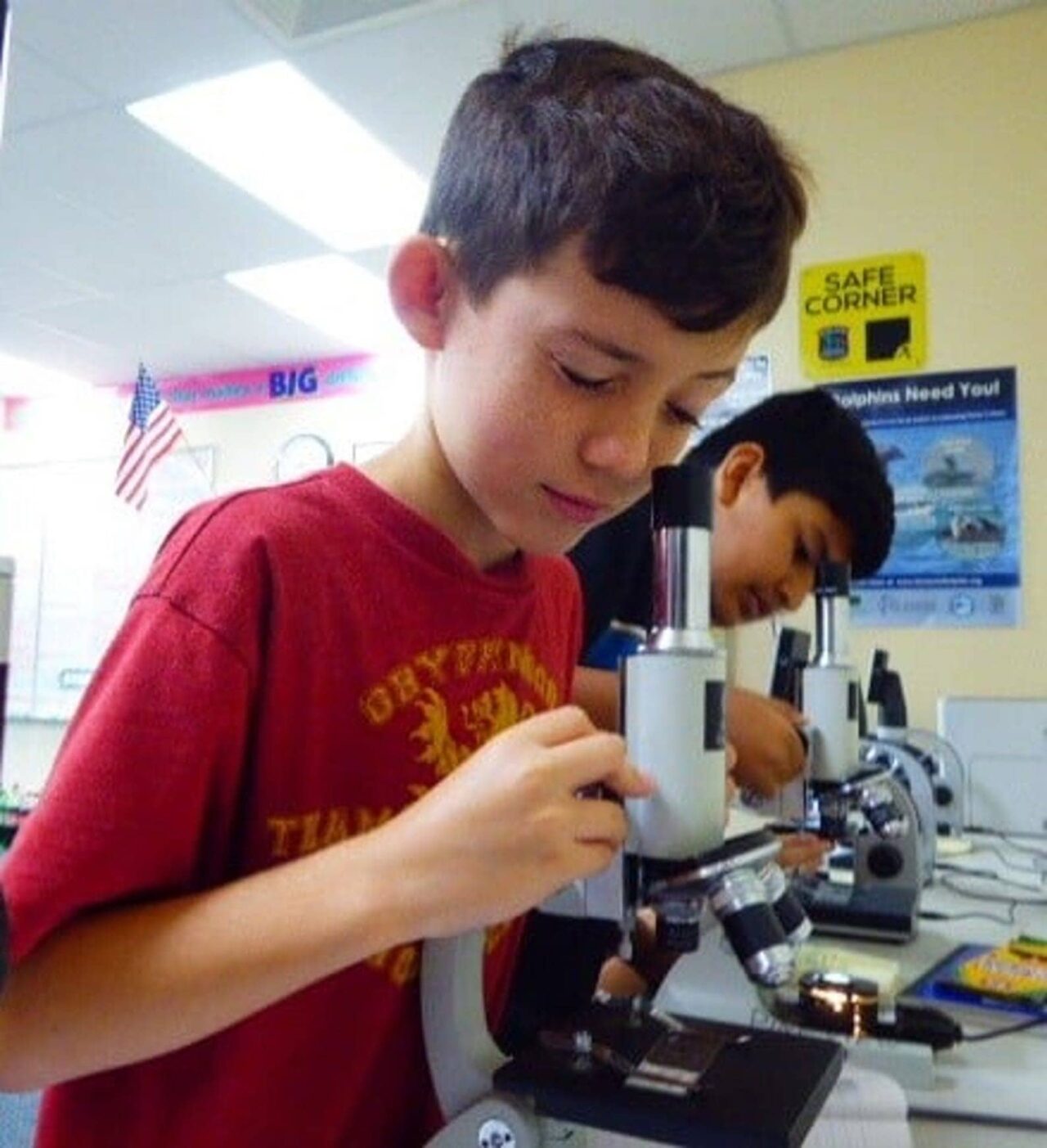 Ethan's Law would regulate the use of kill switches for motorboat engines.
Sen. Joe Gruters filed new boating safety legislation named for a Sarasota boy killed in a boating accident last year.
Ethan's Law (SB 1562) would require operators on boats smaller than 26 feet long to wear engine cutoff switches that stop the vessel when the person falls overboard.
It's a step that might have saved Ethan Isaacs, a 10-year-old killed at a Sarasota Youth Sailing event last November. The Pine View School student died when the operator of a boat fell off but the vehicle continued with Ethan on board and crashed into other vessels.
Rep. Fiona McFarland, a Sarasota Republican, filed the House companion bill (HB 1099) earlier this month. She said at the time that the Isaacs family worked with her and Gruters on finding a way to prevent future tragedies in Florida waters.
"We are grateful for the opportunity to make a positive change to boating safety in the State of Florida in honor of our son Ethan Isaacs," said Greg and Mindy Isaacs in a statement.
"Ethan was an extremely gifted and kind boy with a full life ahead of him. His tragic death, which has caused our entire family a great deal of suffering, could have been prevented. It is our hope that Ethan's Law will prevent future tragedies, save lives and make the Florida waterways safer for everyone."
Gruters is also a Sarasota Republican. His and McFarland's bills are modeled on similar laws in place in seven other states.
Boat manufacturers already must equip engines with kill switches. But the law establishes they must be used on even smaller vessels, and sets up enforcement through the Florida Fish and Wildlife Commission and other local law enforcement.
The legislation would not require the switch when a boat is using only a trolling motor.