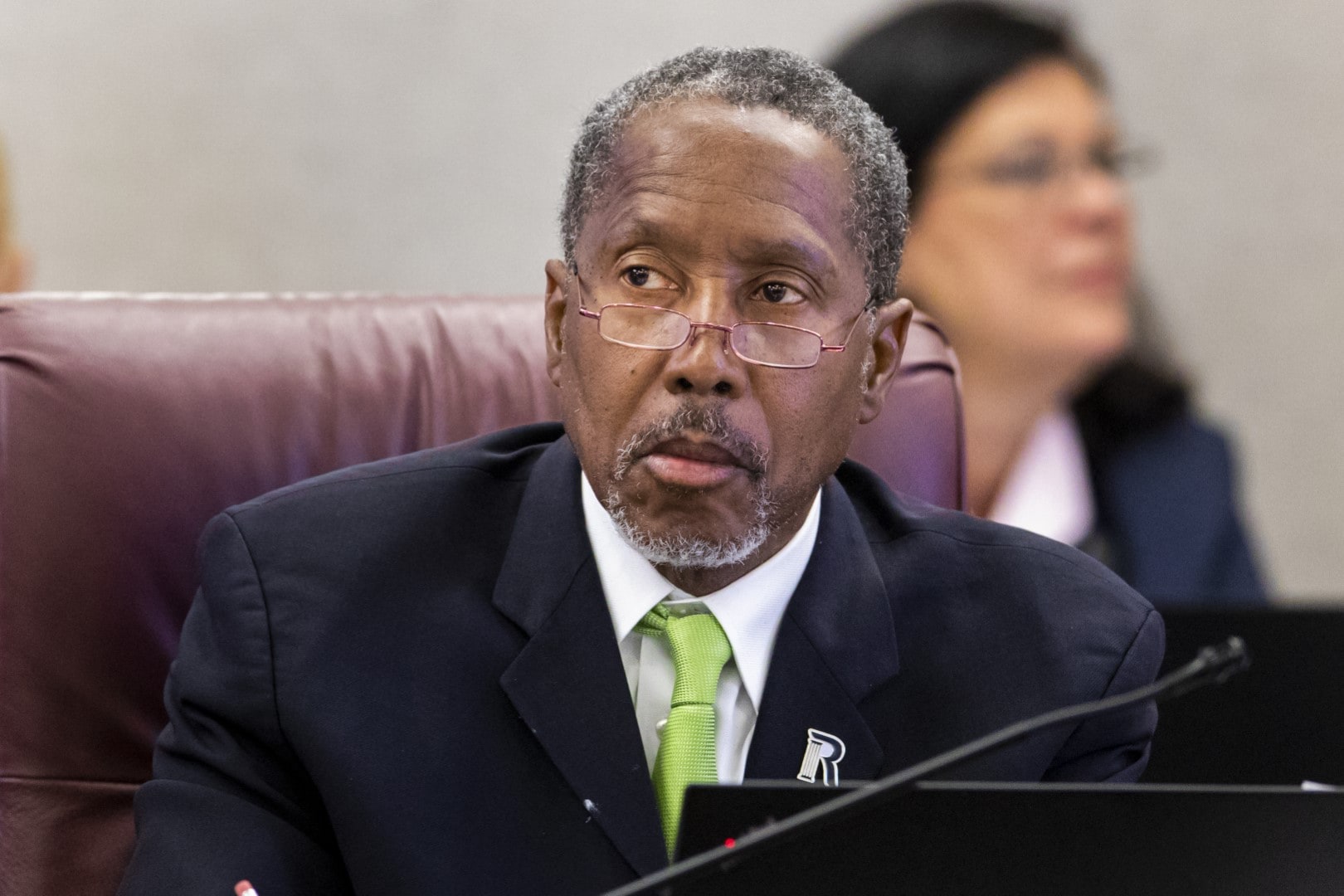 Gov. Ron DeSantis has asked the Legislature to boost funding to that agency.
Florida could soon give a boost to the state's efforts to increase access to health care in minority and underserved communities.
The Senate Health Policy Committee gave its approval to a bill (SB 404) lawmakers hope would make the Office of Minority Health and Health Equity (OMHHE) more effective. That office is responsible for implementing the Closing the Gap grant program, which funds community and neighborhood-based projects to help reach minorities.
Sen. Darryl Rouson, the St. Petersburg Democrat who is sponsoring that legislation, has said the COVID-19 pandemic revealed that the office was not doing enough to reach underserved communities.
"The pandemic has ripped a scab off the wound and exposed communities of color for disparate health care and disparate access to health care amongst minority communities," Rouson told the committee.
Each county health department would send liaisons to represent their departments in OMHHE. The office would represent the state in the federal Offices of Minority Health and Regional Health Operations.
The bill would require OMHHE to gather and analyze data to improve health education information. The office would also have to update the information on its website at least once a year.
DOH estimates the provisions in the bill would cost the state $5.7 million annually.
"This bill will put into statute and beef up and provide more substance for the Office of Minority Health and Health Equity," Rouson said.
The National Organization for Women's Florida branch, the Florida Alliance for Retired Americans and the Florida Hospital Association are in favor of the proposal.
The Legislature established the Office of Minority Health in 2004 within the Department of Health to coordinate services and training to address health needs in minority and underrepresented populations. In 2016, the Legislature renamed it the Office of Minority Health and Health Equity in 2016.
OMHHE could also get a boost if Gov. Ron DeSantis gets his way.
DOH and Surgeon General Scott Rivkees have asked for more than $8 million in the state budget to boost the office's efforts efforts to work with public health departments to eliminate disparities in immunizations, cancer, diabetes, HIV/AIDS and infant mortality. DeSantis' proposed budget includes $9 million for the office.
Ocoee Democratic Rep. Kamia Brown is carrying the identical House companion bill (HB 183). That version is still awaiting a hearing in the House Professions and Public Health Subcommittee, its first of three committee stops.
Rouson's version next goes to the Senate Health and Human Services Appropriations Subcommittee.
If passed, the legislation would take place in July.