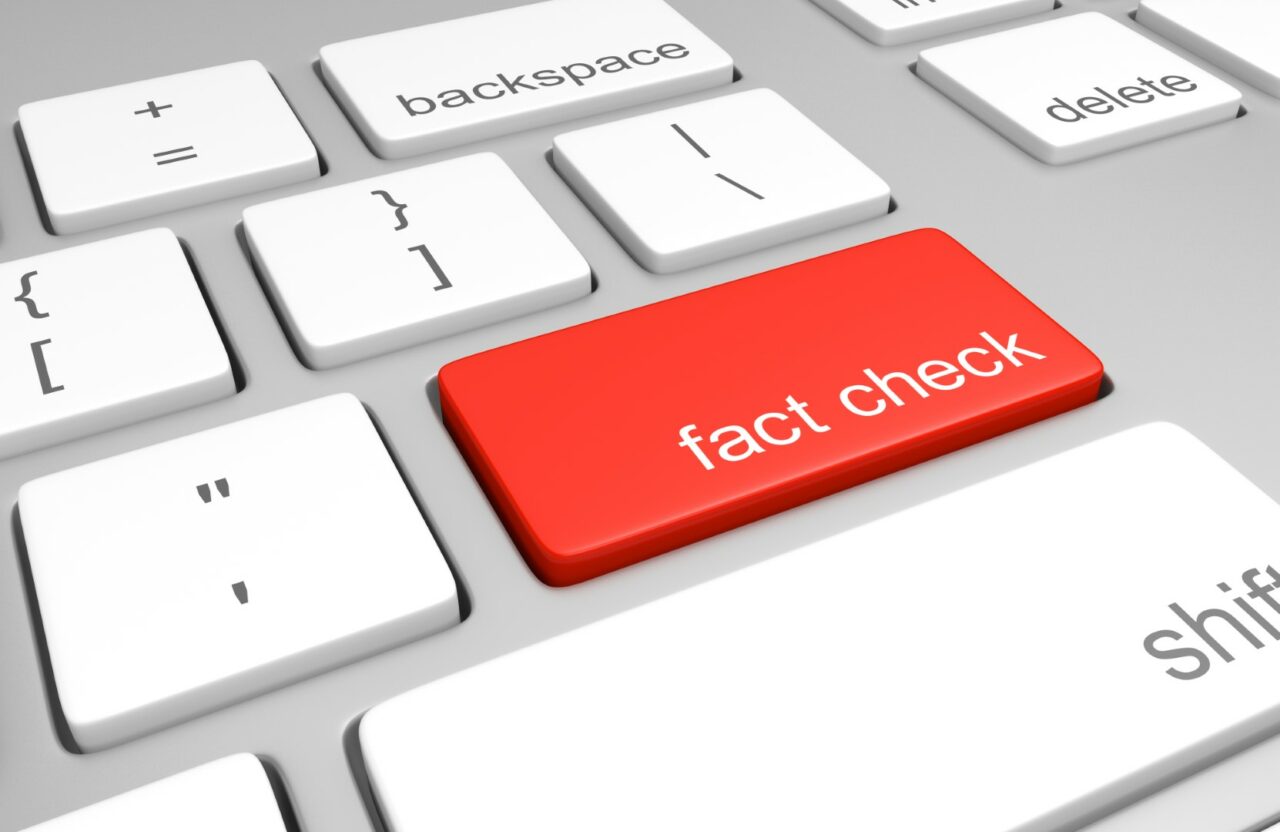 Half of Americans believe that news organizations intend to either mislead, misinform or persuade the public
It seems that every week, there's another example of Florida's print reporters censoring the truth to push an agenda.
The latest example was seen in the Miami Herald. Editors were quick to publish a headline pointing a finger at Gov. Ron DeSantis for the arrest of Rebekah Jones' son.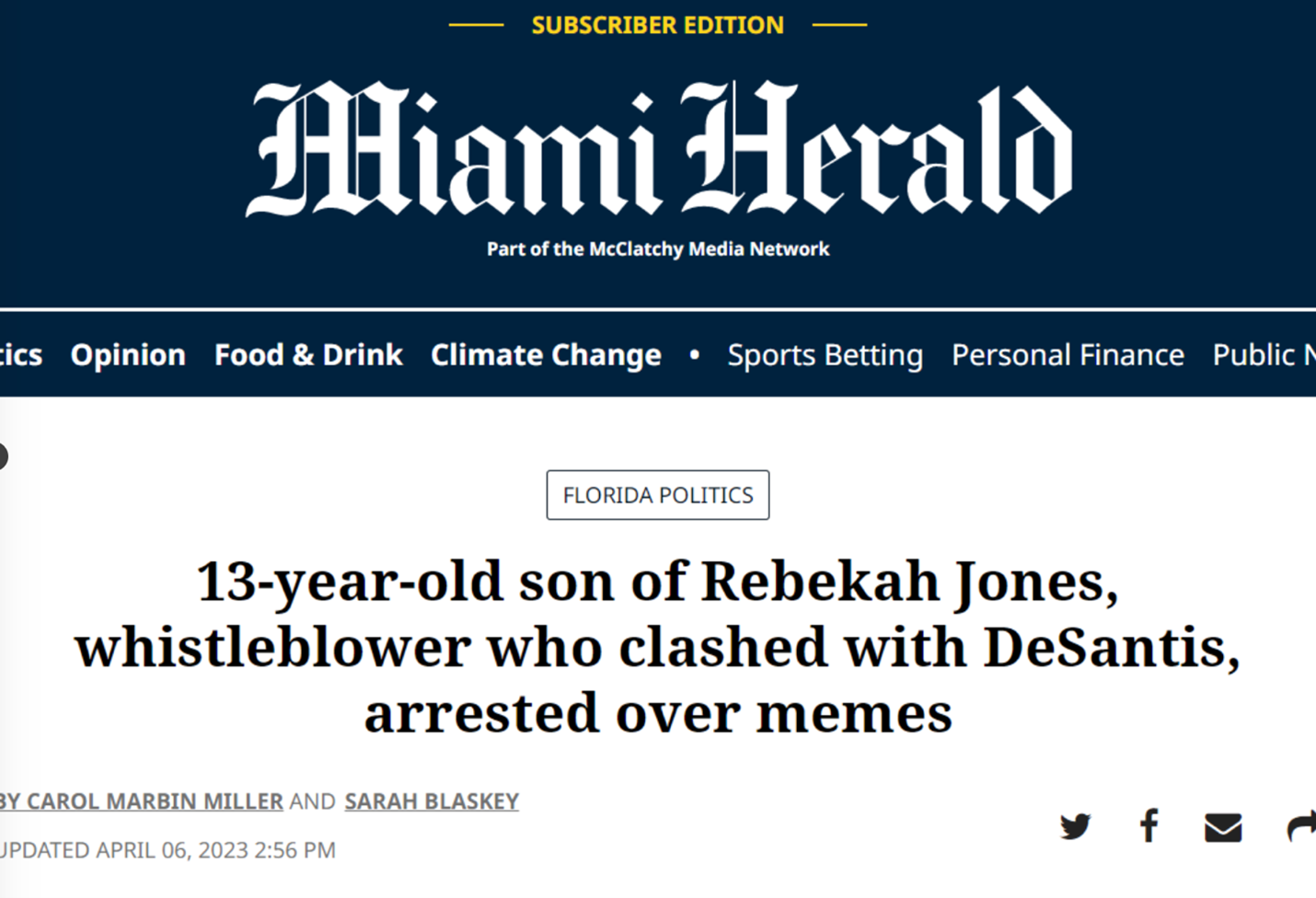 Jones praised the Herald for their reporting.
But on Good Friday, the truth came out.
Jones' son was in fact arrested for threatening to shoot up his school.
Last month, Gannett papers censored content about air quality in Florida. In a series of tweets from the Sarasota Newspaper Guild, unions claimed victory for successfully removing content on opinion pages in USA Today network papers across Florida.
On Jan. 29, a @Gannett newspaper in Florida ran an op-ed with multiple fact errors written by a consultant targeting one of Gannett's own journalists by name.

It used inaccurate info to undermine Palm Beach Post investigative reporter Antigone Barton and her work on Big Sugar. pic.twitter.com/I9hFfqvioH

— Sarasota Newspaper Guild (@SarasotaGuild) March 27, 2023
The op-ed in question included facts and data from several federal and state agencies showing Florida with some of the best air quality in the nation and the lowest emissions on record.
With Palm Beach Post reporter Antigone Barton's claims coming into question, she led the Gannett unions to demand removal of the op-ed. It appears Gannett folded to these demands, allowing the unions to censor the papers' content in favor of a writers' personal agenda.
Evidence of censorship by reporters at traditional news outlets in Florida proves what a majority Americans already believe to be true.
According to a survey by Gallup and the Knight Foundation in February, half of Americans believe that news organizations intend to either mislead, misinform or persuade the public to adopt a particular point of view.
The study also found that more than half of Americans don't believe that news organizations "care about the best interests of their readers, viewers and listeners."
This latest incident does little to dispel the doubt many feel about today's legacy media.