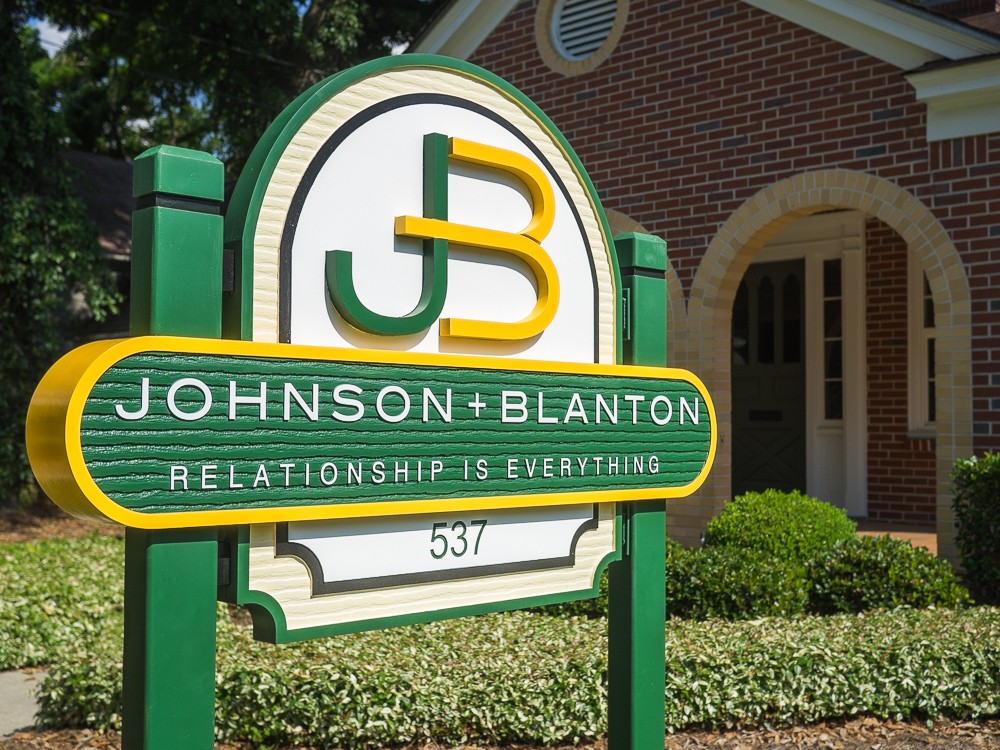 Team J&B is on pace for a banner year.
The five lobbyists at Johnson & Blanton are on pace for a banner year.
After recording $4.68 million in overall income last year, new compensation reports show the firm led by Jon Johnson and Travis Blanton earned an estimated $1.26 million during the first three months of 2023.
Team J&B — including Marnie George, Darrick McGhee Sr. and Eric Prutsman — earned an estimated $790,000 across 90 legislative lobbying contracts and added another $470,000 in pay from its 89 executive branch contracts.
Florida Politics estimates lobbying pay based on the middle number of the per-client ranges firms list on their compensation reports. Contracts are reported in $10,000 increments up to $50,000.
Compensation reports also include firm-level ranges, giving outsiders a rough idea of the minimum and maximum earnings. Johnson & Blanton's reports list legislative revenues in the $500,000 to $1 million range and executive branch revenues in the $250,000 to $500,000 range, meaning the firm earned at least $750,000. Team J&B's top-end estimate is $1.5 million.
The health care industry is Team J&B's biggest revenue driver, and major health care companies top both of its Q1 compensation reports.
Advent Health split the No. 1 spot in the Legislature with The Fan Freedom Project. Both paid $35,000 for the quarter. The American Council of Life Insurers, BayCare, Florida Engineering Society and Florida Society of Anesthesiologists followed at $25,000 apiece.
Advent Health and the Florida Society of Anesthesiologists were the top clients on the executive side. Each paid Team J&B $25,000 for the quarter.
The firm's reports list several other health care interests in lower compensation brackets, including the Florida Dental Association, the Florida Hospice & Palliative Care Association, the Florida Psychological Association, and the Florida Society of Dermatology & Dermatologic Surgery.
Johnson & Blanton also provides counsel and advocacy services in several other sectors. Perhaps the best-known company in their portfolio is Bank of America.
The ubiquitous financial institution traces predate the U.S. Bill of Rights, founded as the Massachusetts Bank in 1784. It has been involved in several mergers and acquisitions over the past two-and-a-half centuries and took its current name after the coupling of BankAmerica and NationsBank in 1998. BOA paid J&B $15,000 for legislative lobbying and $5,000 for executive lobbying.
Florida lobbyists and lobbying firms faced a May 15 deadline to file compensation reports covering Jan. 1 through May. 31. Compensation reports for the second quarter are due to the state on Aug. 14.