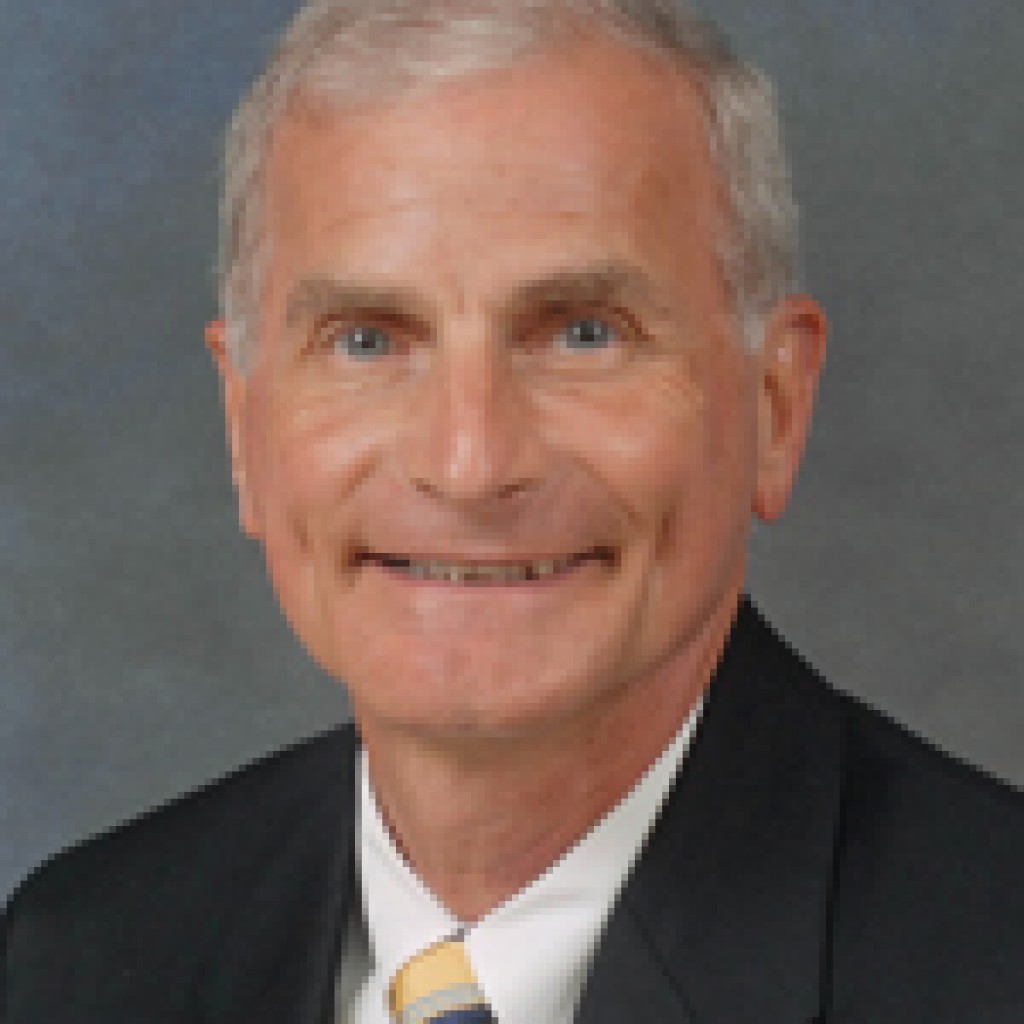 First, give Jeb Bush credit for accepting the Urban League's invitation to speak in Fort Lauderdale on Friday. Call it a politely hostile forum. Too many other Republican candidates lacked the guts to show up.
Give Bush credit also for citing examples of his leadership that could appeal to his Urban League audience. For example, he noted that, "Fourteen years ago, when the question was whether to keep the Confederate flag on the grounds of the Florida Capitol, I said no, and put it in a museum where it belongs."
Bush also said, "We increased the number of black Floridians serving in the judiciary by 43 percent." That "43 percent" sounds good. The raw numbers are not quite as eye-catching. In eight years as governor, Bush appointed 416 judges, and 41 of them – 10 percent – were black. That strikes me as still being a pretty good record.
I am astonished that Jeb continues to cite his record on education, as if that should make him a more attractive candidate to blacks, whites, Hispanics – or anyone.
You can find his entire speech here, but this is part of what Jeb said about his achievements in education:
"When I took office, Florida was down near the bottom in student achievement. Almost half of all fourth graders were functionally illiterate, and half of all high-school kids never even graduated. So we overhauled the whole system, set clear standards, and brought out the best in our great teachers. We insisted on testing and accountability. We created the first statewide private school choice programs in America. We expanded high-performing charter schools. And we ended social promotion in third grade, the practice of just passing unprepared kids along as if we didn't care – because we do care. And you don't show that by counting out anyone's child. You give them all a chance."
In fact, the utopia of education accountability that Jeb claims he initiated never existed. He merely pretended that it did. Beginning when he took office in 1999 and continuing throughout his term and beyond, Jeb and the Legislature used the Florida Comprehensive Assessment Test for purposes it was not designed for.
The test never was given to enough students or in enough subjects to be a true measure of education quality in Florida.
And although Jeb bragged in his speech about third-grade achievements and AP scores, he couldn't brag very much about scores in high school. In 2014, only 55 percent of 10th-graders taking the reading FCAT passed it. The 10th grade was the highest grade in which students took the reading FCAT. After 15 years of Jeb's reforms, 45 percent of them couldn't pass reading.
And now, of course, Florida has scrapped the entire FCAT regime in the face of widespread parent anger and confusion. The be-all-end-all of tests suddenly doesn't matter. And for all of those who suffered from FCAT-mania? Well, sorry about that.
The FCAT is being replaced with a version of the Common Core State Standards – which Jeb supports. But some of the really bad stuff Jeb introduced, such as using high-stakes tests for bogus teacher evaluations and other invalid purposes, continues.
Jeb bragged to the Urban League about other innovations, such as charter schools and school vouchers. The school vouchers – used by low-income children to attend private schools – actually removed those students from the state's accountability system.  And charter schools, now expanding like crazy in many counties, have had their own set of problems. They cherry-pick the best students, meaning students from the wealthiest families. The ultimate result is likely to be an increase in segregation.
Just to support the point that Jeb Bush's reforms have not fulfilled their promise, look at the Palm Beach County school district, which is filled with charter schools and has been one of the highest-graded districts by the state under the accountability system Bush pioneered.
Here's the lead from a recent Palm Beach Post report by Andrew Marra:
"Racial disparities are so pervasive in Palm Beach County's public school system that a new report finds them in nearly every measure of student achievement, from test scores and advanced class enrollments, to what students are forced to repeat a grade.
"Black and Hispanic students trail white and Asian students in their scores on standardized tests and college-entry exams, and they are more likely to be classified as special-needs students and be disciplined in school, according to a report by New York University's Metropolitan Center for Research on Equity and the Transformation of Schools."
Jeb didn't mention that at the Urban League.
Jac Wilder VerSteeg is a columnist for the South Florida Sun Sentinel, former deputy editorial page editor for The Palm Beach Post and former editor of Context Florida. Column courtesy of Context Florida.