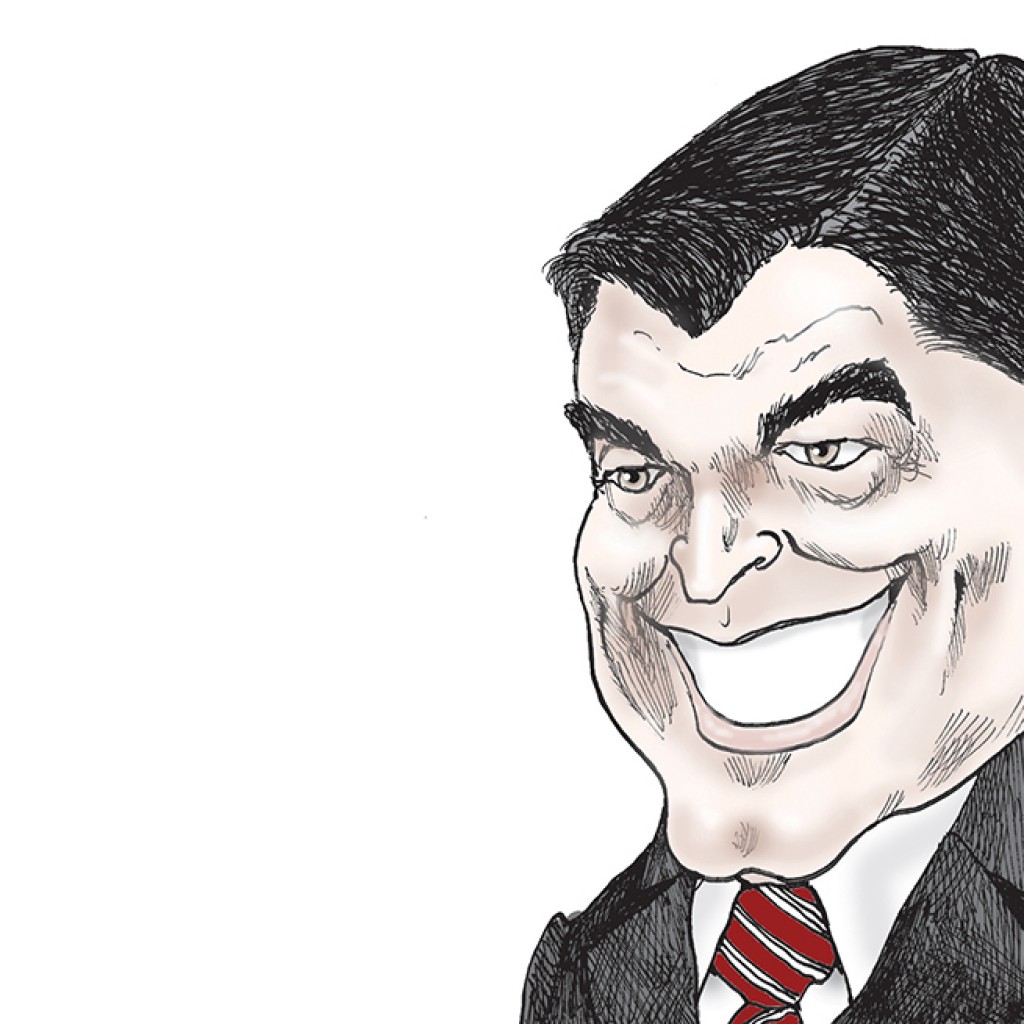 House Speaker Steve Crisafulli issued a news release Wednesday declaring it was a "very good day for Florida" after the House and Senate agreed to the first step in a special session: the dates.
Special Session will occur between June 1 and June 20.
"While significant discussions lay before us, today marks a very good day for Florida as we have reached agreement on dates for a budget Special Session. We look forward to working with our partners in the Senate as we make continued progress in the weeks ahead."
A proclamation will be released "in the near future" communications from the House and Senate show.
The Special Session announcement comes on the heels of Gov. Rick Scott's meeting with Department of Health and Human Services Secretary Sylvia Burwell on Wednesday. The two met to discuss the Low Income Pool and Florida's request to receive $2.2 billion in federal funding.
According to a news release issued by the Burwell's department, the secretary told Scott that Florida's request for $2.2 billion was too high. She also advised Scott that HHS would continue to engage with Florida on its LIP request.