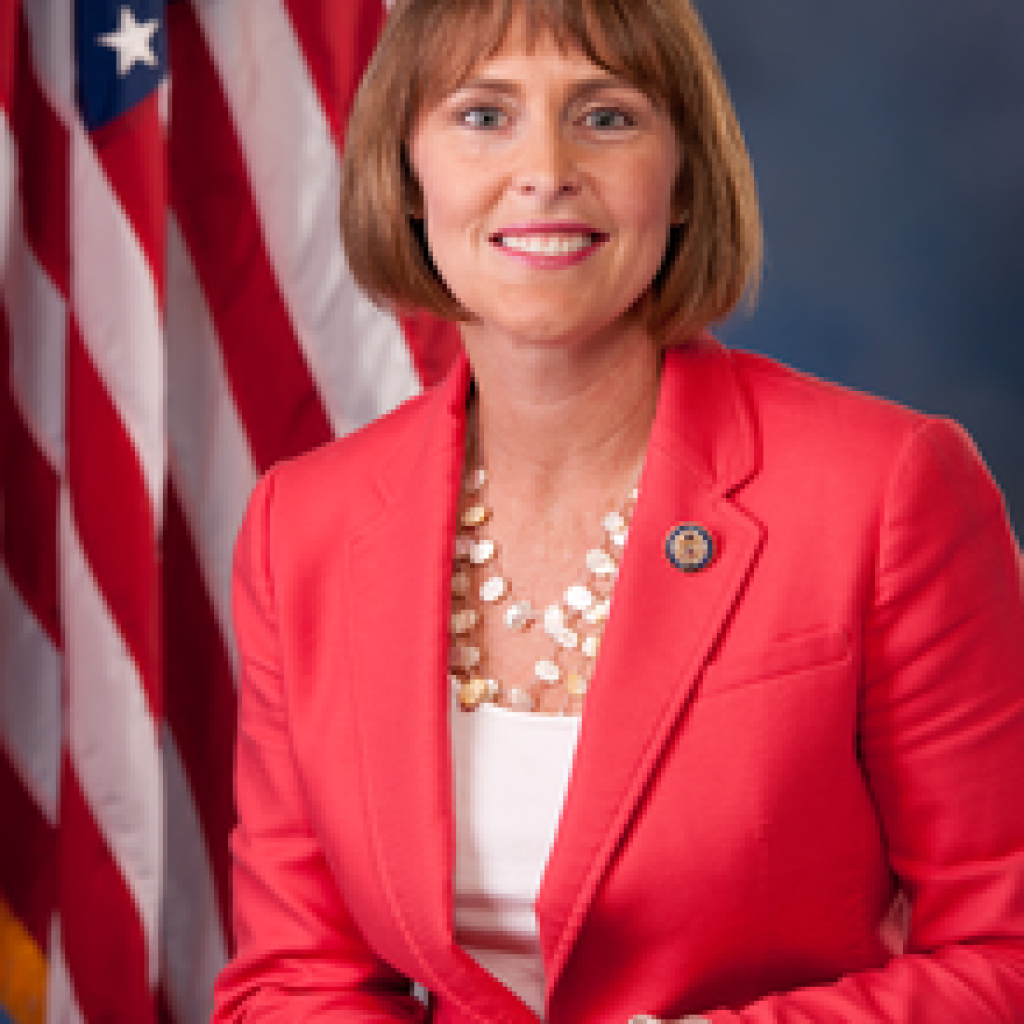 Gov. Rick Scott's trip to Washington on Wednesday to meet with U.S. Health and Human Services Secretary Sylvia Burwell about the soon-to-expire Low Income Pool did not come to a happy resolution.
As has been documented in the media, health care officials in Florida have been aware for several years that that the $2.2 billion LIP funding was set to expire in 2014. State officials, though, begged for an extension so HHS gave the state a waiver for one more year of funding from the program, but with no guarantees that would extend beyond this June.
Despite that prior knowledge, Scott relied on the $2.2 billion  when he crafted his proposed budget for the upcoming fiscal year. At an Associated Press event in January, the governor downplayed the risk of building a budget with federal health care fundng that had not been approved.
The Senate also built LIP dollars into its budget included along with a Medicaid expansion. The House did not include LIP funding in its budget, and, additionally, went further and would eliminate the LIP program from statutes.
But The Centers for Medicare & Medicaid Services (CMS), has come back to Florida officials to say that the program's future is connected to the state's decision on Medicaid expansion, which would provide health insurance to more than 800,000 Floridians currently without health insurance.
That plan is bitterly opposed by Florida House Republicans and the governor. The Florida Senate, House Democrats, and host of businesses in the state want the state to extend Medicaid. The problems have led to a budget impasse, creating the need for a Special Session of the Legislature to deal with the problem, as state law requires a budget by June 30. The Special Session  has been set to run from June 1 to June 20.
Tampa Bay area Democratic U.S. Rep. Kathy Castor helped the state get an extension on LIP funding, but she says that there's a reason why the government no longer wants to provide that type of funding.
"The governor has known for years that the Low Income Pool will be expiring," Castor told Florida Politics in her West Tampa district office on Wednesday. "I know, because I fought for extension of the LIP in previous years. And I believe in it. But now, the health system is changing, and that is not the most efficient way to bring dollars back to the state of Florida. They would come, they would go to a committee, they are subject to political pressure. Some dollars are not going where they should. It's not as much money. It's wasteful, and it's inefficient."
Castor says the expansion of Medicaid funding is more "robust and effective" than relying on LIP funding, saying "the money doesn't go through a committee that's subject to political pressure. "
"Those monies under Medicaid expansion come directly and flow into Medicaid payment rates, that go directly to doctors, hospitals, community health centers and providers," she said. "So Governor Scott is fighting for a wasteful, inefficient outdated pot of dollars. He should be working in Florida's best interest, in fighting the most efficient, most robust, most effective expansion of health services under Medicaid, just like Florida businesses are advocating, Florida hospitals, patients, community health centers — there is a consensus across the state, and he can not be trapped in his ideological cage of 'I oppose everything President Obama does.' He needs to set that aside and work in the best interests of Floridians."
In a statement, HHS Secretary Burwell reiterated Castor's claims, saying,  "Coverage rather than uncompensated care pools is the best way to secure affordable access to health care for low-income individuals, and uncompensated care pool funding should not pay for costs that would be covered in a Medicaid expansion."
Scott told reporters in downtown Washington on Wednesday day after meeting with Burwell that he told her "We need federal action right now. The low income families in our state cannot wait on the federal government any longer."
That comment chapped Senate Minority Leader Arthenia Joyner, who scolded Scott in a statement Wednesday afternoon, saying, "Don't claim you now have the welfare of the low income families in this state as the reason for your finger-jabbing at Washington. Because one million uninsured Floridians you callously blocked from healthcare expansion are testament to the contrary."
Last month the Scott administration filed a lawsuit against the federal government for threatening to withhold more than $1 billion in LIP funding for hospitals if the state fails to expand Medicaid.