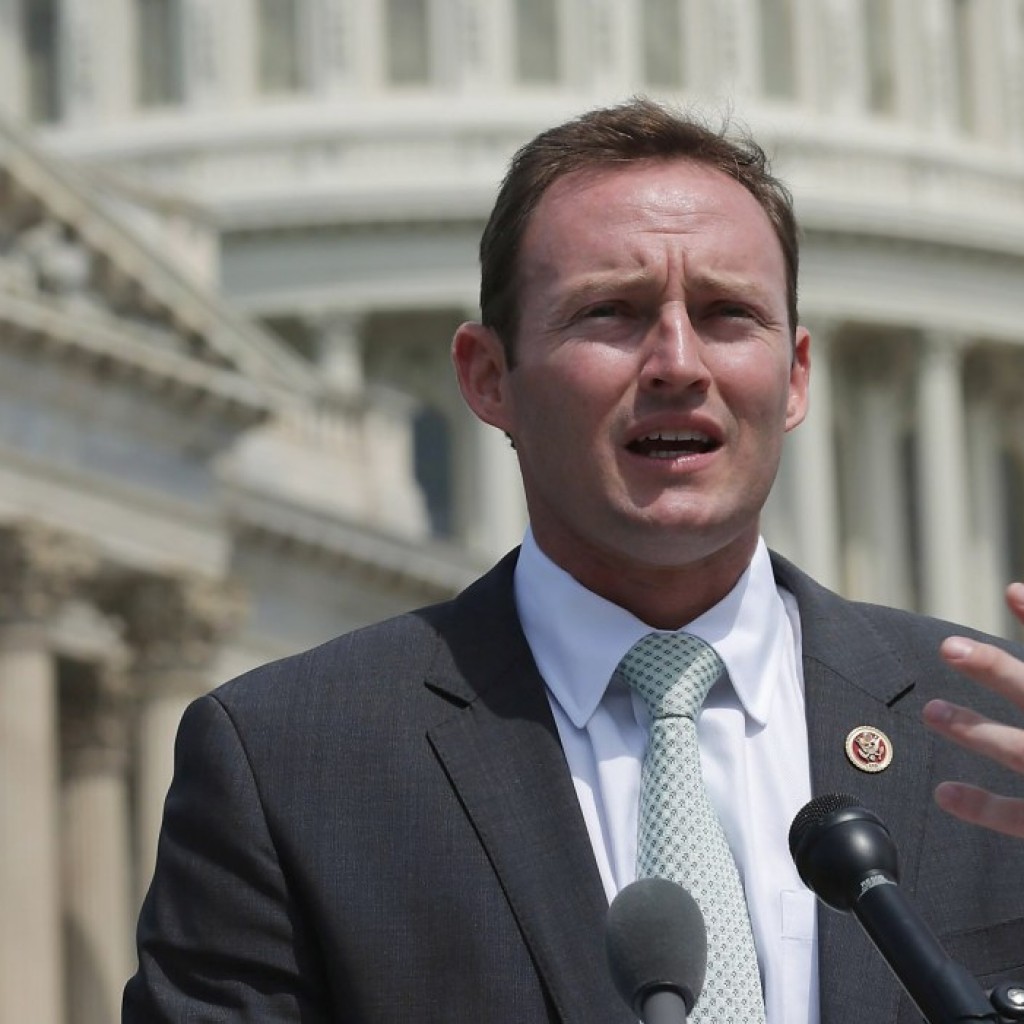 A group of Tampa-area Democrats, including the last three Democratic nominees for governor, are hosting a June 28 Tampa fundraiser for U.S. Rep. Patrick Murphy's 2016 Senate campaign.
Charlie Crist, Alex Sink and former U.S. Rep. Jim Davis join Tampa Mayor Bob Buckhorn, former state Sen. Betty Castor and other high-profile Democrats at the Hyde Park home of Linda and Tom Scarritt, lead partner of the Scarritt Law Group. The $250-a-ticket event begins 5 p.m. Sunday, June 28 at 824 Orleans Ave. in Tampa.
Buckhorn, a potential 2018 Democratic gubernatorial candidate, was an early endorsement of Murphy in his bid for Marco Rubio's U.S. Senate seat, as he mounts a 2016 presidential campaign.
Democrats Sink and Crist lost close races to Rick Scott; Sink in 2010 and Crist in 2014. Davis also lost to Crist, a Republican at the time, in the 2006 governor's race.
Castor's husband, former Democratic state Rep. Sam Bell, is also one of the reception hosts.
A spot on the host committee is $2,500; to co-host is $1,000. The maximum contribution is $5,400. RSVPs are with Elizabeth at (561) 847-4105 or [email protected].