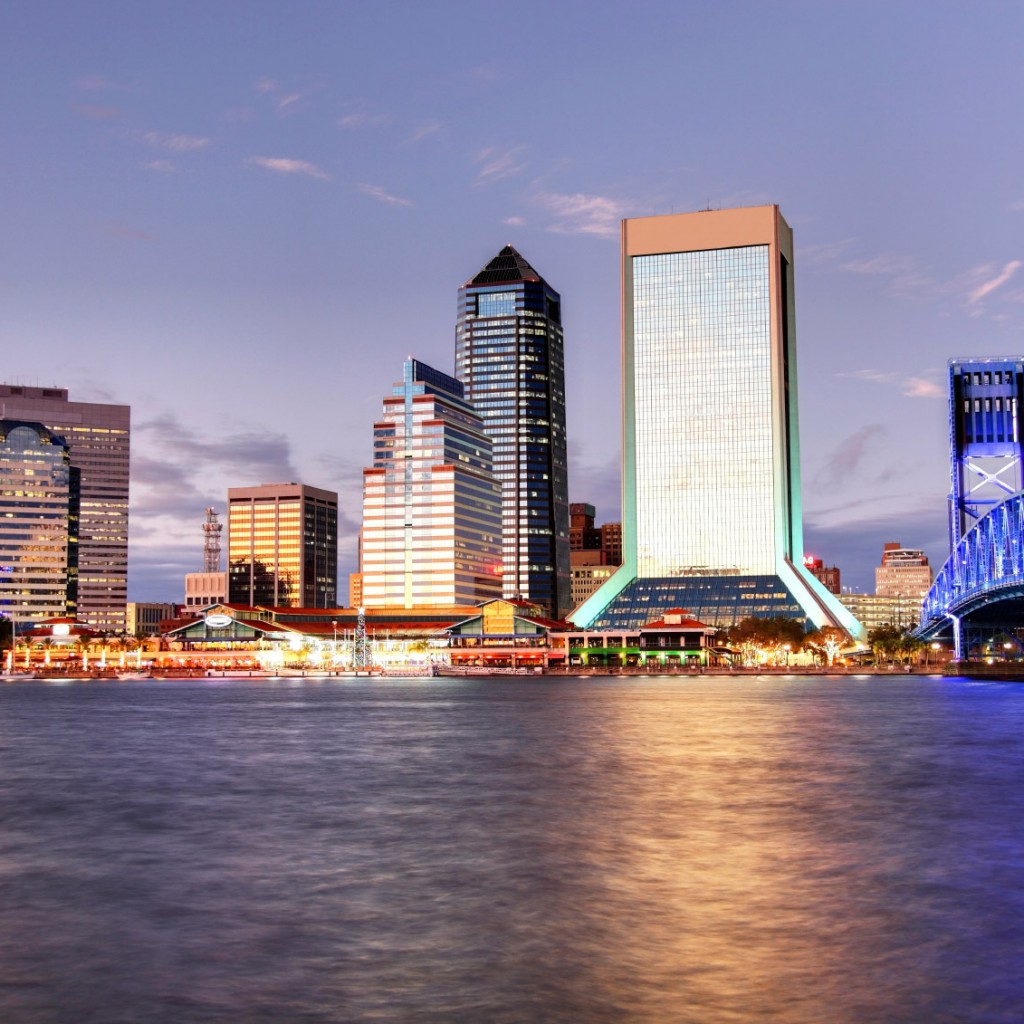 The Jacksonville mayoral election, and the Alvin Brown campaign, are in the rearview mirror at this point. Despite thar, Zakee Fur'qan remains in the news.
Mark Glaeser, a Gainesville resident, filed an election fraud complaint on March 27 accusing Fur'qan of potential voter fraud. It has been referred to the State Attorney's Office by the General Counsel at the Florida Department of State. Glaeser received word from Tallahassee that the complaint is being investigated late last month.
In April, Florida Politics reported that among a group of "local business leaders" brought out by the Brown campaign for an endorsement event was Fur'qan, who according to records had committed second-degree murder and other felony crimes earlier under his birth name, Leon Edward Nelson. The Brown campaign moved quickly to scrub Fur'qan's name from its website record of the endorsement event, and took other measures to repudiate the endorsement.