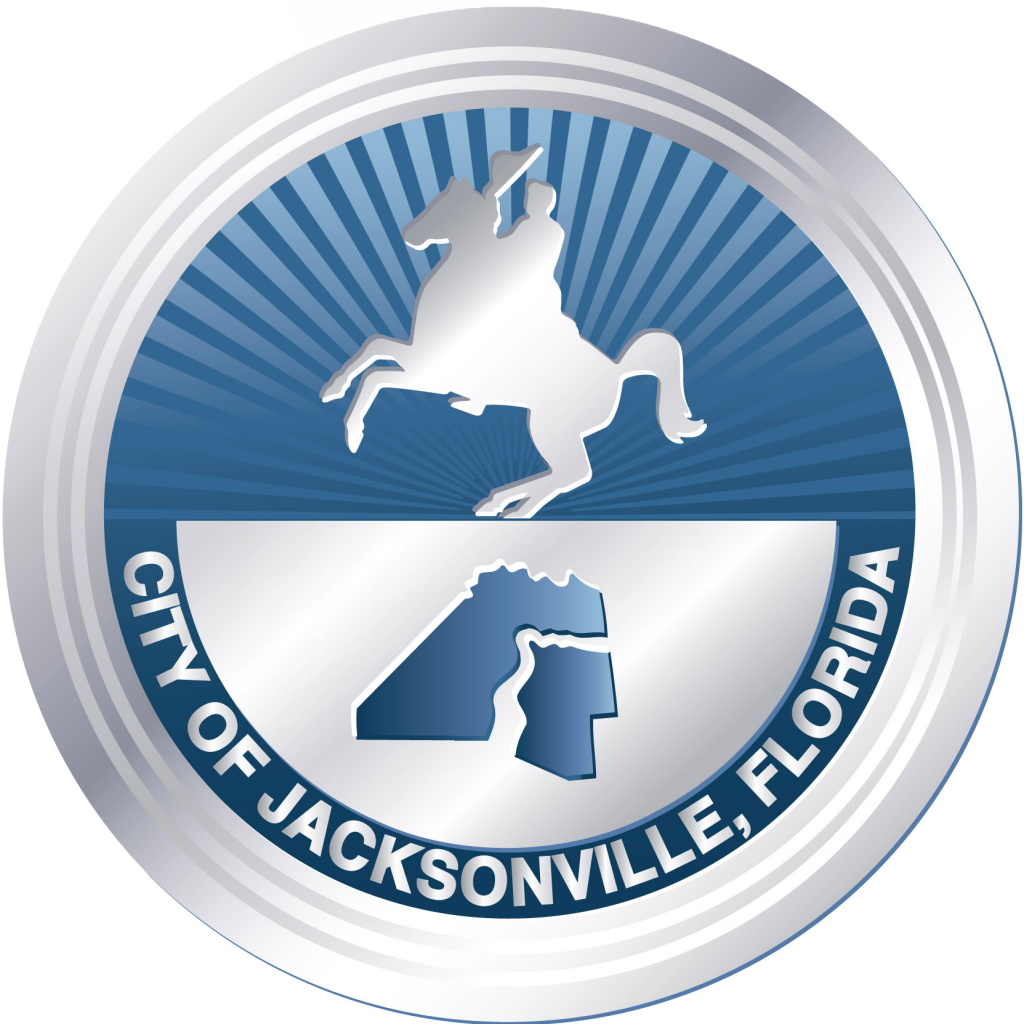 The draft version of the Jacksonville Economic Development subcommittee report, presented in a Thursday morning meeting at the University of North Florida, features the subtitle "Ideas for Today and Tomorrow." Former Jacksonville Mayor John Delaney, architect of the last great push toward progress in the form of the Better Jacksonville Plan, chairs the group so  recommendations were forward thinking.
The group's overall vision is to always drive economic development and maintain environmental stewardship to ever increase the living standard for the entire population, an ambitious task with many parts.
One noteworthy detail arising from the meeting was an assertion that Jacksonville has "no common brand identity" and "no set of common metrics" applicable to the entire city. That filters down into various efforts by different groups, some overlapping others and others that lack effective metrics. The goal is to maximize the performance of assets and the buzz around the city's core brand to create "alignment."
A key to strengthening Jacksonville's core brand is to maximize its strengths in transportation, health care, aerospace, the port, and utilities. Mayor Lenny Curry talked along those lines during his campaign, and the challenge is not simply recognizing what can be done, but aggressively driving toward integration of  strengths.
The group recommended maintaining the current economic structure with the Office of Economic Development, the Downtown Investment Authority, the Sports Entertainment group, and the Jax Chamber. There was, however, a caveat: The "satisfactory" current arrangement is driven by "personal relationship." To those familiar with local grousing about the good ol' boy network of past decades, it's interesting to see how new-school networkings are not all that different.
As Jeanne Miller of the Jacksonville Civic Council contended, the DIA needs "formal lines of authority" to "enhance [its] efficiency."
Delaney said the group needs more institutional autonomy because it "needs to bridge administrations," so one shouldn't tweak its political structure before it fully matures.
There was discussion of a scorecard to measure effectiveness that should embody both shared responsibility and common sense. Ideally, it will transcend administrations, and the exigencies of campaign rhetoric and realities.
Measuring success in different areas brings about different challenges. Some blighted neighborhoods, for example, need the initial investment, and in that case return on investment means more than just numbers on a balance sheet. There are sociological benefits to targeted neighborhood development and rejuvenation that include major factors like a decrease in the crime rate, stabilization of home occupancy and school attendance, and so in.
The idea, Delaney said, is to "elevate communities that have been left behind." That process can take years.
Former city council member Ginny Myrick said the process had "redefined what economic development is," providing incentives to "certain areas that have been left out."
Beyond those points, a hot button topic of the necessity of a new convention center came out of the group.
The goal is to have a convention center by the river, on the old courthouse and city hall property.
There are salutary economic benefits: low wage jobs and a lot of them. However, getting to yes on it may take time. As Delaney put it, "We're going to have a new convention center in Jacksonville someday."
Whether it happens under the current administration is an open question.
Aundra Wallace of the Downtown Investment Authority said  a study is under way for that new convention center, and  concepts are being market tested. A new convention center, close to the amenities of downtown rather than the empty lots of LaVilla, tests better. That said, the Prime Osborn is still suitable for "home and garden shows."
At least one committee member pointed out the obvious: Convention centers flower during economic booms, but when the bad times come, the centers under perform. But Delaney contended that to "move the city forward" a convention center and a Jacksonville Landing reboot would have to happen in tandem.
Whether the convention center is as much a fait accompli as one local print outlet suggested is an open question. What comes through in this report, though, is an approximation of the elements for a Better Jacksonville Plan Part 2.
The only problems? Getting there, financing it, amassing and expending the necessary political capital. For Delaney, the BJP was a second term initiative. He used every bit of mainstream media exposure and political leverage he could to get it through, including the half cent sales tax increase referendum. Opponents of the plan marshaled their doomed arguments well outside the welcoming warm hues of the mainstream, corporate media. It didn't go so well for them.
The BJP had issues; most notably, cost overruns and timetable delays in the Duval County Courthouse. Some of those issues, such as the spike in commodity prices this past decade as China boomed, may have not been foreseeable. What's clear from this committee's work is that there is a road map to take Jacksonville where its entrenched political establishment wants it to go. The issues under negotiation are price, political willpower, and willingness to take short-term hits for the long-term public benefit.