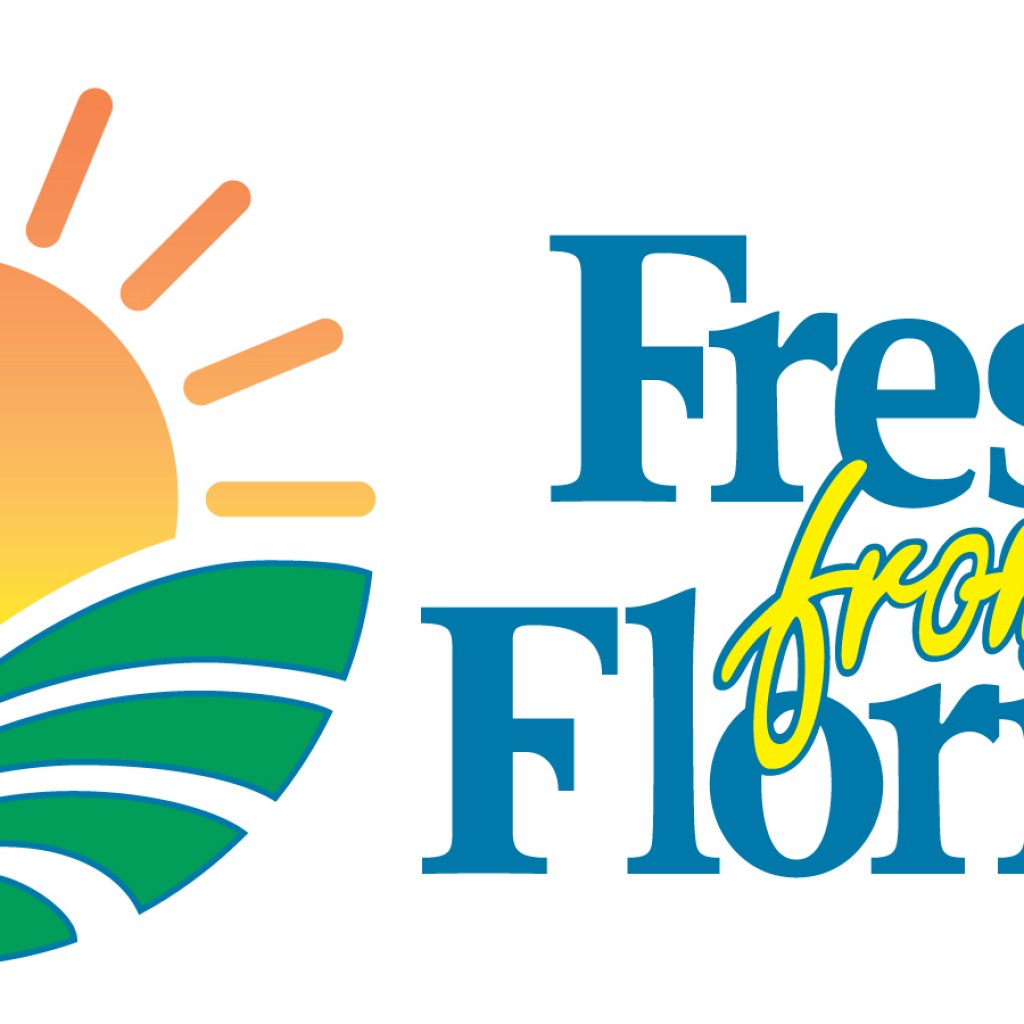 Agriculture Commissioner Adam Putnam made an announcement Tuesday morning that the Department of Agriculture and Consumer Service's well-known "Fresh From Florida" campaign is getting results.
According to the announcement Florida-grown fruits and vegetables marketed through the state program now appear in 12,357 retail stores in 26 countries, with more than 4,000 of those stores lying outside the United States.
"Florida's hardworking farmers, growers, ranchers and fishermen produce some of the highest quality products in the world," Putnam said in an ebullient statement.
Recently-released numbers on agricultural exports showed that Florida agricultural exports totaled $4.2 billion last year, according to the release.
The Ag Department highlighted its relationships with foreign markets that favor Florida-grown products, especially citrus.
The announcement said Canada led the way last year with Florida fruits and vegetables appearing in 1,824 stores, followed by Scandinavia collectively with 724 stores. South Korea (507), the U.K. (320) and Japan (276) rounded out the top five.        
"Over the lifetime of the program, now finishing its sixteenth year, this is the highest number of store outlets ever included," wrote the department, which dates back to Florida's first post-Civil War constitution in 1868.
"From blueberries in Japan to grapefruit in Denmark and dozens of commodities in Canada and the U.S., the program strives to help Florida's more than 47,000 farmers sell their products."
The announcement comes amid controversy in the world of state government support for domestic citrus.
The Department of Citrus had to come to the rescue when Gov. Rick Scott vetoed a $1 million line-item to provide fresh orange and grapefruit juice to vistor welcome centers near state lines earmarked for the state's Visit Florida tourism program.
For now, the juice is safe.