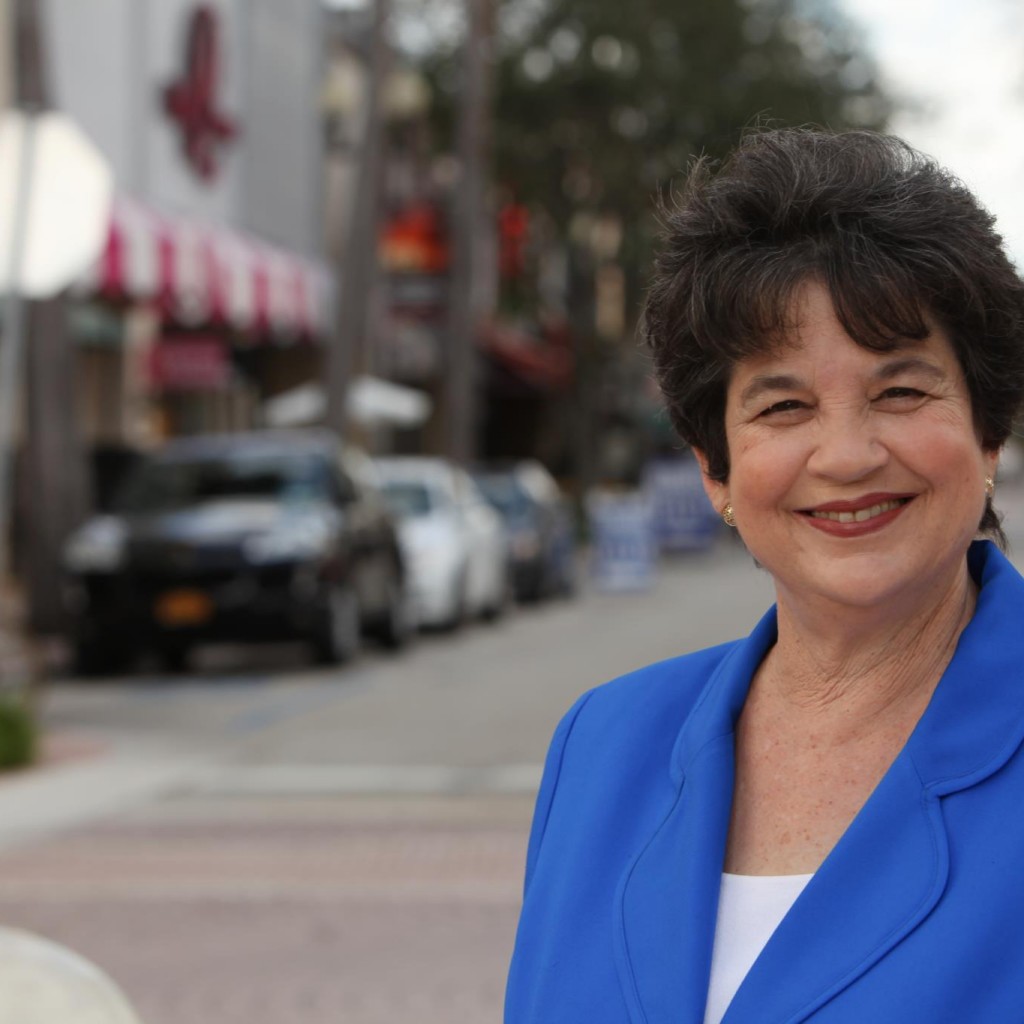 A tumultuous quarter for the 22nd Congressional District did not stop U.S. Rep. Lois Frankel from bringing in big-time donations: the West Palm Beach Democrat raised a total of $238,476 in the period between April and July, according to a recent filing with the Federal Election Commission.
The haul brings her to $510,463 raised overall ahead of 2016 elections, with $417,455 on hand.
Heading into a presidential election cycle expected to favor Democrats, Frankel would ordinarily have little to worry about in her re-election bid. But 2015 has been anything but ordinary in Florida politics.
CD-22 — a long, vertical district that hugs the Atlantic coastline from northern Palm Beach County down to central Broward — was struck down by the Florida Supreme Court this past week, throwing her plans into uncertainty.
Maps and demographic experts say she will likely be drawn into the same district as a neighboring incumbent, as the high court criticized her district's lack of compactness and deference to municipal political boundaries.
The 22nd district is rated by Cook Political Report as D+4, though two Republicans have held the seat since its enactment in 1993: -longtime former Fort Lauderdale U.S. Rep. E. Clay Shaw and controversial retired Army Col. Allen West.
State lawmakers have until Oct. 22 to submit new maps. Frankel will doubtless pay close attention to those developments as she opens fundraising for Q3.