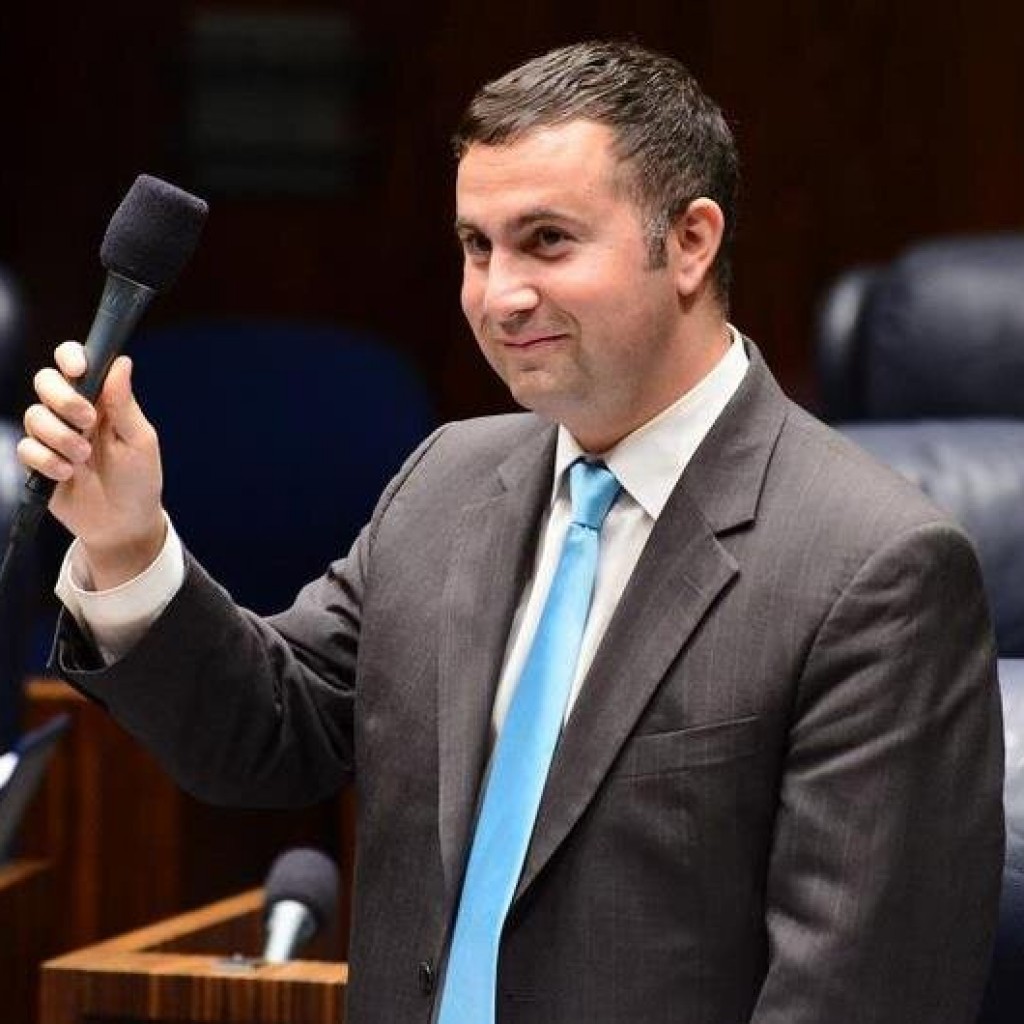 The fast-moving world of Florida 2016 politics got another jolt of energy with the expected announcement on Thursday that Orlando Democratic state Sen. Darren Soto will run in Florida's 9th Congressional District race,  now held by Alan Grayson.
He'll challenge Susannah Randolph, a district aide to Grayson who announced her candidacy this week. Randolph is the wife of former state legislator and current Orange County Tax Collector Scott Randolph.
The 37-year-old Soto has been in the Legislature since 2007, when he won a special election to replace John Quinones, who resigned to run for the Osceola County Commission. In the general election, Soto narrowly defeated former State Rep. Tony Suarez to win the election. Soto overwhelmingly won re-election in 2008 and 2010.
In 2012 he was elected to represent Senate District 40, which includes parts of Orange, Osceola and Polk Counties, becoming the first Puerto Rican elected to the state Senate.
His background could help him in the CD 9 contest, drawn up to feature Hispanic voters. However, it will undoubtedly look different after the Legislature completes another redistricting, as it has been mandated by the Florida Supreme Court.
In his non-legislative job, Soto is a commercial real estate and civil rights attorney in Central Florida.