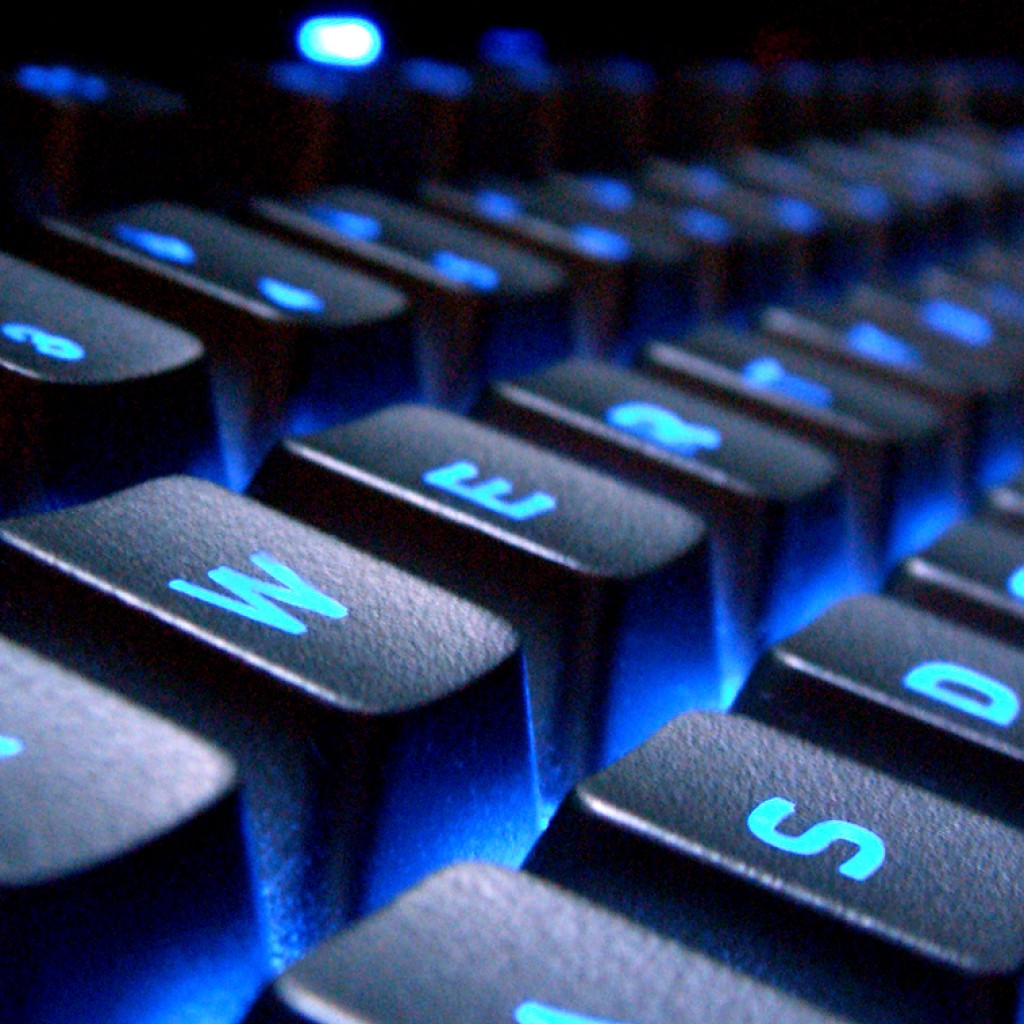 Associated Industries of Florida is taking a closer look at information technology used in state government, to offer recommendations for ways to provide better service to all Floridians.
AIF announced the launch of three focus groups on Monday – Cyber Security, Education and Health Care, and an IT Stakeholders panel – each made up of technology and business leaders selected to support the group's Information Technology Council (ITC).
Created in early 2006, the ITC was designed to get feedback from service and support providers, hardware and software companies, consultants, and resellers representing a range of businesses from Fortune 500 to small, independent enterprises. Council members will examine the role of IT in Florida's government, which for many years fell behind in providing essential services to Floridians.
AIF CEO Tom Feeney said the focus groups will share ideas and "build synergy" with other firms with similar interests.
"The IT Stakeholders panel will bring additional expertise and nonvendor perspectives on important issues to the council," he said.
The newly formed IT Stakeholders panel brings together experts and leaders in their fields, offering experience in various aspects of information technology used by government and industry.
Panel members include Steve Evans, a retired IBM executive; Rob Fields, chief information officer, Florida Department of Highway Safety and Motor Vehicles; Michael Johnston, chief information officer, Florida Department of Agriculture and Consumer Services; Bill Lindner, director, Center for Academic & Professional Development – Florida State University; and lawyer Ed Lombard, of Vezina, Lawrence & Piscitelli, a law firm specializing in government procurement law.
As "The Voice of Florida Business," AIF has advocated for prosperity and free enterprise before the state government since 1920. A voluntary association, AIF was created to foster an economic climate in Florida conducive to the growth, development, and welfare of industry , business and people in the state. AIF supports the information technology industry through the ITC.
For information, go to aif.com/menu_councils.