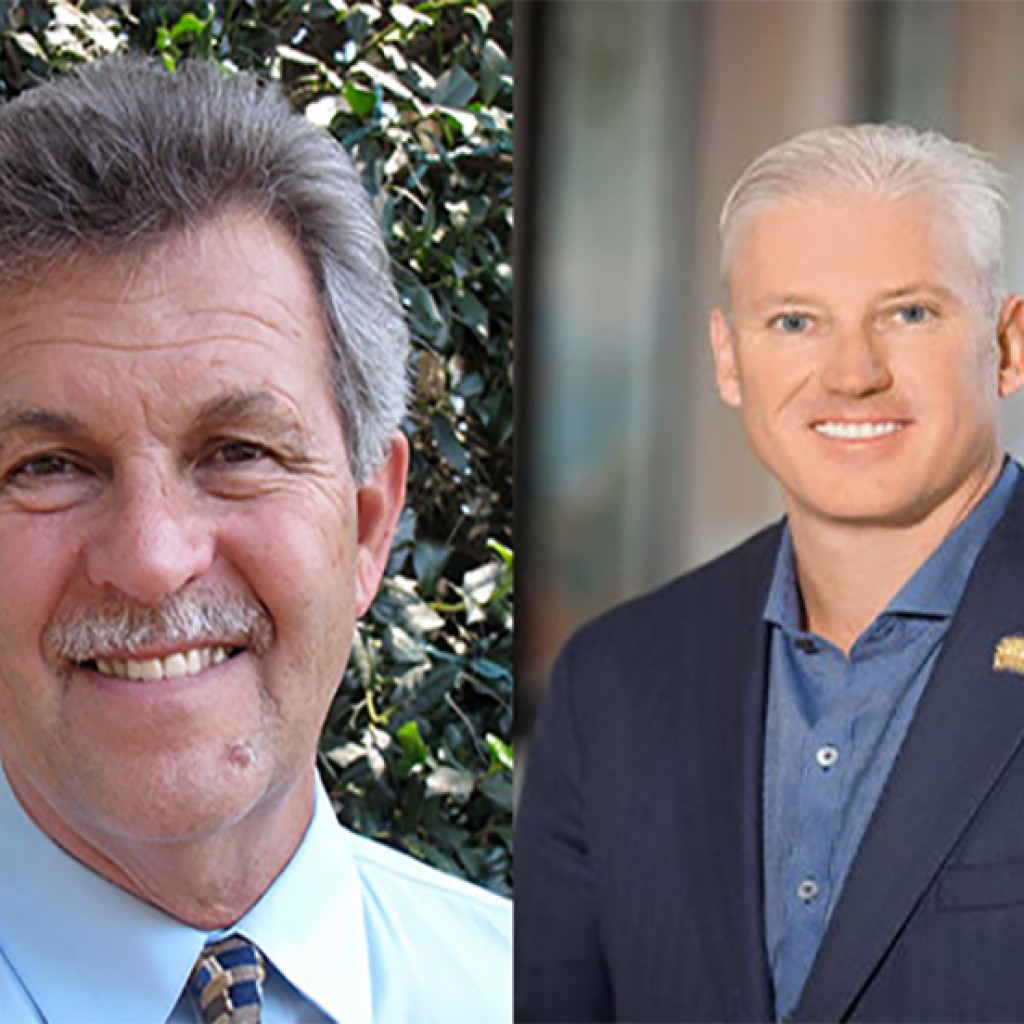 With lawmakers returning to Tallahassee in October to redraw Florida's state Senate Districts, candidates in one of the most potentially dramatic matchups aren't flinching at how it might affect their chance at victory in 2016.
The race in Senate District 13 to replace term-limited Senate President Andy Gardiner has already drawn three challengers and could gain a few more. The district consists of parts of Orange and Brevard counties and has several high-profile candidates at risk of being left outside the district once the final maps are completed.
The candidates who spoke with Florida Politics Thursday said they weren't fazed by the prospect.
"I don't care; I'm going to win," former Orange County School Board member and Democrat Rick Roach said. "Since it's slightly skewed 'R' I was hoping it would tip the balance. I'm going to wait and see but in the meanwhile, I'm going to keep plowing ahead."
Former State Rep. and Orange County Commissioner Linda Stewart is considering giving Roach a primary challenge. Although she hasn't formally announced, she has been weighing a run, and although it has been reported she has a campaign website, it was offline Thursday afternoon.
"I expect, based on the Supreme Court ruling on Congressional Districts, the Senate maps will be compact and the demographics for 13 will be favorable to Central Florida and possibly would be more democratic and greater NPA. But we will see," Stewart said.
On the Republican side, Realtor Dean Asher has a healthy fundraising start and is campaigning aggressively.
"The district is pretty well-balanced; we're going to run there," he said. "If we get drawn out, we'll move: I'm in the real estate business. Every morning, I'm going to wake up and run in State Senate District 13."
Chuck Sheridan, a retired contractor from Brevard County, is looking at how the redistricting will affect workers in his area saying.
"This is the first time that people actually doing the work at the Space Center could actually have a vote," Sheridan said. "In the past it's been in a Volusia district; Brevard has been the stepchild."
The fifth possibility for the race, is the incumbent's wife, Camille Gardiner. She has expressed interest in running, but redistricting and as three Special Sessions before the end of the year tying up plans could compress her timetable.
But as her husband has said, "She'd be a better senator than I was."