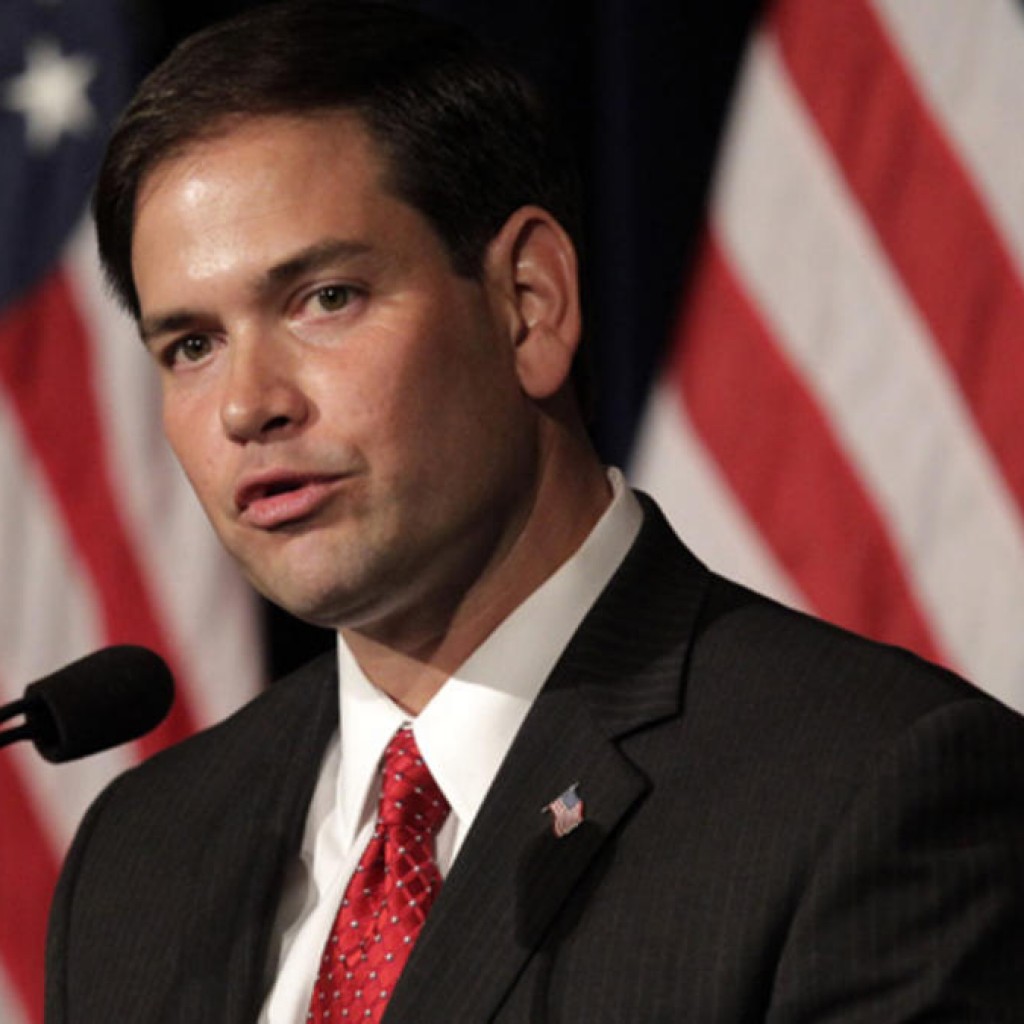 So far this year the Republican-led U.S. Senate has scheduled votes on only five federal judges selected by President Barack Obama, leading New York Democrat Chuck Schumer to remark to Senate Judiciary Committee Chairman Chuck Grassley last week, "That … is a disgrace."
Four activist groups agree: A
memo
released Tuesday by the groups Progress Florida, Progress Texas, Nevadans for Judicial Progress and Why Courts Matter Iowa say that the four GOP Senators running for President:
Marco Rubio
,
Rand Paul
,
Ted Cruz
and
Lindsey Graham
, have a combined 17 judicial vacancies, "
meaning 
their constituents have waited thousands of days for justice."
Citing statistics from the
Alliance for Justice
, the groups say that at this point in his presidency, Republicans are blocking Obama's nominations at a record rate. In 2007,  
George W. Bush
under a Democratic Senate had 68 judges confirmed. In 1999,
Bill Clinton
had 73 judges confirmed by a Republican Center, and
Ronald Reagan
had 85 judges confirmed by a Democratically controlled Senate.
When Senator Schumer objected to Senator Grassley blocking three New York judges last week, he stated that the outgoing Democratic-controlled Senate pushed through the confirmations of 11 judges in last year's lame-duck session — nominees that Grassley said should have been considered at the start of this year, since the Republicans won control of the Senate back in last November's elections.
There are three vacancies of federal courts here in Florida, two without a nominee.
In February, Mary Barzee Flores was nominated to fill a more than year-old vacancy at the Southern District Court of Florida. She was recommended by both Florida Senators, Rubio and Democrat Bill Nelson, who returned his blue slip soon after the nomination. But Rubio has not acted on her nomination since.
"The delays have gone on long enough," the authors of the memo write. "The vacancies have been left unfilled long enough. The 
obstruction in the Senate has reached a crisis point, and every senator, particularly Judiciary Chair 
Chuck Grassley and the senators running for president, have a responsibility to provide access to
justice for their constituents and all Americans

. It is past time for the obstruction to stop, and for judicial 
nominees to move forward."