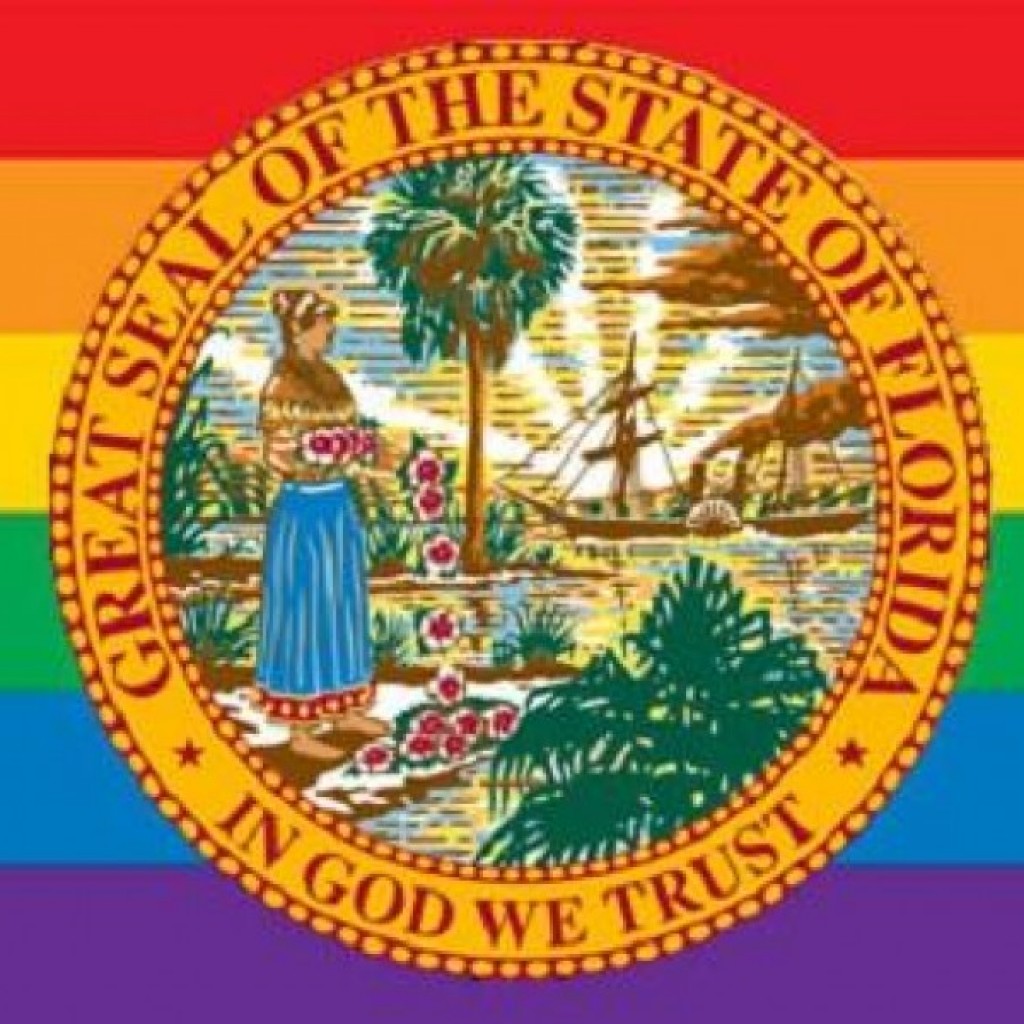 A bipartisan pair of South Florida lawmakers — Democrat Sen. Joe Abruzzo of Boynton Beach and Rep. Holly Raschein, a Key Largo Republican — say they will pursue legislation to update state law to include sexual orientation and gender identity under Florida's workplace and public accommodations protections.
The bill — HB 45, filed Tuesday morning — is dubbed the "Florida Competitive Workforce Act" and specifically amends F.S. 760.01, an anti-discrimination statute, to include "sexual orientation, gender identity or expression."
A business consortium called Florida Businesses for a Competitive Workforce is supporting the measure, saying a uniform law — rather than a patchwork of local ordinances, as is the case now — across the state is necessary for Florida to attract and retain talent and new jobs.
"In order to remain economically competitive in a global marketplace, Florida must provide an environment that is welcoming to all," Abruzzo, who will file a Senate companion, said in a prepared statement Tuesday. "Recruiting and retaining talent regardless of their sexual orientation or gender identity will only serve to enhance our reputation and augment our economic viability."
Raschein, who represents the notably LGBT-friendly Florida Keys, also emphasized the economic effect of her bill.
"It's good for business. It's good for recruiting the best and the brightest to Florida. We want to make sure Florida is as friendly as possible to all people, while bolstering a competitive advantage in today's evolving marketplace," said Raschein.
Patrick Geraghty, leader of the FBCW coalition supporting the bill, lauded the lawmakers' efforts.
"Business leaders across Florida applaud Sen. Abruzzo and Rep. Raschein for filing this fundamental piece of legislation that will signal Florida as an inclusive state where success is determined by hard work, and not held back by legally sanctioned discrimination," said Geraghty, CEO of Florida Blue.
The business group, made up of 34 large Florida employers including CSX, Raymond James, and Walt Disney World Resort among others, said that although 55 percent of Floridians already live in a city or county that has passed a so-called "human rights ordinance" recognizing LGBTQ rights, a state law would send a clearer message that Florida does not discriminate.