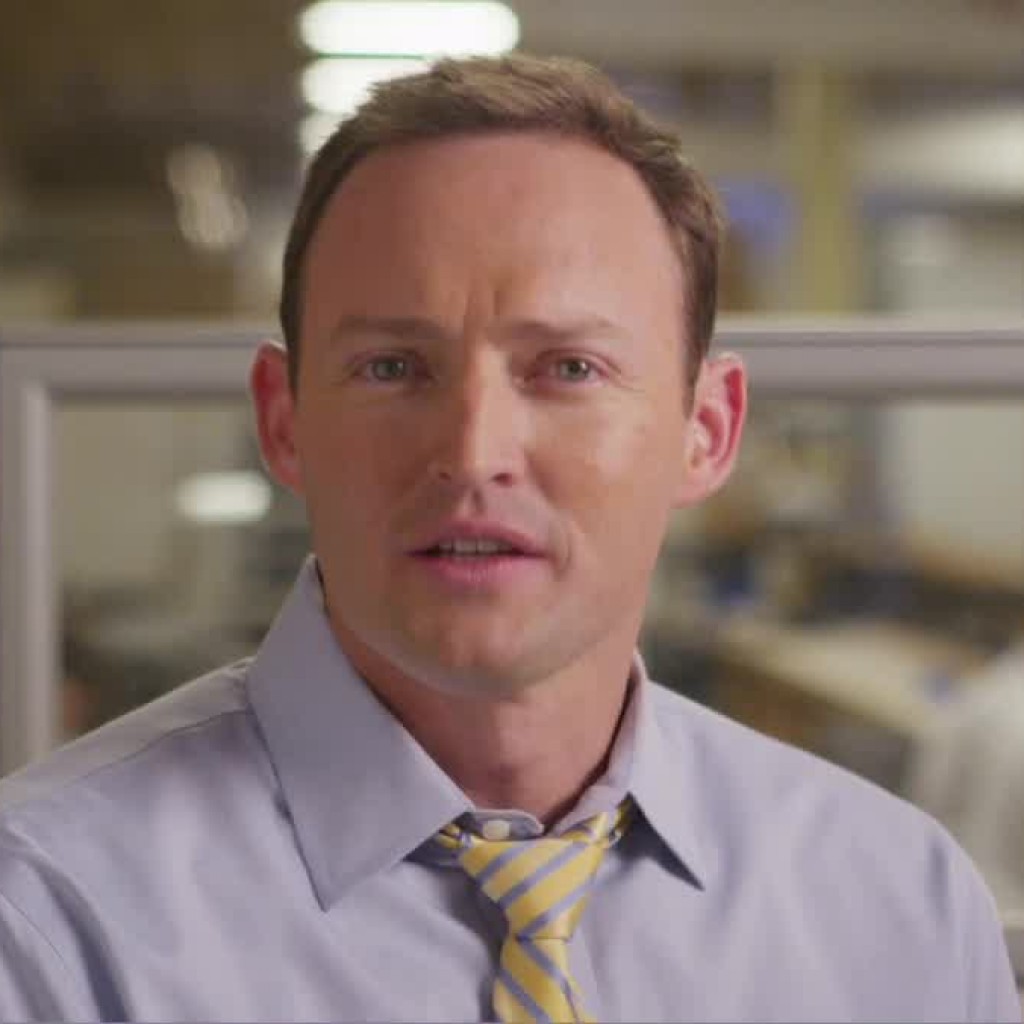 (UPDATE) South Florida U.S. Rep. Patrick Murphy has taken off the gloves in an already an intense fight with Alan Grayson for the Democratic nomination for U.S. Senate, which won't take place until next year.
With personal financial disclosure forms scheduled to be filed Thursday, Murphy issued a prepared statement challenging his Senate opponent about the hedge funds he controls.
In his statement, Murphy lists four questions for the public to digest, with his own commentary attached to those questions:
Did Grayson finally disclose his position as hedge fund manager of the Grayson Fund LP as required by congressional ethics rules? In a likely violation of these rules, Grayson has never disclosed that he is the manager of the hedge fund.
What are the underlying assets of the Grayson Fund LP? In a likely violation of congressional ethics rules, the investments of this multimillion dollar hedge fund are not listed on Grayson's previous financial disclosures.
How much money will Grayson report having earned from the more than $5 million in the Grayson Fund LP? For years he has mysteriously reported no income whatsoever on this large investment.
Bonus Question: Will he ensure his financial disclosure can actually be read by the public, or will he once again fill out the financial disclosure forms in almost illegible handwriting.
Grayson manages two Cayman Islands-based hedge funds and a third Delaware-based fund. The control of those funds has subjected the Orlando congressman to two separate ethics complaints. One is from noted critic Celeste Bush, chairwoman of the St. Lucie Democratic Party. She supports Murphy in the race. The other was filed by the conservative Foundation for Accountability and Civic Trust.
Grayson campaign manager Kevin Franck responded Thursday morning. Here are the answers to Murphy's questions:
Disclosed in Schedule E of every financial disclosure.
Disclosed in Schedule A of every financial disclosure.
The partnership did not distribute any income to Rep. Grayson, or to any other partner.
This is about public service, not penmanship.
Grayson hasn't been shy on attacking Murphy. Wednesday, he slammed the Jupiter congressman after a congressional-tracking website claimed the Murphy was one of the least effective members of Congress.
"Patrick Murphy is one of the least effective members of Congress, in part because he hasn't passed a single bill out of committee," Grayson said. "Some might assume that Murphy has not gotten anything done because he is just not that interested in the hard work of being a legislator, but I'm also worried that he might not have a firm grasp on the legislative process."
InsideGov called Murphy the 21st  least-effective members of congress. The Murphy camp told the Miami New Times that the report was "deeply flawed," as well "inaccurate and misleading."