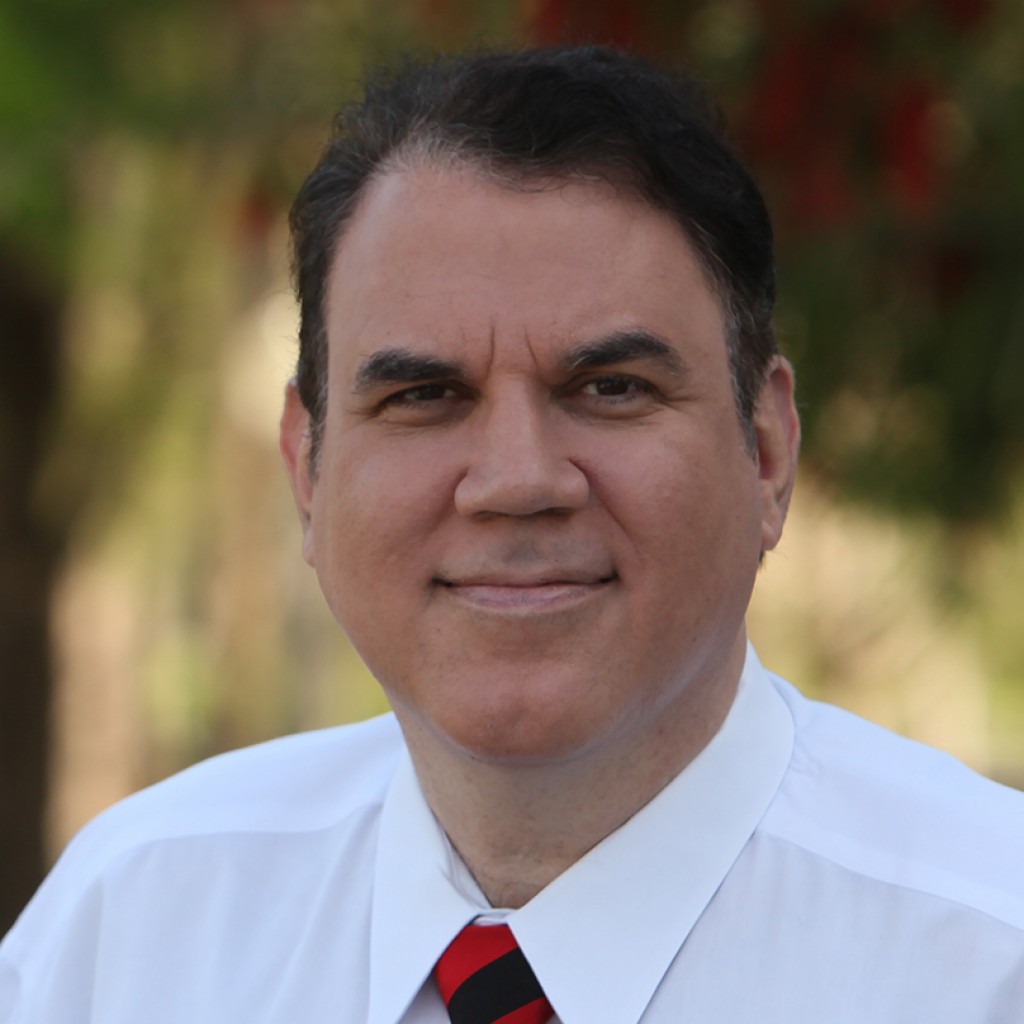 Donald Trump and Alan Grayson may not have a lot in common politically these days, but they are both capable of verbal bombast.
In every interview or press conference of late, Trump always refers to his high-standing rankings in the current polls. Similarly, Grayson, the Orlando-based member of Congress now running for the Democratic nomination for U.S. Senate, tells Florida Politics that he's looking good compared with all of the other Democrats in the race, including Jupiter U.S. Rep. Patrick Murphy.
"We're leading in the last five public polls in the primary," he declared Monday. "We were leading before I even announced. It's always encouraging to be in the lead before you're even a candidate. It's also true that for November (of 2016) there's been two public polls announced so far and in both of those polls, from Quinnipiac and Public Policy Polling, I beat every Republican candidate."
Grayson does lead Murphy and some of the leading GOP candidates in nearly all of the polls that have been released since he entered the Senate contest last month. However, two polls published before he got into the race show Murphy was leading Grayson: A Mason-Dixon poll taken in April had Murphy up by a 23-14 percent margin, and a Public Policy Polling survey in June showed Murphy up over Grayson, 21-13 percent, for whatever that's worth.
Grayson says he received more that 1,000 financial contributions in the first 24 hours after he declared his candidacy last month, showing "There's obviously enormous support across the board."
The Orlando congressman is proud of his voting record, boasts that he's passed more amendments "than any other member of Congress in the past two years."
"And the fact that I was able to get 76 co-sponsors for a bill in just two days  indicates that … we can get things done," he said, referring to the support he's received from his House colleagues when it comes to the Seniors Have Eyes, Ears, and Teeth Act. That legislation would expand Medicare coverage to include eyeglasses, hearing aids, and dental care (the bill now has 80 co-sponsors). "These are not just notions or concepts. These are bills that actually are going to move, and to explain to the people of Florida what my platform is, " Grayson says.
When he announced his candidacy in July, Grayson said that he had written and "enacted" more of his bills than any other member of Congress — in addition to passing more amendments than any other representative. PolitFact reporter Amy Sherman said that Grayson's comment on passing amendments was "mostly true," but wrote that the 10 bills he sponsored ended up passing as part of other bills, not as stand-alone measures.
Recently Grayson has been taken to criticizing his closest challenger, Congressman Murphy, over a recent report that claimed that Murphy was the 21st "least effective" members of Congress. "He's a nobody. He does nothing," Grayson told Florida Politics on Monday, dismissing his chief rival.
But Murphy spokesman Joshua Kamp blasts the study, conducted by the website InsideGov.com, and Grayson for buying into it.
"This reckless attack by Alan Grayson could not be more inaccurate or irresponsible," Karp says. "It's the kind of reckless attack that contributes to the gridlock and dysfunction in our politics."
 Karp has major issues with the
InsideGov.com. 
The website says it came up with the effectiveness score by examining the percentage of bills sponsored by each congressperson over their time in office that went on to pass committee.
"Patrick has passed bills and amendment, in committee and on the floor," Karp says. "This includes legislation to fund protections for Florida's environment, cut billions in wasteful spending, and improving transparency in student loans. Alan Grayson irresponsibly ignored this good work Patrick has accomplished for his district and Florida."
Among those accomplishments that Murphy has attained, Karp says, include securing $1.8 billion in funding authorization for Everglades restoration and full funding for the Indian River Lagoon. He also said Murphy sponsored a student loan transparency bill that passed the House, promoted small business disaster relief that passed in committee, passed five amendments on the floor of the House saving taxpayer billions of dollars, and introduced three different SAVE acts, that are designed to cut more than $100 billion  in spending by rooting out waste and improving government efficiency.
Who is the most effective member in Congress may be a huge point of discussion and debate between the two candidates over the next year.
Meanwhile, Grayson gave a one-word response Tuesday to pro-life demonstrators protesting outside his district office in Orlando, calling on him to return campaign contributions from Planned Parenthood. The health-care agency is under fire by Republicans after the release of videos they purport to show that the group profits from fetal tissue sales.
"No," Grayson said in his statement, meaning he will not return such contributions.