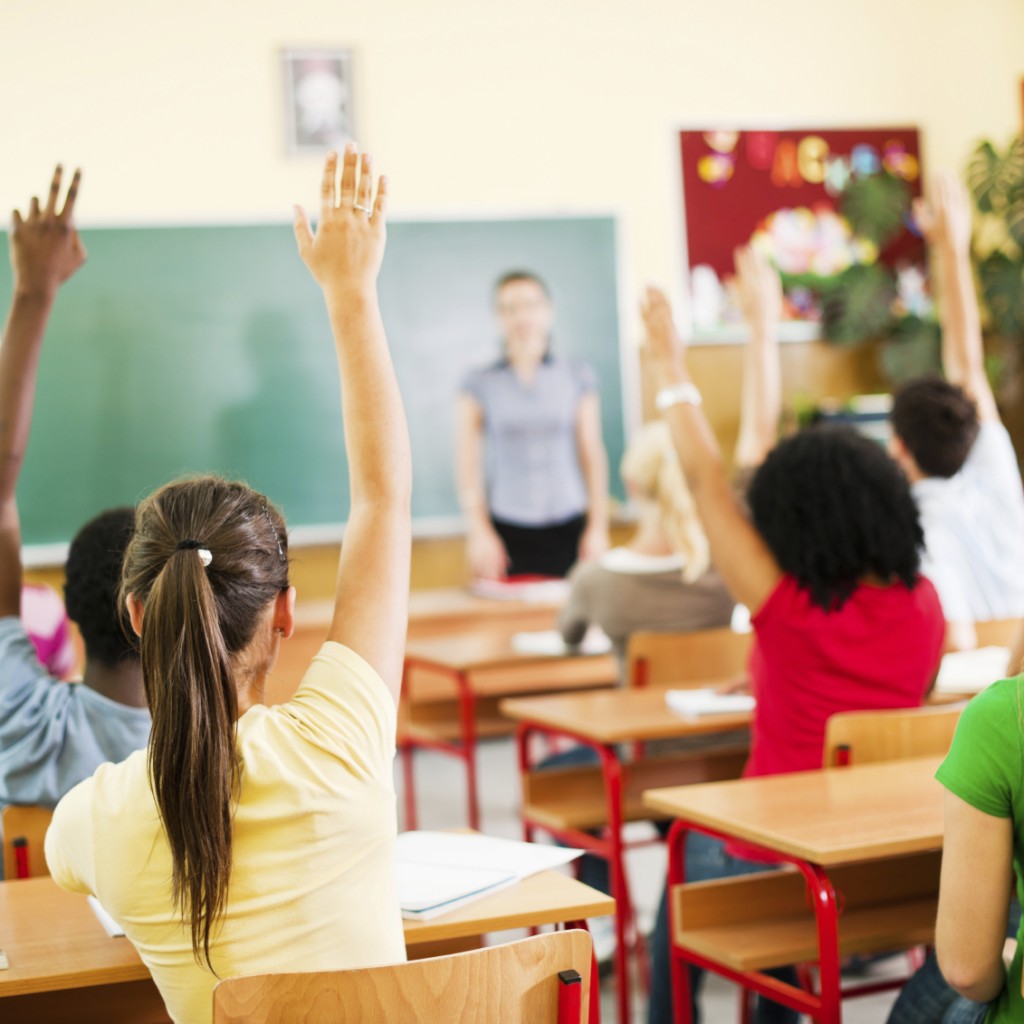 In September, a group Florida educational professionals and leaders go back to class with a new lesson plan: to elevate the state's K-12 public schools to national prominence.
"Leadership in Education" is an eight-month project of Leadership Florida, a part of the Florida Chamber of Commerce. During four program sessions, the inaugural 34-member class will bring together superintendents, school board members, teachers and educational professionals, as well as business, civic and association leaders to focus on critical education issues.
Funding for the program come through grants from the Bill and Melinda Gates Foundation and the Helios Education Foundation.
"For leaders who are passionate about ensuring that Florida has the best K-12 education system possible, we are going to adapt our model to ignite their ability to work together to achieve that goal," said Leadership Florida President Wendy Walker.
Each Leadership in Education session will provide participants — as well as their communities — a broad look at Florida's educational system from several perspectives: international, national, and statewide. The overall goal will be to develop strategies to maintain the state's role as a top-tier education leader.
The program begins in September at Howey-in-the-Hills, with an agenda of examining best educational practices from around the globe. The three remaining sessions will be in Sarasota, Jacksonville and Fort Lauderdale, and will focus on schools, classrooms, partnerships and innovation.
"Florida has made tremendous improvement in K-12 education over the last 15 years," said Helios Education Foundation CEO Paul Luna. "We are confident that Leadership Florida, by bringing Florida's diverse education leaders together, will continue to propel the state's public education system forward ensuring more Florida students are prepared to succeed in college and career."
Leaders would "share with and learn from each other," Luna said, "as well as from some of the country's sharpest thinkers and doers – to support Florida's forward motion."
After the class ends, participants will be challenged to apply what they learn in communities, schools or boardrooms.