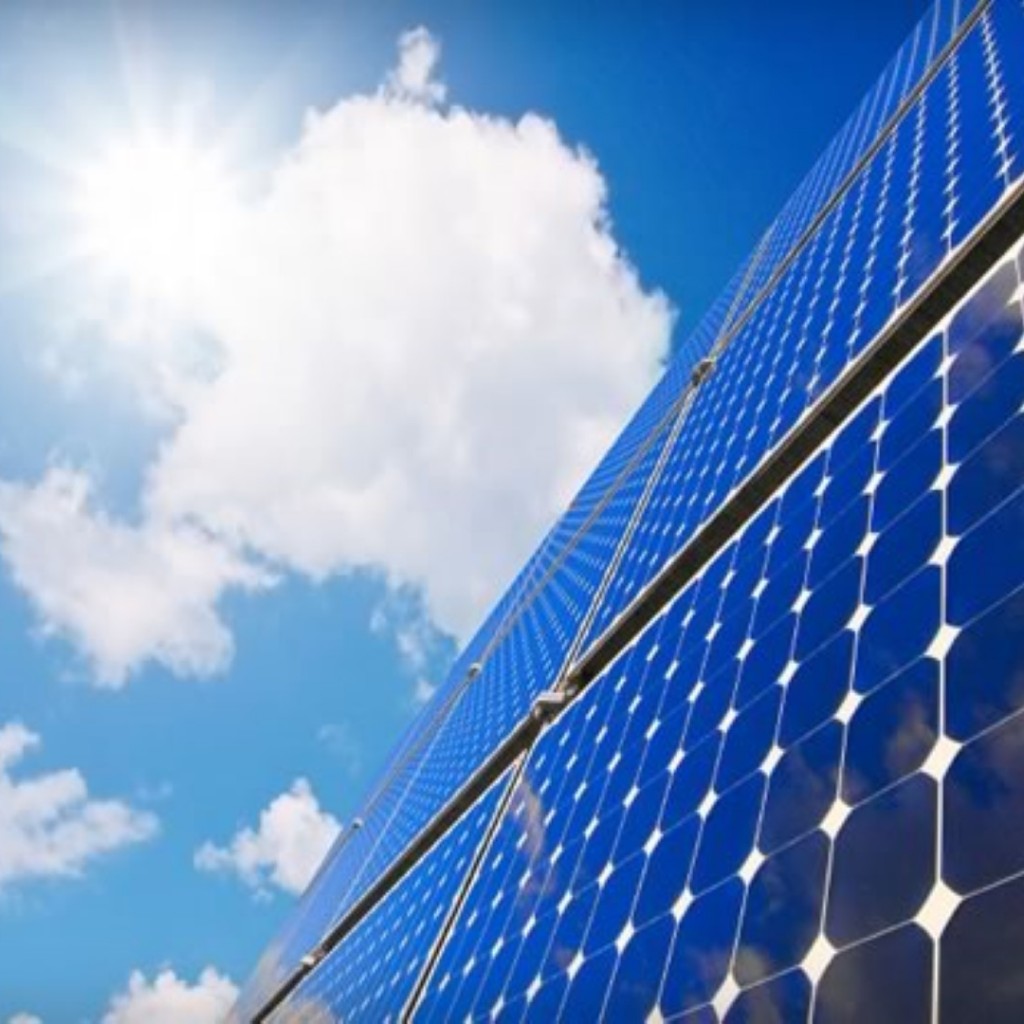 Florida Supreme Court justices on Tuesday heard both sides of a proposed constitutional amendment on solar-generated electricity.
Lawyers for its proponents and opponents presented their cases to the court as part of a required legal review.
Proposed amendments can deal with only one subject and the summary that voters see on the ballot can't be misleading. The amendment is aiming to get on the 2016 ballot.
Bob Nabors, lawyer for amendment sponsor Floridians for Solar Choice, told the court the question isn't about the policy underlying the proposal but whether a voter can "cast an intelligent vote" based on the summary.
That summary now reads:
Limits or prevents government and electric utility imposed barriers to supplying local solar electricity. Local solar electricity supply is the non-utility supply of solar generated electricity from a facility rated up to 2 megawatts to customers at the same or contiguous property as the facility. Barriers include government regulation of local solar electricity suppliers' rates, service and territory, and unfavorable electric utility rates, charges, or terms of service imposed on local solar electricity customers.
That exemplified the amendment, Nabors said, which is a "small-scale encouragement" of solar energy that's "surgically limited."
The amendment aims to allow homeowners and businesses to install solar arrays on their roofs or other property to generate their own power, and sell to others what they don't use so long as the buyer is on a "directly adjacent" site.
Florida is one of four states – including Kentucky, North Carolina and Oklahoma – that do not allow power customers to buy electricity from anyone other than a utility.
But the systems allowed by the amendment could be up to 2 megawatts, a comparatively massive array.
Barry Richard, the attorney representing several utilities doing business in Florida, argued that the amendment would create an unfair playing field, essentially allowing pop-up mini-utilities to compete without the same rules governing his clients.
"This initiative strips government of the ability to regulate rates in a historically heavily regulated industry," he told the court. 
Richard – who represents Florida Power & Light Co., Duke Energy Florida, Gulf Power Co. and Tampa Electric Co. – also clarified that his clients don't oppose solar energy itself.
At one point, Justice Barbara Pariente said, "I get that the utilities don't like it …"
Richard responded: "My clients don't like this initiative."
Allen Winsor, the state's solicitor general who reports to Attorney General Pam Bondi, bookended Richard's arguments. The Attorney General's Office opposes the amendment.
"Utilities to some people may be a pejorative," Winsor said, "but voters don't want unregulated utilities, which is exactly what this would allow."
The court now has 60 days to render a decision.