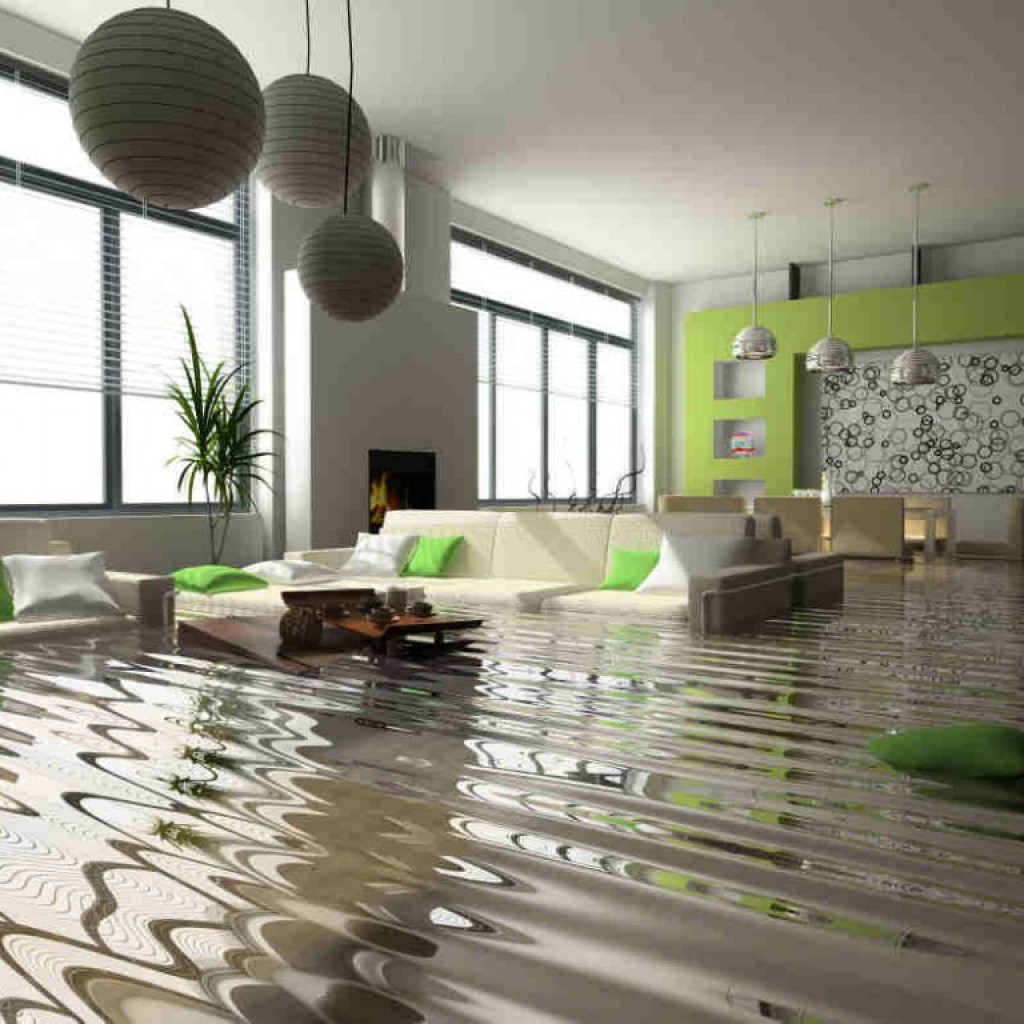 The Office of Insurance Regulation approved new Citizens Property Insurance Corp. rates Tuesday that will increase costs for about 40 percent of policyholders when they take effect in February 2016.
Under the approved rates the average premium for multiperil policies will rise to $2,381 a year, up from $2,339 average rate this year. The $42 increase is about 1.8 percent higher than the current average rate for a comprehensive policy.
"Today's decision by the Office of Insurance Regulation reflects Citizens' success in reducing exposure and returning to its role as the state's insurer of last resort," said Citizens' President and CEO Barry Gilway. "While our footprint is shrinking, we continue to provide critical coverage to those policyholders still unable to find appropriate coverage in the private market."
While the average rate is increasing, Citizens' estimates 60 percent of its comprehensive coverage customers will see decreases in their bill, so long as they live outside of Miami-Dade, Broward, Palm Beach and Monroe counties.
Coastal wind-only policies, which have a higher risk of hurricane damage, will increase 8.3 percent to $2,599 a year. The new coastal rates follow the statutory "glide path" that prohibit rates from going up more than 10 percent per year with out coverage adjustments.
Wind-only mobile home policies will also get a 10.4 percent bump, though comprehensive mobile home policies will go down 6.4 percent. Sinkhole rates, which have been the subject of many bills the last few legislative sessions, will stay the same in 2016.
Citizens has shed thousands of policies since 2012, many of which went to private insurers after the state-backed company opened a policy clearinghouse in January 2014.
The clearinghouse, established through Senate Bill 1770 in 2013, allows private companies to take over policies if they can offer a rate no more than 15 percent higher than Citizens' rate. Policyholders, however, may opt out of switching companies as about two-thirds do.
Despite numerous policy take-outs and the policy clearinghouse, Citizens is still the largest property insurer in the state, with 601,213 personal and commercial policies. While still the largest, the insurer's policy count is has shrunk by about 900,000 polices from its 1.48 million policy peak in 2012.