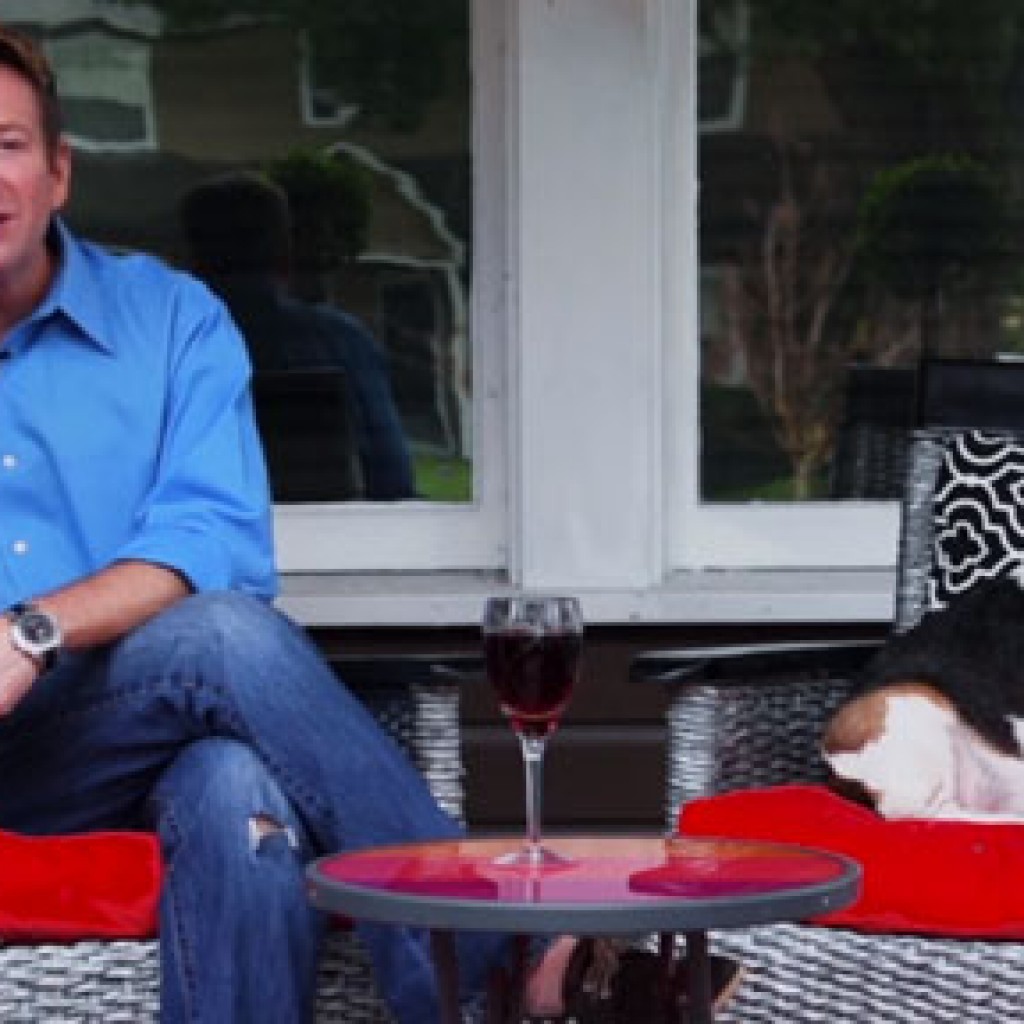 Activist and talk show host Randy Ross wants the community to know that his 25 years of advertising, public relations, and marketing experience, as well as longtime involvement in local politics, gave him the experience needed to be the next City Commissioner for District 4.
Since moving to Orlando in 1994, Ross has worked for former Orlando Mayor Glenda Hood, and has been on the board of several local wellness and community improvement organizations.
Ross says that it was around 2002 when incumbent Commissioner Patty Sheehan stopped listening to the concerns of constituents.
"I don't have anything personal against the incumbent," he says. "I believe it's difficult to maintain energy and avoid complacency when you've been in office for that long."
For Ross, validation for entering the race came while qualifying by petition, where he heard the stream of complaints from constituents about the 17.7 percent increase in property taxes council members passed last year.
"The reality is that people aren't pleased with the nearly 18 percent property tax increase," he says. "They're not pleased with someone being in office for 16 years going on 20".
Earlier this year, Ross was arrested for insurance claim fraud; since then, he says it's behind him.
"Like many government officials, I've made some mistakes in my life," Ross says. "The judge and the prosecutor know I never got a dime. I was never convicted. I pled in an effort to protect my family. This might be considered less serious than what others have done, that are already in elected office, I've learned from those mistakes and I'm deeply regretful for those actions."
If elected, Ross' top priorities will be getting to the root of problems that led to the property tax hike, and not waiting for the problem to become more expensive over time. He also wants to know why the brick streets — unique to District 4 — can't be better maintained, and vows to keep his voter outreach program "The Front Porch" (named after his talk show) going.
The message Ross wants voters to take away from his campaign: he's persevered and promised to take his tough work ethic into office. According to his calculations, Ross has already made contact with over 20 percent of the residents who voted in the last election.
"The message I want voters to know is that if I'm working this hard to get petitions. Imagine how hard I'll work when I get into the role."