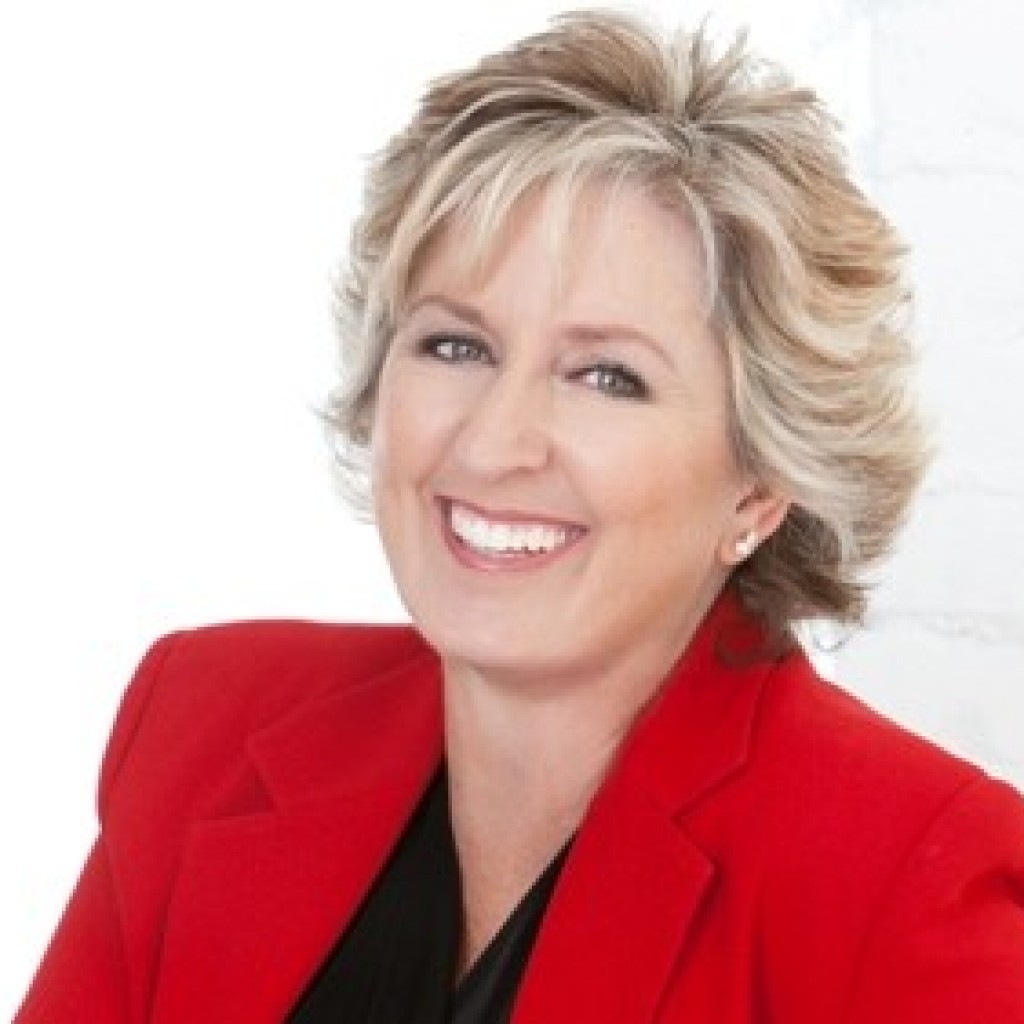 The former chair of the Republican Party of Florida is calling for a straw poll to be held November's "Sunshine Summit," a two-day event in Orlando in which the party faithful can 'kick the tires,' as it were, of invited GOP presidential candidates.
Leslie Dougher, Clay County Republican Chair, said she will make the suggestion during an RPOF conference call Friday morning.
Her idea is that a straw poll will energize the base and motivate candidates.
"The Republican presidential candidates need to know where Florida's Republican grassroots activists stand," she said in a statement. "A straw poll at the Sunshine Summit will provide this snapshot … No matter the result, supporters of each candidate will leave Orlando energized and ready to turn out the vote in March."
Dougher, Gov. Rick Scott's hand-picked choice for the position, was defeated as state party chair after the 2014 election. The party is now headed by Blaise Ingoglia, a state representative from Spring Hill.
Dougher noted that Clay County turned out 28,426 votes for the 2012 Republican primary election.
Of those Republican voters, "more than 95 percent returned to vote in the 2012 general election," she said.
"In Clay County, the math is simple – if we can turn out Republicans in the Presidential Preference Primary in March, they will return in November for the General Election," Dougher said. "I intend to push this plan across the state to increase turnout in the March (primary)."