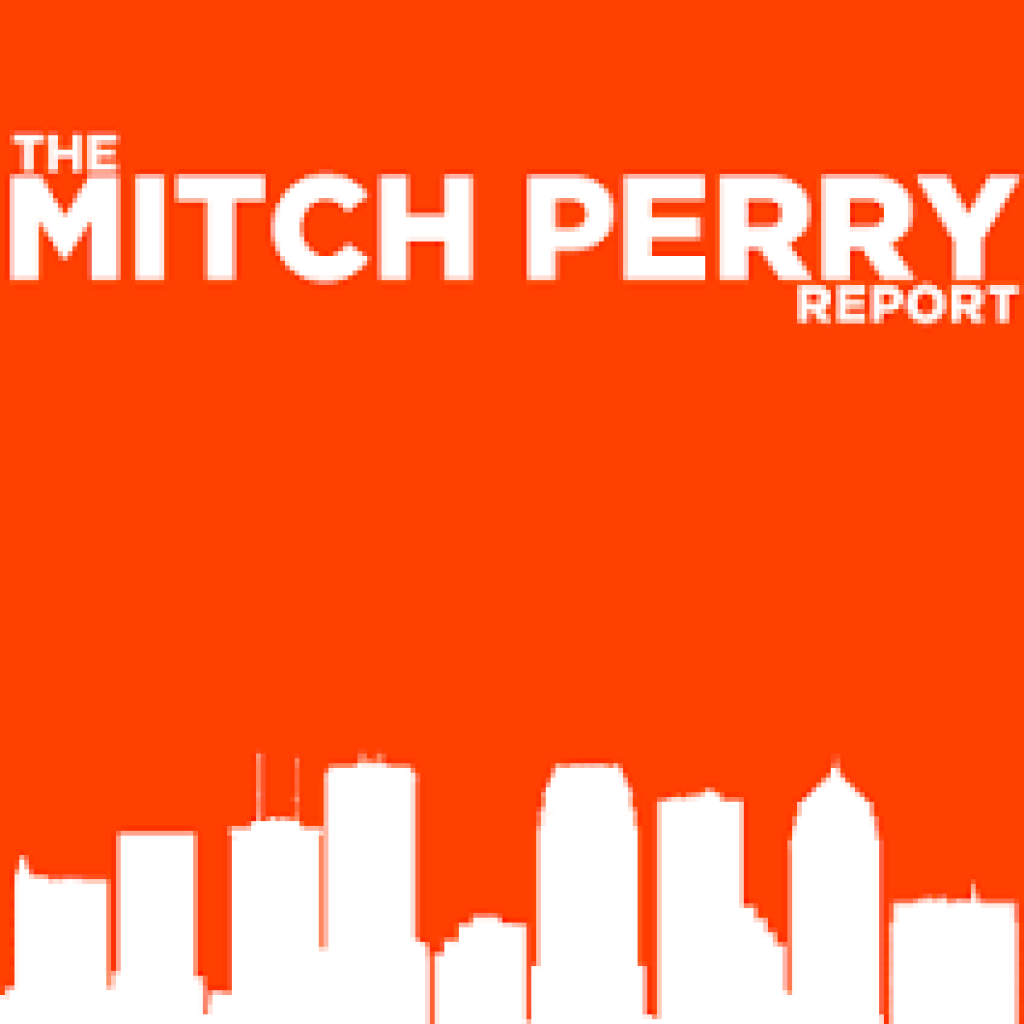 Since I've been following politics, it's been a common complaint to question why the two major political parties have allowed two relatively homogenous states like Iowa and New Hampshire to have such an outsized influence in choosing our presidential nominees.
And over the past three presidential cycles, invariably there's been "serious" proposals floated to change the cycle, though also invariably, inertia allows the status quo remains in place.
But Reince Priebus says this time he's serious. The Republican National Committee Chairman said this week that every aspect of the his party's primary system will be reevaluated after this election cycle, and said no special treatment will be given to the traditional early states.
"One of the things I would have been in­ter­ested in do­ing is sort of like a ro­tat­ing primary pro­cess, where you would di­vide the coun­try in­to five quad­rants and have a primary about once every two weeks," he told the National Journal. "And then you could have about a 10-week primary pro­cess. I've al­ways been in­trigued by that idea."
No doubt Priebus is sincere, but stronger personalities than him have made similar comments and have nothing to show for it. Though a lot of top political officials in both parties (and by the way, DNC Chair Debbie Wasserman Schultz apparently has no intention of conducting a similar review) would be happy to jettison Iowa and New Hampshire from being the first two states in the nation in primary process, just as many prefer to maintain the status quo – and sometimes those are people who want to run for high office in the next election. Those people don't want to be anywhere close to having anything negative to say about the primary process, since they could be vying for votes from the residents in those states in the next presidential cycle.

It should be noted that the South Carolina and Nevada became the third and fourth primary states only in recent years to answer complaints about Iowa and NH: they were chosen to add regional and racial diversity to the beginning of the primary season. But note that their relative new prominence did nothing to stop those two main states from taking the lead.
Good luck, Mr. Priebus. You'll need it if you're serious.
In other news..
The Pinellas Realtors Association worked hard in opposing the historic preservation ordinance approved by the St. Pete City Council last month. But an amendment added by Councilwoman Darden Rice two weeks ago really has them upset.
With the Tampa Bay Rays season concluding in four days, St. Petersburg City Council Chairman Charlie Gerdes isn't in the mood to wait until after the November elections to put a new vote up on allowing the Rays to talk to officials in Hillsborough County about a potential ballpark.
Marco Rubio announced his paid family leave plan at the Value Voters Summit in D.C. last week. Too bad, say Democratic congress members Debbie Wasserman Schultz and Rose DeLauro, that there's no "paid" in the actual proposal.
On a lighter note, the 44-year-old Rubio went on The Skimm yesterday to talk policy and his own likes and dislikes. The man is a big fan of enchiladas.
Although the Florida Legislature will be beginning next year with a nice surplus, Florida Tax Watch brings everyone down by reporting that it won't take much to turn that into a deficit.
Rubio is fourth, and Jeb Bush back in 5th place in a new USA Today/Suffolk University poll.
Bob Buckhorn and Tampa City Council Chair Frank Reddick will have their big pow-wow this Friday. In a letter, Reddick tells the mayor that his issue is with the community, not the him or the council.