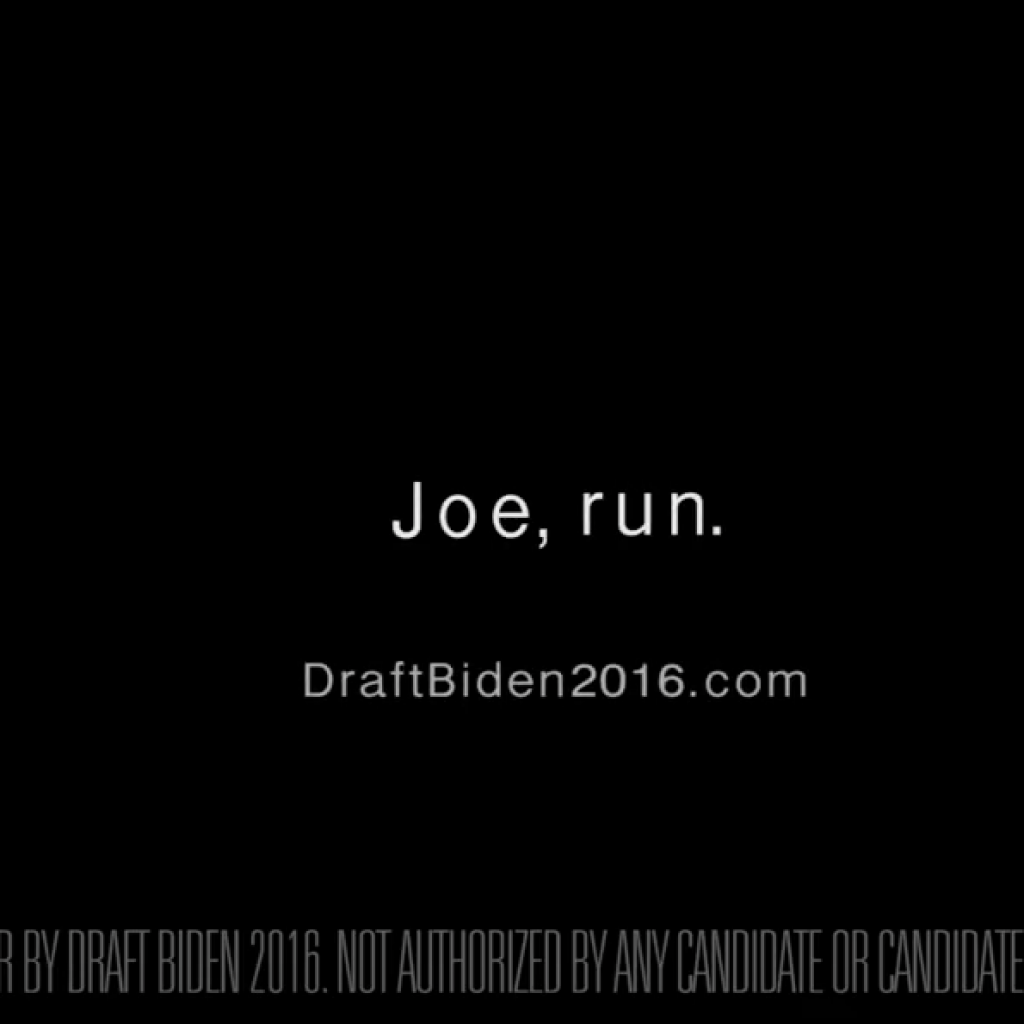 Draft Biden, the super PAC formed to encourage Joe Biden to run for President, released its first national television ad Wednesday morning. Titled "My Redemption," it features Biden speaking during  a commencement address at Yale University, while displaying still photos of him and his family as he discusses learning about the car accident that killed his wife and daughter shortly after he was first elected to the U.S. Senate in 1972.
"The incredible bond I have with my children is the gift I'm not sure I would have had, had I not been through what I went through," he says in the ad. "But by focusing on my sons, I found my redemption. Many people have gone through things like that."
It ends with a simple ask: "Joe, run."
The ad was conceived and produced by one of President Obama's lead media consultants, Mark Putnam, who also worked on Biden's first presidential campaign in 1987. The ad will run on national cable with a six-figure buy.