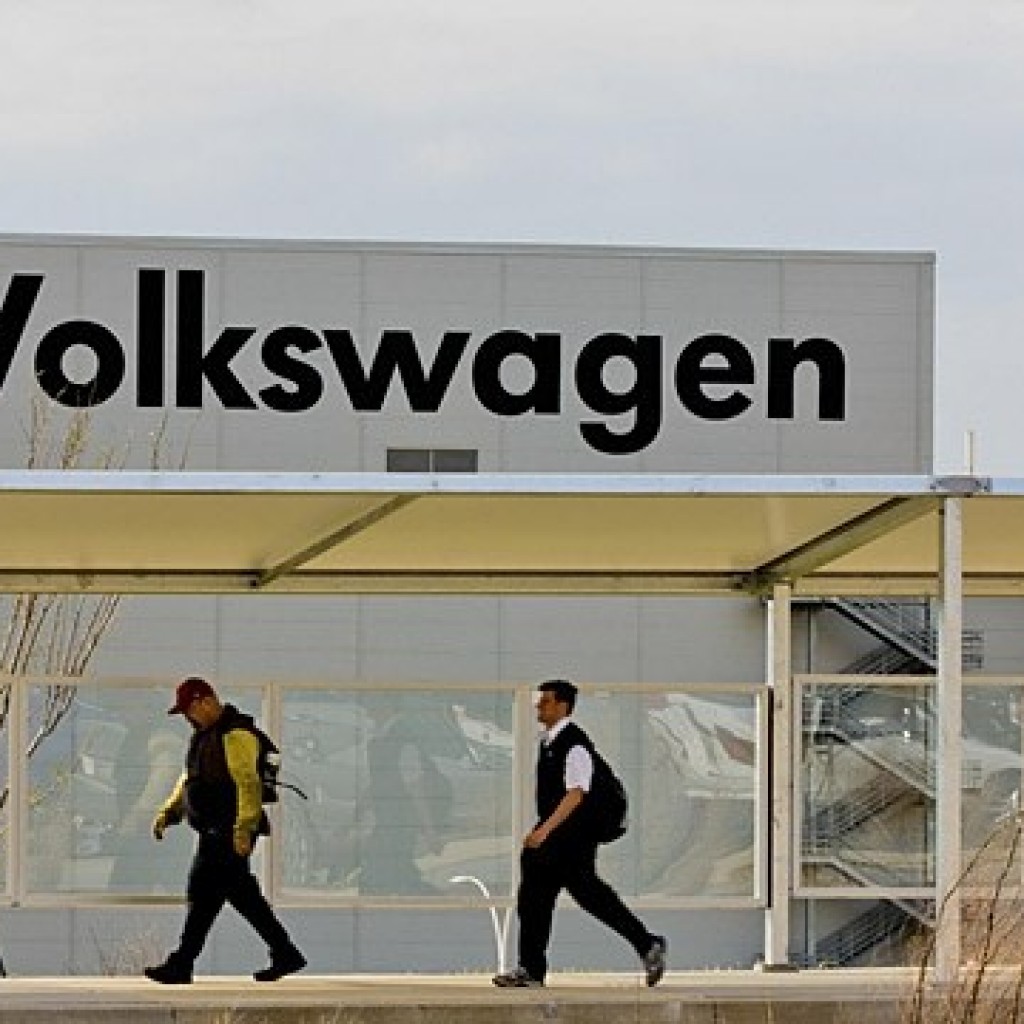 Orlando trial attorney John Morgan now is seeking clients for the latest legal vogue: Suing Volkswagen.
His firm, Morgan & Morgan, sent out emails Thursday, saying recipients "may be entitled to compensation" from the car company.
Volkswagen recently was caught hacking its own emission devices with software that enabled its diesel cars to trick U.S. government tests. The devices would temporarily show cars' vehicle exhaust as cleaner than it actually was.

"Millions of consumers purchased a Volkswagen thinking they were driving something better for the environment, with improved fuel economy and excellent resale value," the email says. "We now know this is not true and that VW has been lying all along."
The email then lists a number of VW models and years, between 2009-15. As many as 11 million vehicles may be affected.
"Morgan and Morgan is filing lawsuits on behalf of people affected by the current scandal," it said. "We are fighting to get our clients the compensation for damages they deserve."

Michael Horn, VW's top American executive, has said the company itself "could compensate some owners, possibly by paying them for the lost value of their vehicles," the Associated Press reported this week.
"So far, the company has set aside more than $7 billion to address the scandal, which Horn said may not be enough," the AP's story said.
The cars, however, are safe to drive.