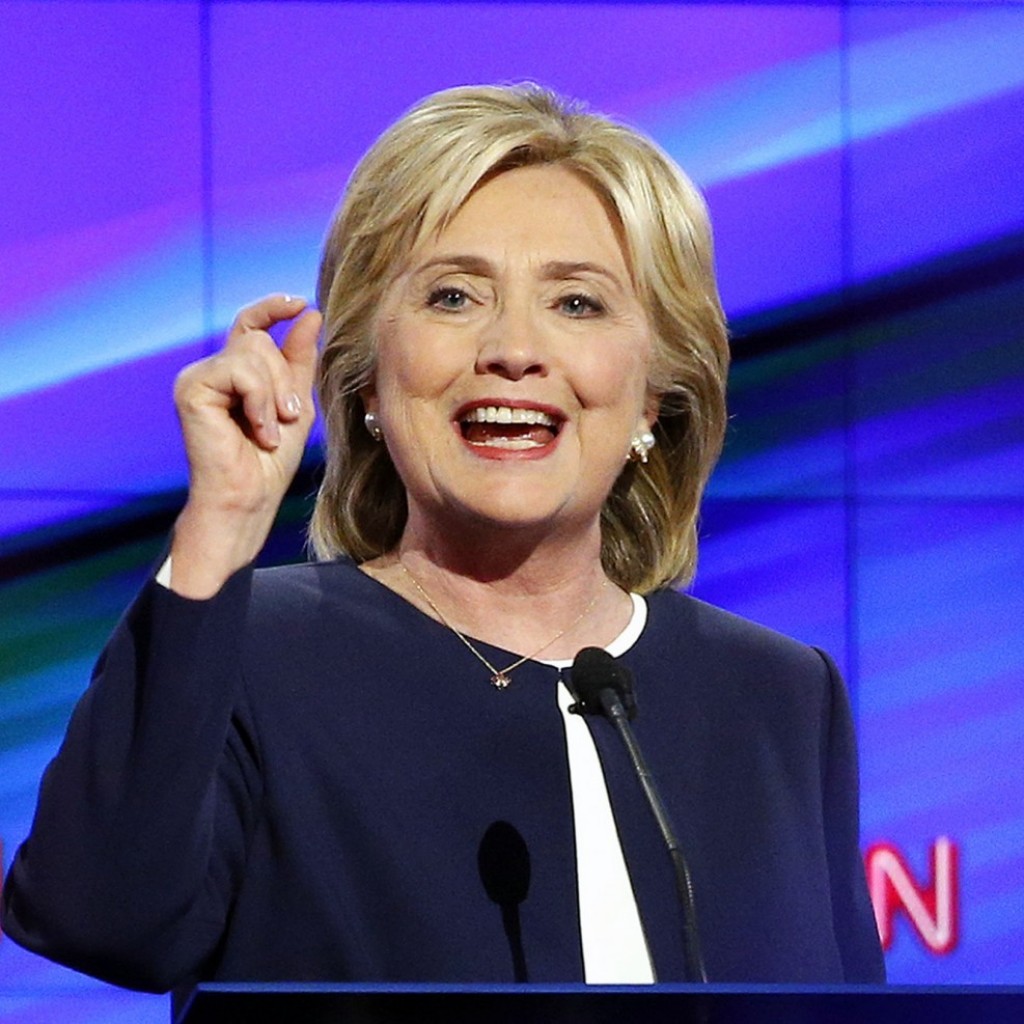 It's been noted by more than a few Democrats that since Florida is so crucial to next year's general presidential election, Hillary Clinton or Bernie Sanders should have appeared at the Florida Democratic Party's convention this weekend in Lake Buena Vista.
Instead, they'll get Connecticut Gov. Dan Malloy and Missouri Sen. Claire McCaskill.
"While this is not the first [Florida Democratic Party] event that Hillary Clinton is skipping, her absence at this convention is a clear reflection of the lack of momentum and grassroots organization that Florida Democrats have going into 2016," a spokesman for the Republican Party of Florida said in a prepared statement Friday afternoon.
The Democratic Party speakers on paper, at least, certainly pale in immediate star power compared to the RPOF's upcoming Sunshine Summit taking place in two weeks in Orlando. The party said Friday the kickoff of that event, a speech by former Vice President Dick Cheney, is sold-out with 950 people expected to attend. Twelve of the party's 15 candidates running for president will also appear.
Clinton stumped in South Florida a month ago on Oct. 1.
In the Tampa Bay area, the closest Democrats have been to a presence in the Clinton campaign was when Robbie Mook, Clinton's campaign manager, appeared at a fundraiser in June.
The Florida Democratic Party Convention begins Friday night and runs through Sunday at Disney's Yacht and Beach Club in Lake Buena Vista.