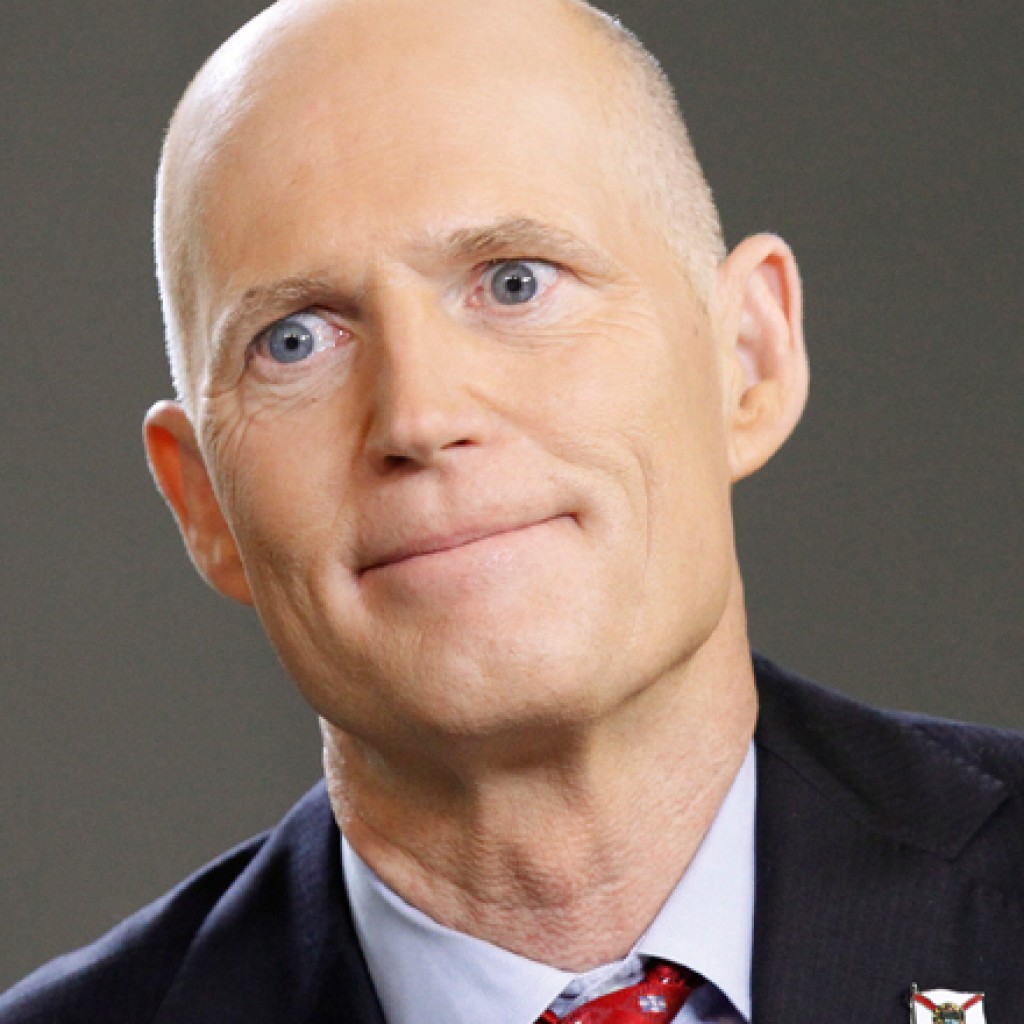 Gov. Rick Scott, who may or may not be running against Democratic U.S. Sen. Bill Nelson three years from now, continues to add hundreds of thousands of dollars to his political action committee, Let's Get Back to Work.
Last month, $425,350 flowed into the PAC.
The biggest contributors were U.S. Sugar Corp., which gave $100,000 on Halloween, the final day in October to donate money. Also kicking in $100,000 is Consulate Health Care, a Tampa-based nursing home company.
All told, Scott has raised more than $3.8 million with Let's Get to Work in 2015.