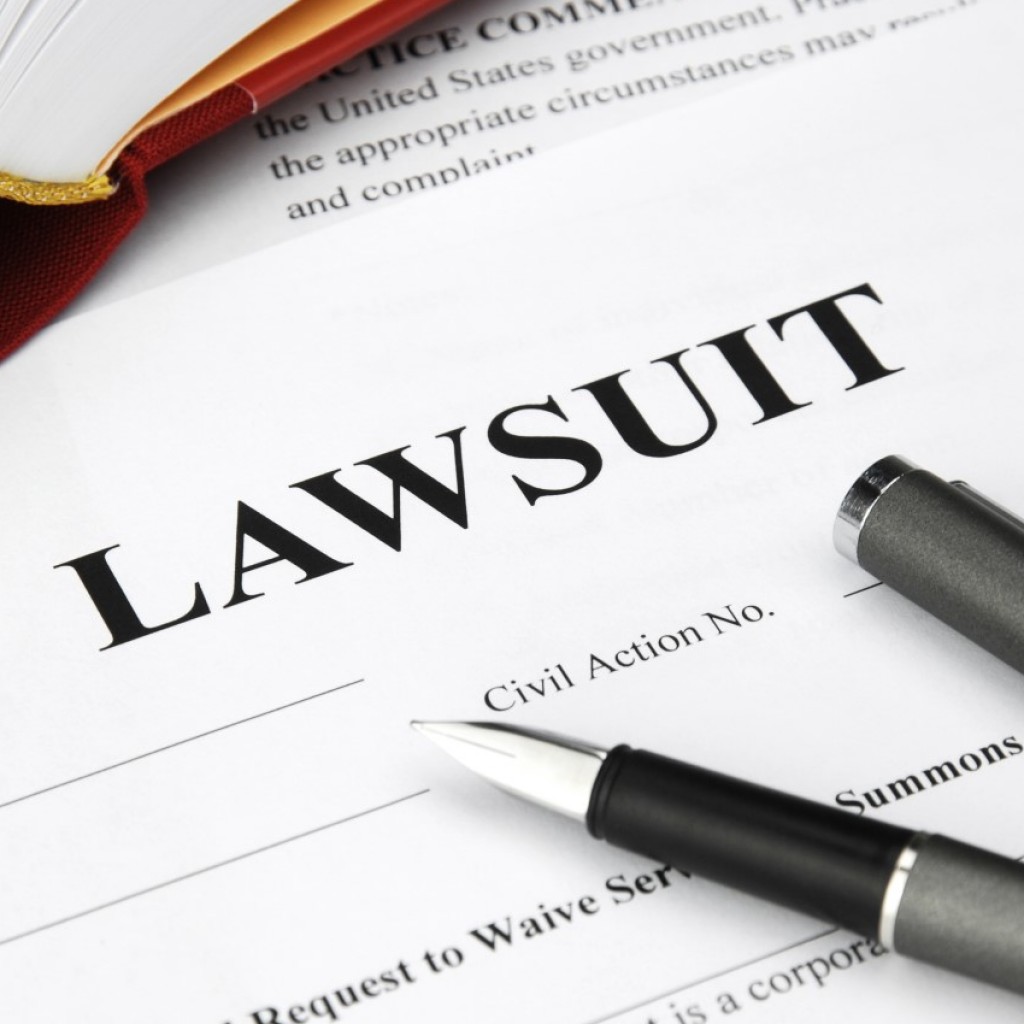 Two applicants to the Capitol Police have sued the agency, claiming they were victims of age and sex discrimination when they were turned down for jobs as officers.
Woodrow Kerce and Carissa Beck filed their complaint in Leon County Circuit Civil court last week, according to court dockets. The Capitol Police patrol and protect the Capitol Complex, including the satellite state office center in southeast Tallahassee.
They sued under the Florida Civil Rights Act of 1992 and the federal Age Discrimination in Employment Act, saying they were both discriminated against.
Kerce – who is claiming only age discrimination – was 46 when he applied in December 2013, intending on a second career after early retirement from the Tallahassee Police Department, the suit said.
He said one of his interviewers "started to ask (him) a question and instead just stopped and laughed and said that he was sorry the questions were so far below Kerce's level of experience." He later passed a physical examination.
But months later, Kerce was told he wasn't being hired because "all (the) positions had been filled."
He filed and got information from a public-records request in June 2014, discovering that "all of the applicants that were hired were young, mostly under 30 or very close to 30," the suit said.
"Those chosen for the positions had far less law enforcement experience than Kerce (and his) experience made him a more qualified candidate than those chosen," the lawsuit said. "But for Kerce's age, he would have been hired."
Beck – who is claiming sex and age discrimination – also applied for an officer position in December 2013, was interviewed and passed a physical examination, the complaint said.
Again, months passed before she received an email in June 2014 "informing her that she had not been selected for any of the positions." She too filed the same request for "demographic information and dates of hire for all new Capitol Police officers."
Only one female officer had been hired and she was 25; Beck was 30 when she applied.
She "had over two years experience at the (Tallahassee Police Department, the) largest police agency in the area, in addition to patrol experience" and was a member of the SWAT team, the suit said.
"Beck was more experienced then the younger officers who had only recently finished at the academy," it added. "The officers that were hired lacked either the amount or the quality of experience that Beck had."
Their suit, which seeks unspecified damages, also names the Florida Department of Law Enforcement, which oversees the Capitol police, and FDLE Commissioner Rick Swearingen. A department spokeswoman had no immediate comment on the case.
Kerce and Beck are represented by Tallahassee attorney Rick Johnson, who previously won a $240,000 judgment for a state worker who said she was humiliated when a supervisor wore a gas mask as a comment on her taste in perfume.