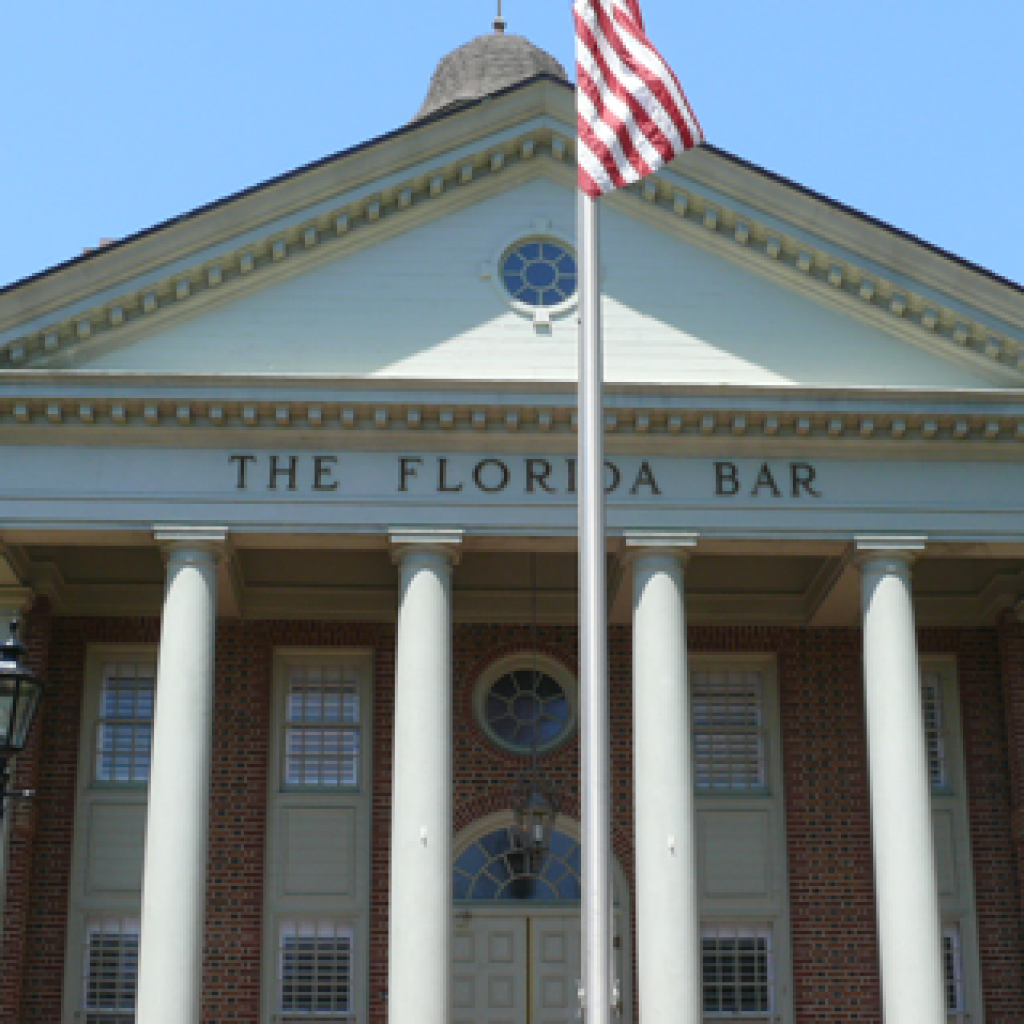 The Florida Bar's Board of Governors has voted to recommend against the state adopting a contentious change in evidence law that's favored by Republican Gov. Rick Scott and conservative lawmakers.
The board, which met in Naples Friday, voted 33-9 to recommend that the state Supreme Court "not adopt the Daubert standard," according to a Bar spokeswoman on Monday.
The move squarely sets up a showdown between the Bar's controlling body and the GOP-controlled Legislature, which actually approved the defense-friendly change two years ago. The courts have not yet followed it.
Florida historically has used the Frye standard, which asks whether expert testimony is "generally accepted" in a particular scientific community.
Daubert, or the federal method as it's also called, is stricter scientifically and can often require a kind of "mini-trial" even before an expert can appear in front of jurors.
It's generally considered easier for plaintiffs to get damaging expert testimony before a jury under Frye, and much harder to do so under Daubert. That's why the latter became a favorite of the defense bar and its big business clients.
Two years ago, the Legislature approved and Scott signed into law the changing of Florida's expert evidence standard from Frye to Daubert, used by federal courts and most states.
The state constitution "grants the Legislature authority over substance and the Florida Supreme Court authority over procedure, which the court often promulgates as 'rules,' " The Florida Bar's Committee on Rules of Evidence wrote in a memo.
It's another point of contention whether changing the expert testimony rule is substantive or procedural. The Supreme Court may periodically consider "whether to adopt, to the extent they are procedural, the Legislature's changes to the Evidence Code."