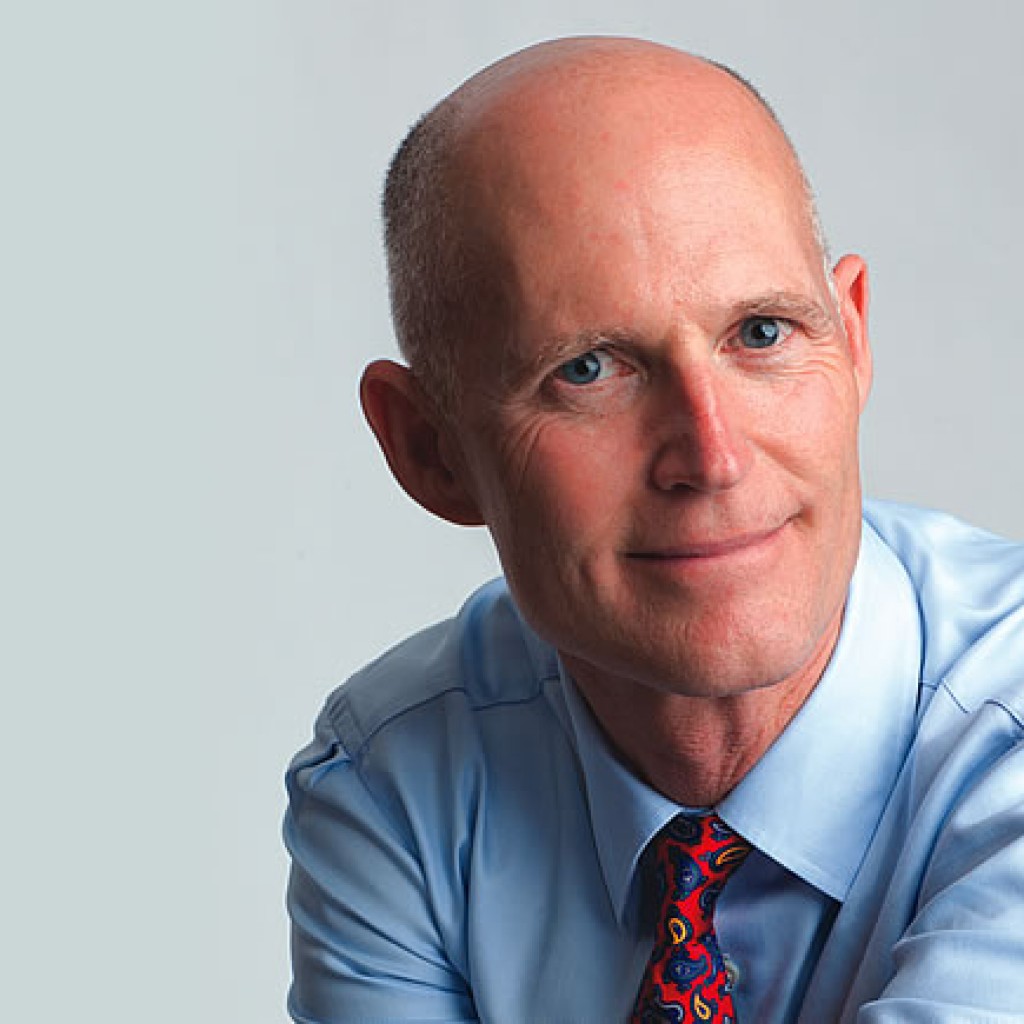 Let's Get to Work, Florida Gov. Rick Scott's political action committee that may be a vehicle for a potential run for the Senate in 2018, added $116,300 to its coffers in November.
All told now, the PAC has raised close to $50 million since its creation in April 2014.
Panama City rail management executive Michael Durden topped the list with the largest individual contribution during November, contributing $10,000.
Two other companies also sent in $10,000 contributions in November: West Palm Beach-based Behavioral Health Innovations, and Trumbull Bottled Water. That's the Trumbull Bottled Water corporation run by 26-year-old Jay Trumbull, who represents Panama City in Florida's 6th House District.
Scott has remained silent about his intentions post-2018, when he is term-limited out of office. Speculation has grown that he will challenge Democratic U.S. Sen. Bill Nelson when he runs for re-election in '18.