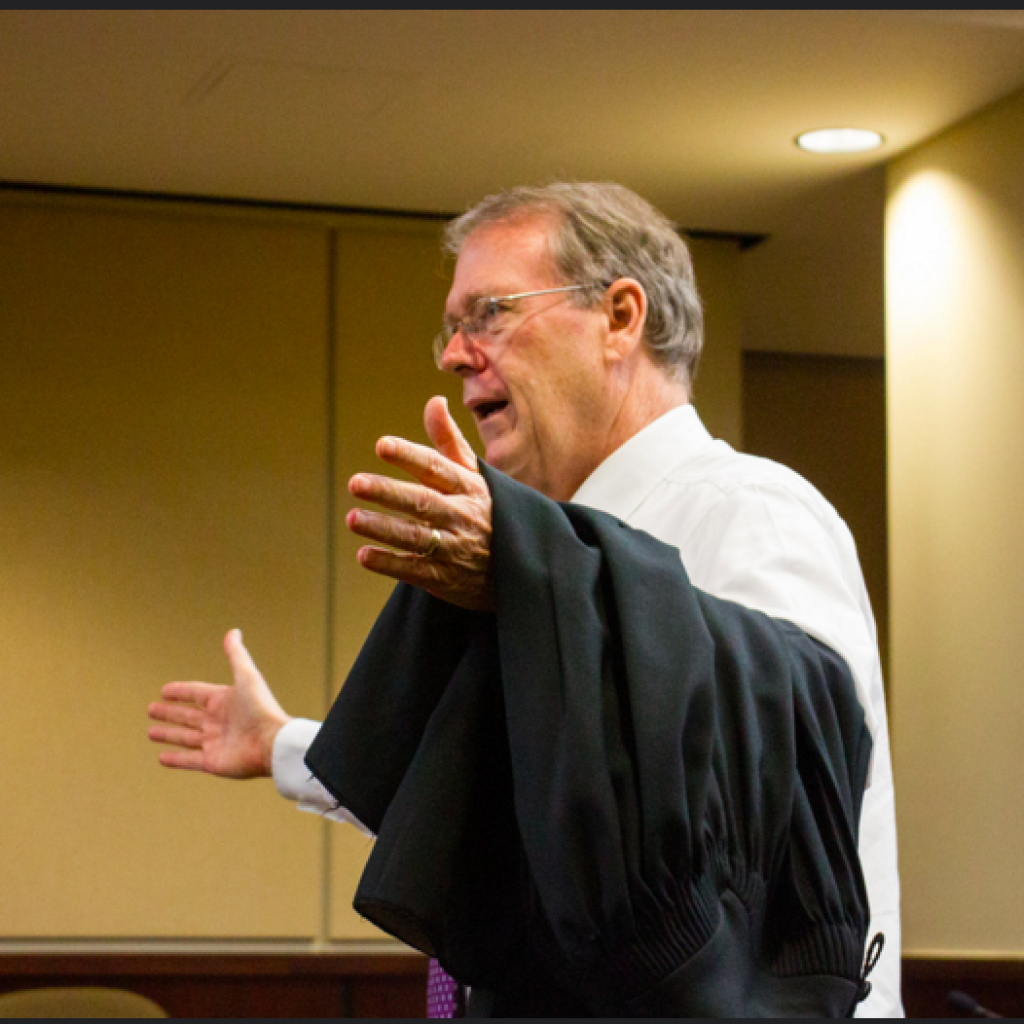 Circuit Judge George Reynolds is scheduled to begin on Monday a five-day trial to determine the makeup of the state's 40 senatorial districts.
After listening to lawmakers, staff members, expert witnesses and other who will testify, Reynolds will have to pick one of five suggested maps submitted by the plaintiffs and the Legislature.
One of those maps theoretically could break the GOP's hold on the chamber, with redrawn districts that could result in a 50-50 split of Democrats and Republicans in the 40-member state Senate.
At a pre-trial hearing last month, Raoul Cantero, the Florida Senate's outside counsel, pointed out to Reynolds he had suggested the court hire its own experts and map-drawing consultants, a move Reynolds had rejected out of hand.
"I may regret the earlier ruling," the judge said.
The League of Women Voters of Florida and others had sued the Legislature, alleging the current Senate district map was rigged to favor Republicans and incumbents.
The Senate settled the case by admitting fault and agreeing to redraw the lines with the House.
Both chambers, however, were at odds over the best way to do that and came to impasse during a recent Special Session, ensuring that the courts would have to figure it out.
Reynolds now must figure out a configuration that abides by the state constitution's Fair Districts amendments. They're aimed at ending gerrymandering, or the drawing of political boundary lines to benefit particular parties or people.
Whatever Reynolds decides, it will have to go back to the Florida Supreme Court for final approval.
Time is of the essence: Qualifying for state Senate seats begins June 20 — less than seven months away — and candidates have to know what district they're in to run.