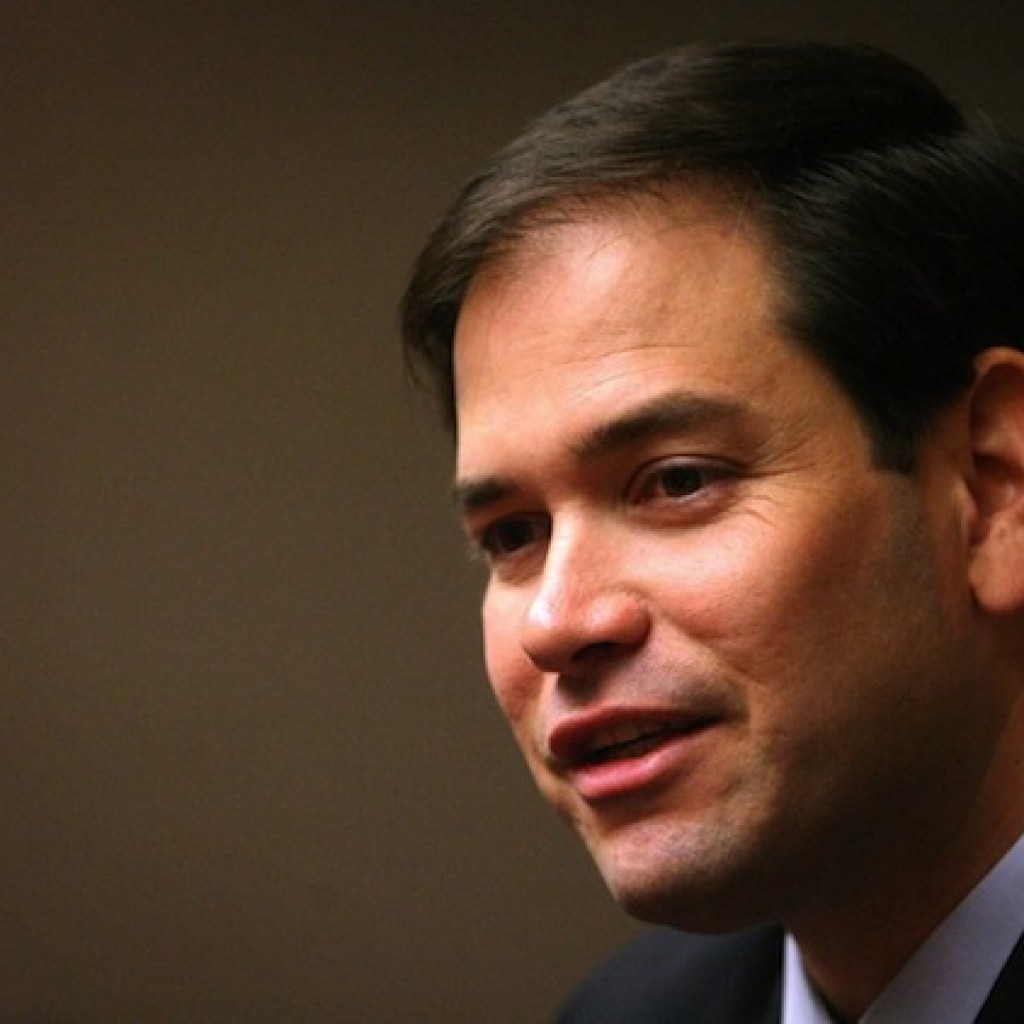 Despite the support from more major donors and the so-called GOP establishment, Marco Rubio's campaign doesn't appear to be doing much in Iowa, site of the first caucuses next year.
The Florida senator remains in fourth place in Iowa, according a poll released Sunday.
The big story in the Des Moines Register  is the rise of Texas Sen. Ted Cruz, who leads the survey with 31 percent support, giving him a 10-point lead over Donald Trump, who has 21 percent support in the poll.
Dr. Ben Carson is in third place with 15 percent, and Rubio is next at 10 percent.
Jeb Bush is fifth with 10 percent.
Rubio and Bush have gained 1 point each in the survey from the previous poll the Register conducted in Iowa in October.
The story of the poll is Cruz. He was the favorite of just 10 percent of likely Republican caucusgoers in the Iowa Poll in October.
Another 20 percent of likely caucusgoers say he's their current second choice for president. Cruz hits 51 percent support when first- and second-choice interest is combined, again leading the field.
Three Republicans are tied at 3 percent: Rand Paul, former Arkansas Gov. Mike Huckabee and New Jersey Gov. Chris Christie.
The Iowa Poll of 400 likely Republican caucusgoers was conducted Dec. 7-10 by Selzer & Co. of Des Moines. The margin of error is plus or minus 4.9 percentage points.