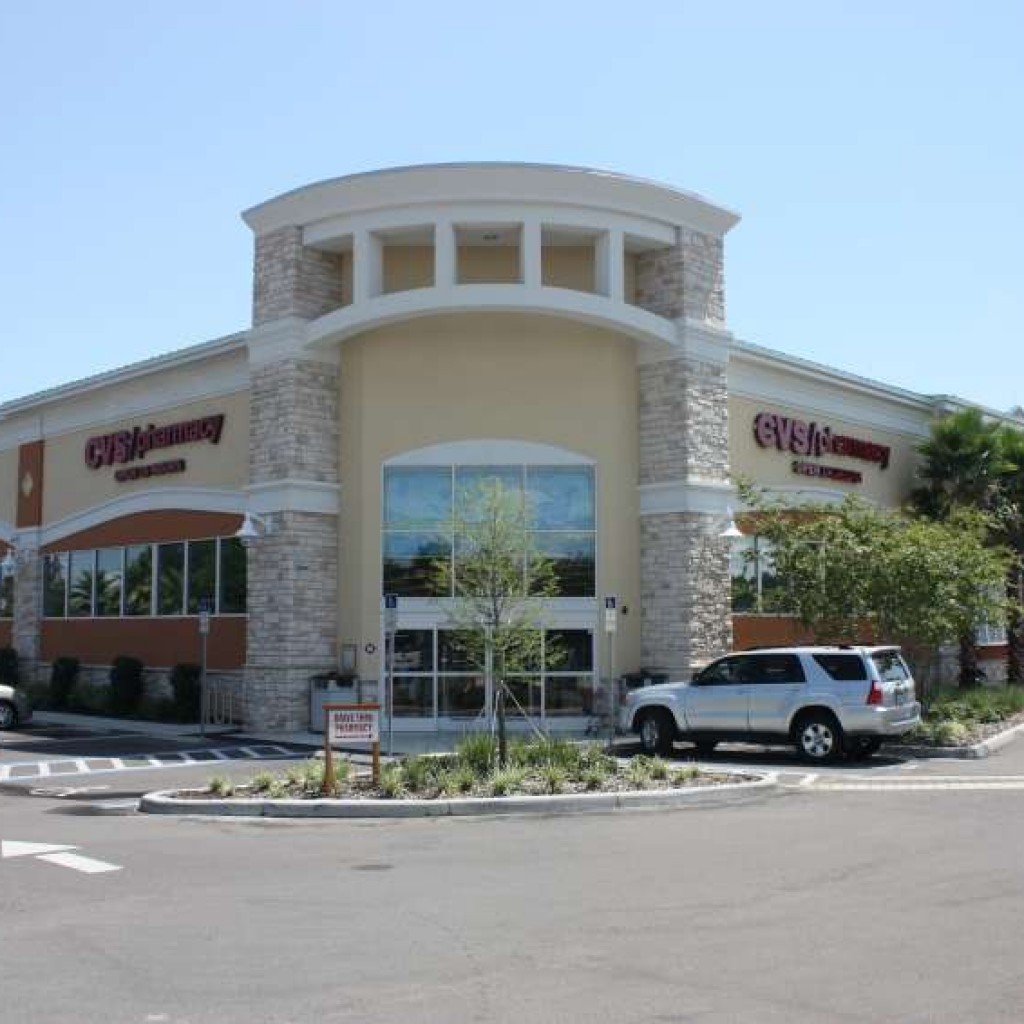 Gov. Rick Scott announced that drugstore chain CVS will add 500 jobs in Orlando and build a new 112,000-square-foot facility in Orange County.
"We are excited to announce the creation of 500 new jobs for families in Orlando," Scott said in a news release. "With hundreds of locations already in Florida, CVS' decision to expand in our state is great news."
The new jobs will include pharmacists, pharmacy technicians and administrative staff, and the facility will provide health care services such as disease education, medication counseling, benefits verification and coordination of care among multiple health care providers.
"At CVS Health, we are pleased to expand our footprint in Florida and bring new jobs to this community," said CVS' Vice President Alan M. Lotvin M.D. "As our specialty pharmacy business continues to expand, we are growing our operations to support the increasing number of patients on complex drug therapies."
The company, under its "Caremark" brand, was granted an incentives package by the Orange County Commission that will give the company $3,000 in tax breaks under the Qualified Target Industry program for each new job added, for $1.5 million for all 500 jobs. Orange County would be on the hook for $300,000 of that money, with the remaining $1.2 million coming from the state.
Jobs getting QTI tax breaks are required to pay at least 115 percent of the average annual salary of the area, which is about $42,000 a year in Orange County. CVS said the new jobs will pay an average of $49,000 a year though some commissioners expressed concerns over how top-heavy the salaries are in the plan.
CVS said 100 of the jobs will go to pharmacists and pay more than $100,000 a year. The 350 pharmacy technician jobs, however, will pay about $30,000 a year. The company plans to add 275 of the new jobs by the end of 2016, with the remaining 225 slotted for 2017.
Scott also used the announcement to push priorities ahead of the 2016 Legislative Session, which begins in January. The Republican governor has asked the Legislature for $1 billion in tax cuts, mostly for businesses, as well as a new incentives program, dubbed the Florida Enterprise Fund, funded at $250 million.
The $250 million would last for three years, the rest of Scott's tenure, and would streamline the approval process for million dollar incentives packages by requiring only the governor, House Speaker and Senate President to sign off.