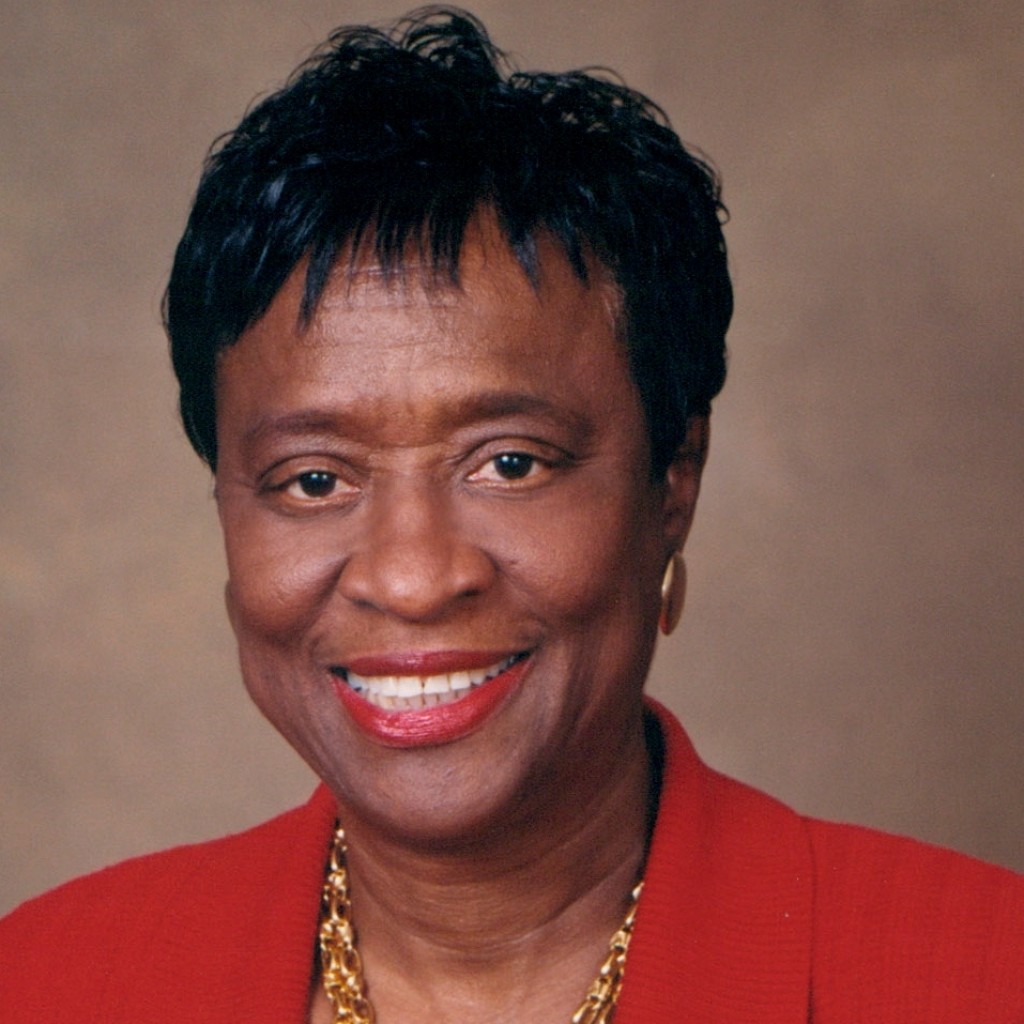 Amid a chaotic 2015 legislative session regarding the redistricting of congressional and legislative districts, Tampa Democratic state Sen. Arthenia Joyner has filed legislation to create an independent commission to deal with the issue every ten years.
Joyner's bill (SB 1252) calls for a constitutional amendment that would create a commission to consist of 12 members. There would be some provisions to ensure the "independence" of the board, including banning those who have donated a maximum allowable political contribution to any candidate for any statewide office within the previous five years from serving.
The proposed legislation calls for the state's Auditor General to create an initial pool of 60 candidates from five geographic boundaries of the federal courts: 20 Republicans, 20 Democrats and 20 voters who are either unaffiliated with the two major parties or are registered with other political parties.
That list will then be sent to the Legislature, with the Majority and Minority leaders of both the House and Senate be given veto power to narrow the list to 24 people. The Auditor General would then select the 12, consisting of four Republicans, four Democrats and four voters signed up with third parties or affiliated with no party.
According to the Pew Charitable Trusts, 23 states have commissions involved in redistricting. They're a relatively new development in the long and controversial history of redistricting, thus making it unclear whether such commissions are better equipped to more fairly draw up districts than state legislators.
In 2010, Florida voters approved the Fair District constitutional amendments. The measures were created to prohibit politicians from designing districts to favor themselves or their parties; require them to make the districts compact and community-based, and make it impossible for legislators to draw districts to diminish the ability of minority voters to elect representatives.
However, it also maintained the actual redistricting in the hands of the Republican-led legislature.
A coalition of groups sued after the Legislature's 2012 redistricting of federal and legislative delegations. This past summer the Florida Supreme Court ruled that the Legislature had violated the Fair Districts amendments in eight of the state's 27 congressional districts, and ordered the Legislature to redraw them. The Legislature then decided on their own to redraw the entire 40-member Senate map as well, calculating that the court would find them in violation as well.
The newly drawn federal map is being contested in court by District 5 Democratic U.S. Rep. Corrine Brown.
Florida Circuit Court Judge George Reynolds on Wednesday chose a Senate map to send to the state Supreme Court for review.
During the 2008 Legislative Session, Democratic state Sen. Charlie Justice introduced a constitutional amendment that would have created an independent commission to draw the lines for districts; it was never placed on any agenda and had no companion legislation in the House. Justice tried again during the 2009 session with the same results.