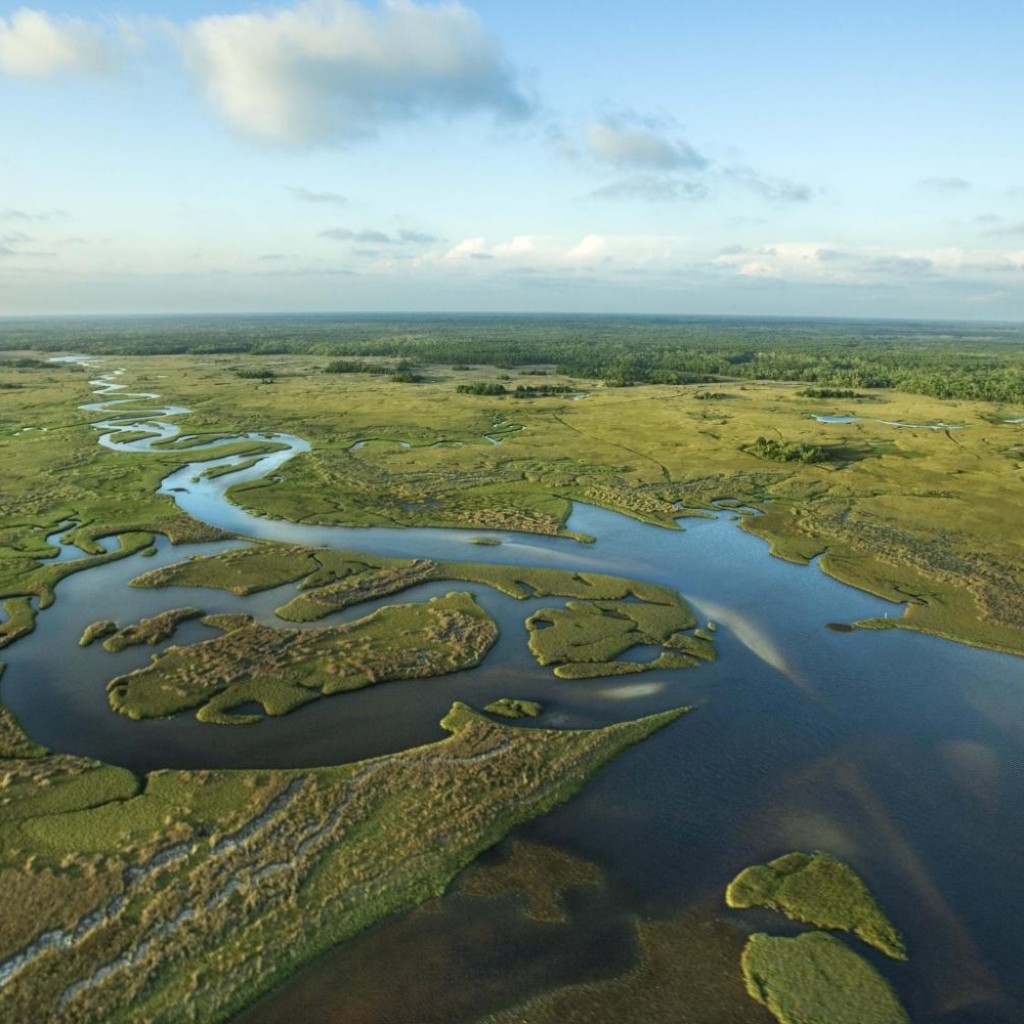 The River of Grass needs a steady flow of funding.
That's the message environmental and conservation activists are hoping to send to lawmakers on Thursday during the annual Everglades Action Day.
"The focus this year is a funding mechanism," said Jason Totoiu, the co-chairman of the Everglades Coalition, which is made up a coalition of 61 environmental and conservation organizations. "It's been inconsistent."
Everglades restoration is paid for using a combination of state and federal dollars. But Totoiu said the money set aside each year has varied, which may have hampered restoration projects. Totoiu said the coalition plans to encourage lawmakers to set aside some of the Amendment 1 dollars for restoration projects.
They aren't alone in that plight. Earlier this year, two Treasure Coast lawmakers filed legislation (HB 989/SB 1168) to secure funding for Everglades restoration. The proposals — sponsored by Republicans Rep. Gayle Harrell and Sen. Joe Negron — call on the state to set aside 25 percent or $200 million, whichever is the smallest, a year for Everglades projects.
That proposal also requires the Department of Environmental Protection and the South Florida Water Management District to give preference to projects that reduce discharges from Lake Okeechobee into the St. Lucie and Caloosahatchee estuaries.
"I grew up fishing and playing as a kid in the Indian River," said Totoiu. "That's one component of this, to help fund projects to reduce those discharges. There's not going to be a silver bullet, but through (the Comprehensive Everglades Restoration Plan) we can really start making a difference."
Harrell's bill is expected to be heard during Thursday's agriculture and natural resources appropriations subcommittee meeting. Totoiu said the bill appears to have support in the Legislature.
Harrell is among the lawmakers expected to speak at the Everglades Action Day rally, Thursday. The bill's cosponsors, Reps. Matt Caldwell and Jose Javier Rodriguez, are also expected to speak during the rally.
Totoiu said the coalition also plans to call on lawmakers to take steps to protect Florida's water and address Floridians concerns about the oil and gas exploration.
The rally is scheduled for 11:30 a.m. in the courtyard by the Old Capitol building.